Business Hours
Business hours feature let your customers know about your business closing time and opening time. Customer calls after the business hours are meant to be stored in the call history for future call back.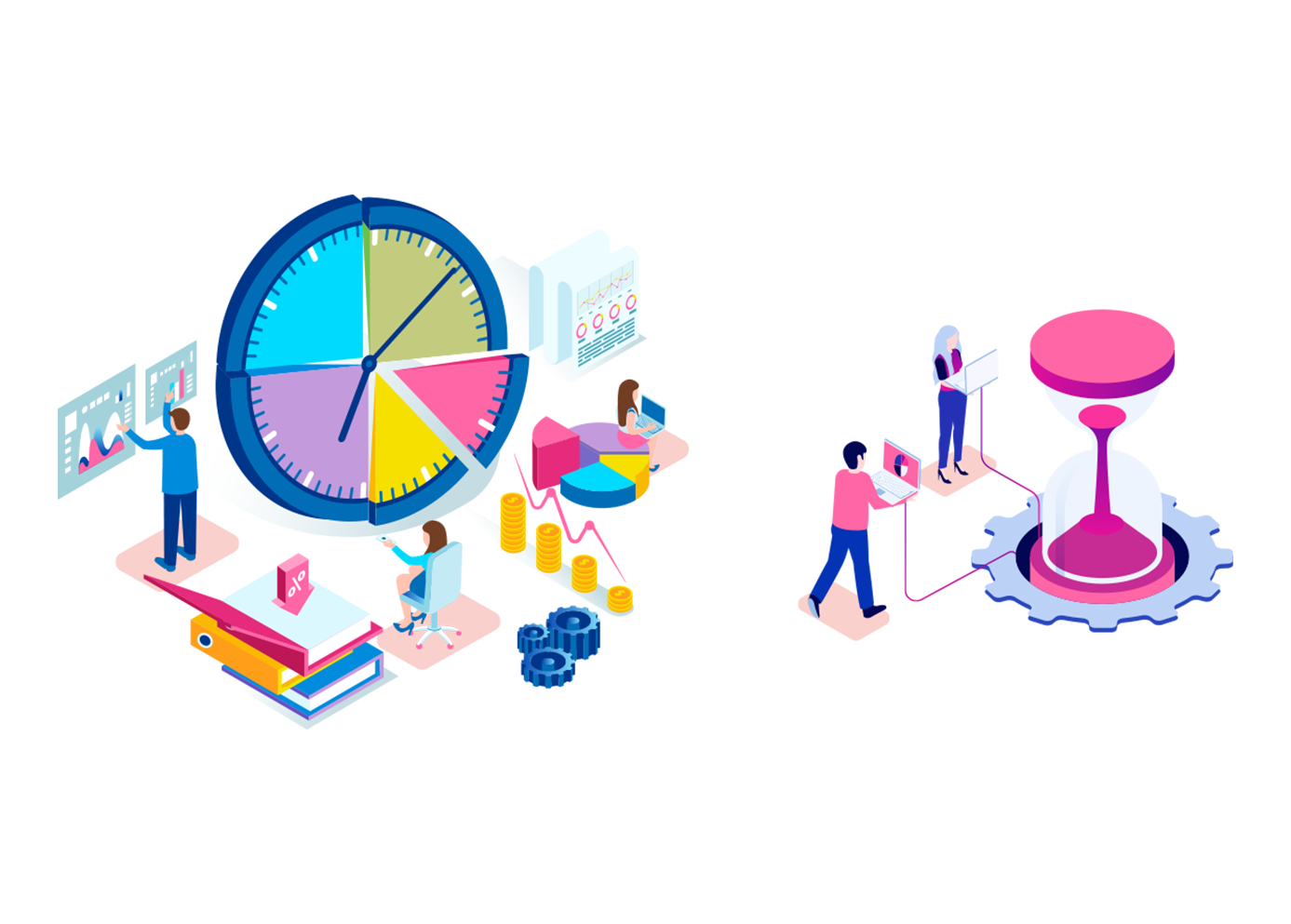 Business Hours In
Real-Time
The business hours feature allows you to approach the call handling technique differently for a particular period of time. Business opening and closing hours can be configured in the admin dashboard for customer knowledge to know the actual business timings.
The below options can be configured in the business hours feature:
Selecting time zone
Business hours closing time
Business hours opening time
The time of day
closing days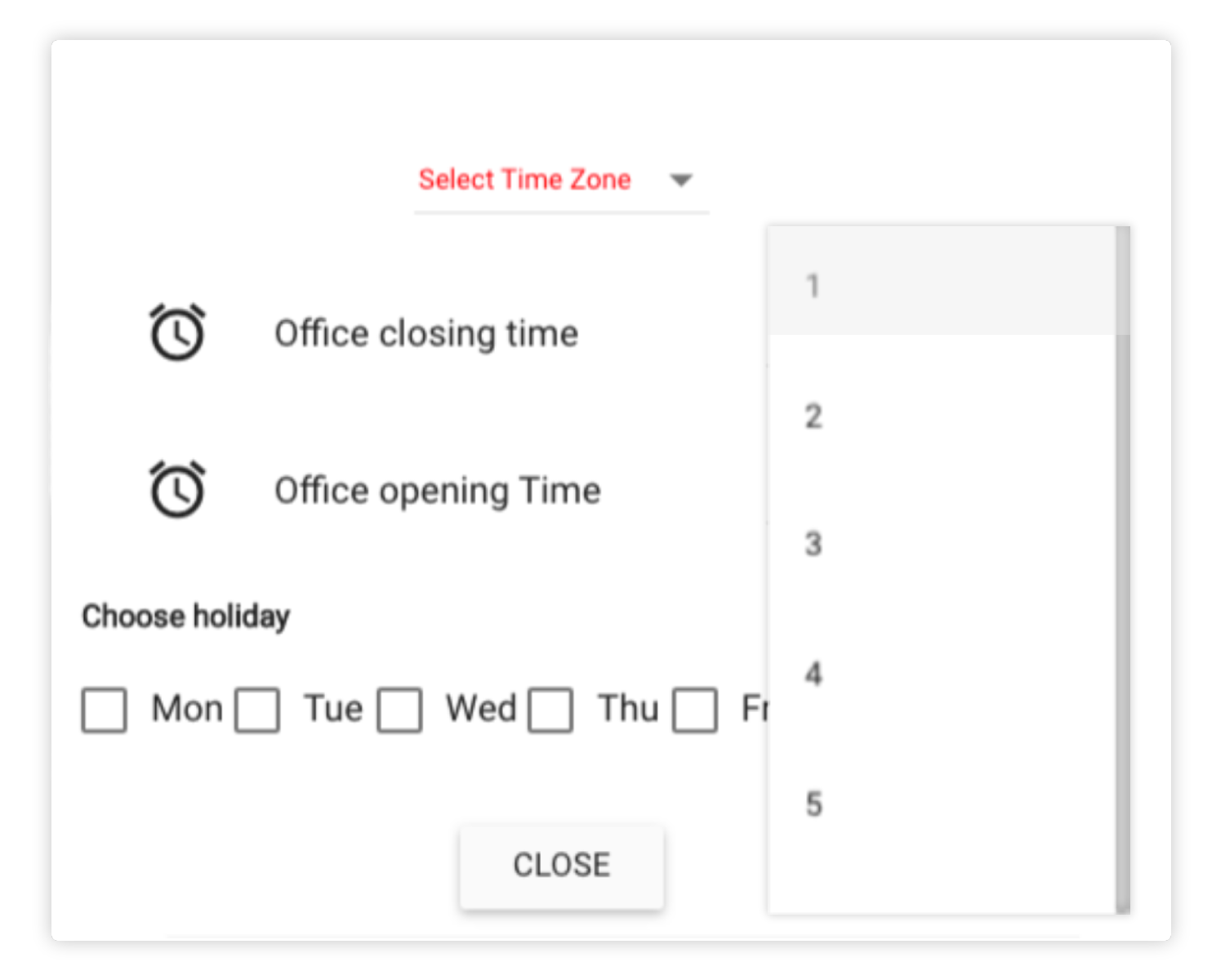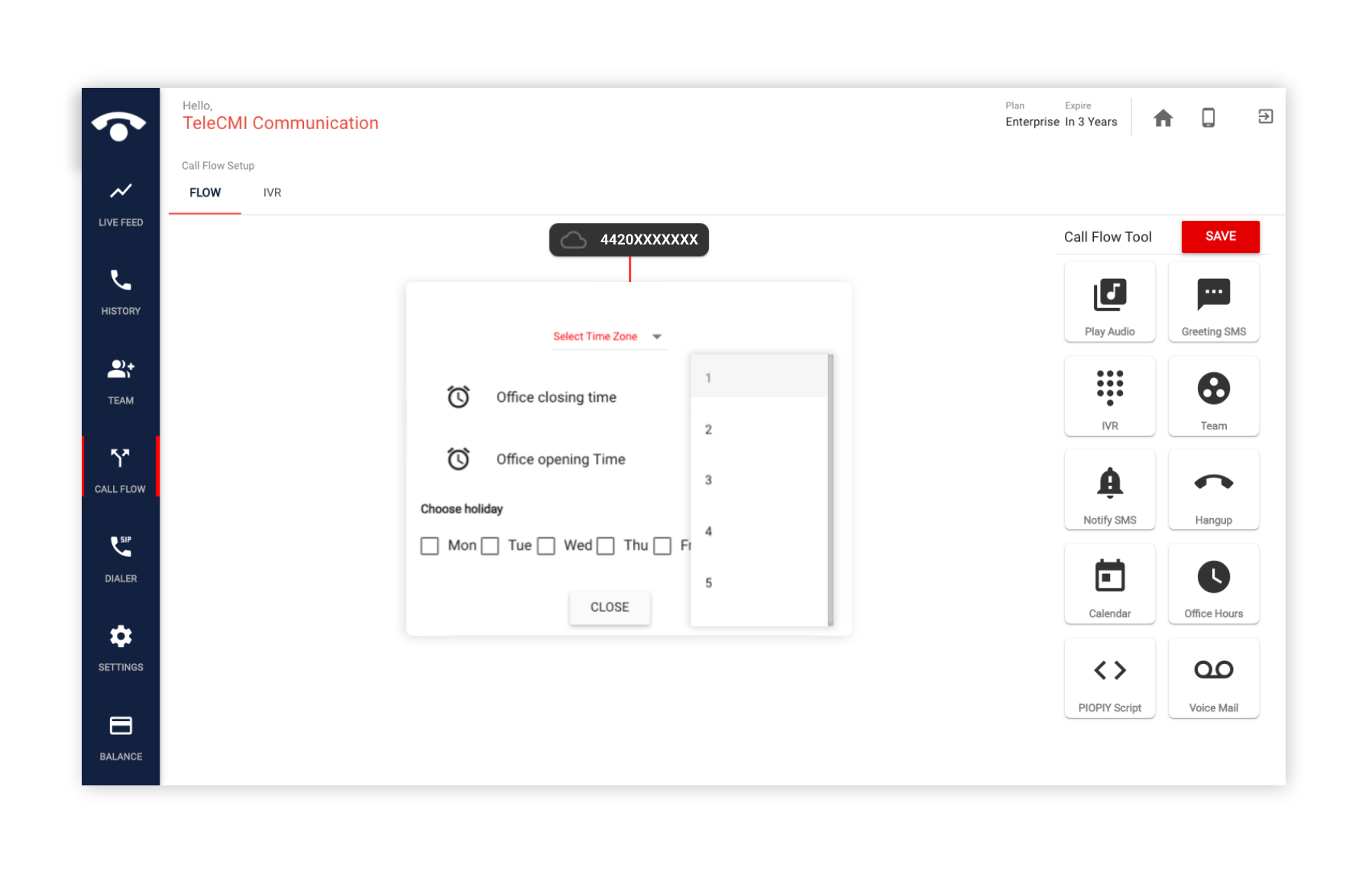 Configuring Business Hours
Business hours can be configured by selecting several options in the admin dashboard. Select time-zone based on your location. Select the closing time and opening time of your business in the clock which displays with time. Finally, connect a Team, IVR or music for responding to your customers based on the business hours.
Setup Your Virtual Business Phone System
in minutes
TeleCMI For Your Business
Already using
TeleCMI?
Sign in to your account.
Get Your Virtual Business Phone System
Never Miss A Business Call