Call Conferencing
Conference call is one of the important feature that all businesses requires to connect their users to resolve the customer query or to ask for help with another user.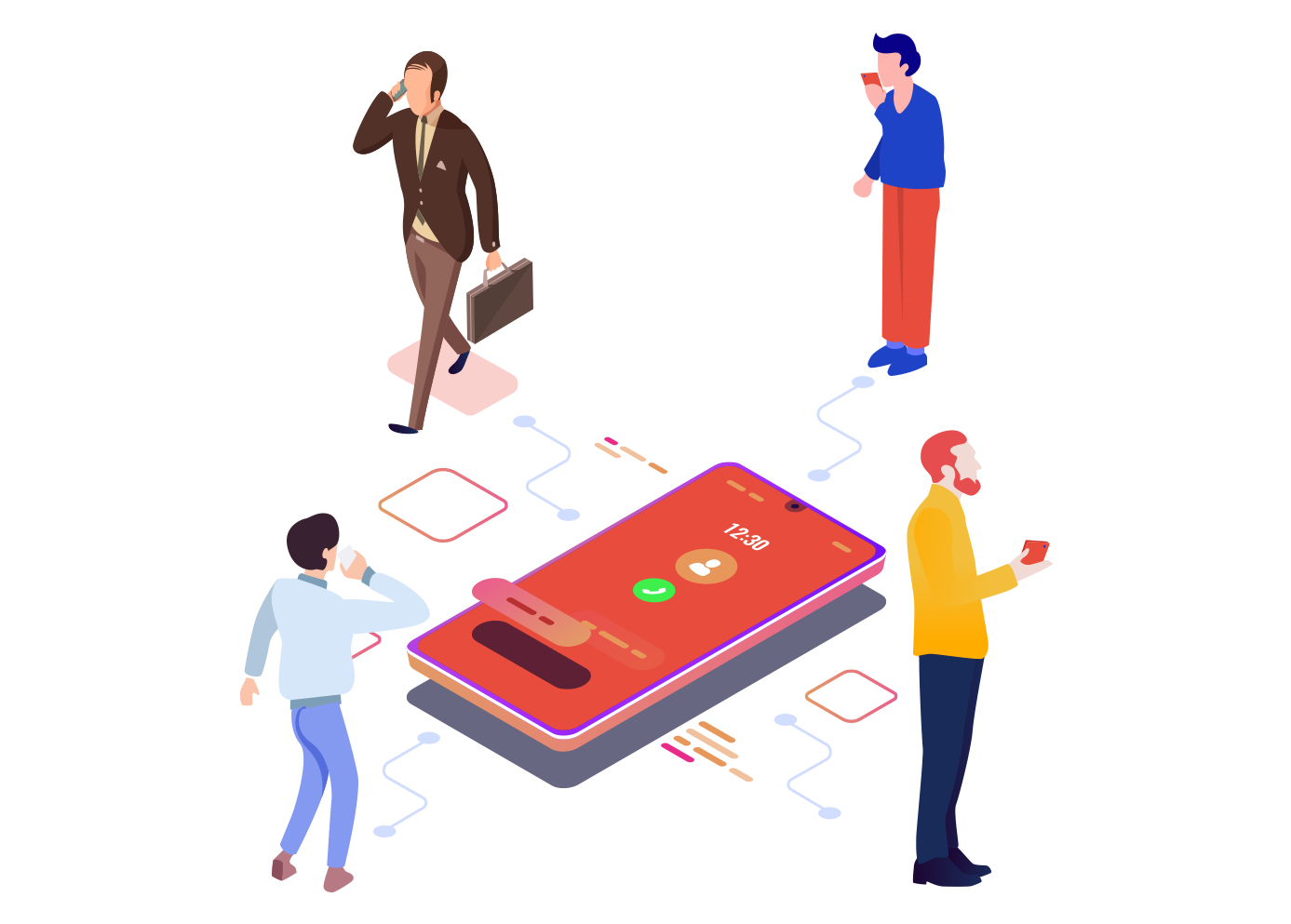 Advantages of Conference calls
TeleCMI's cloud telephony has call conferencing feature through which you can add your registered users in a single call to sort out customer queries. Connecting multiple users in a single conference call and allowing users to join the conference calls without any hardware or wired infrastructure.
Advanatages of call conferencing:
Connect multiple users
Resolve customer queries
Record conference calls
No hardware required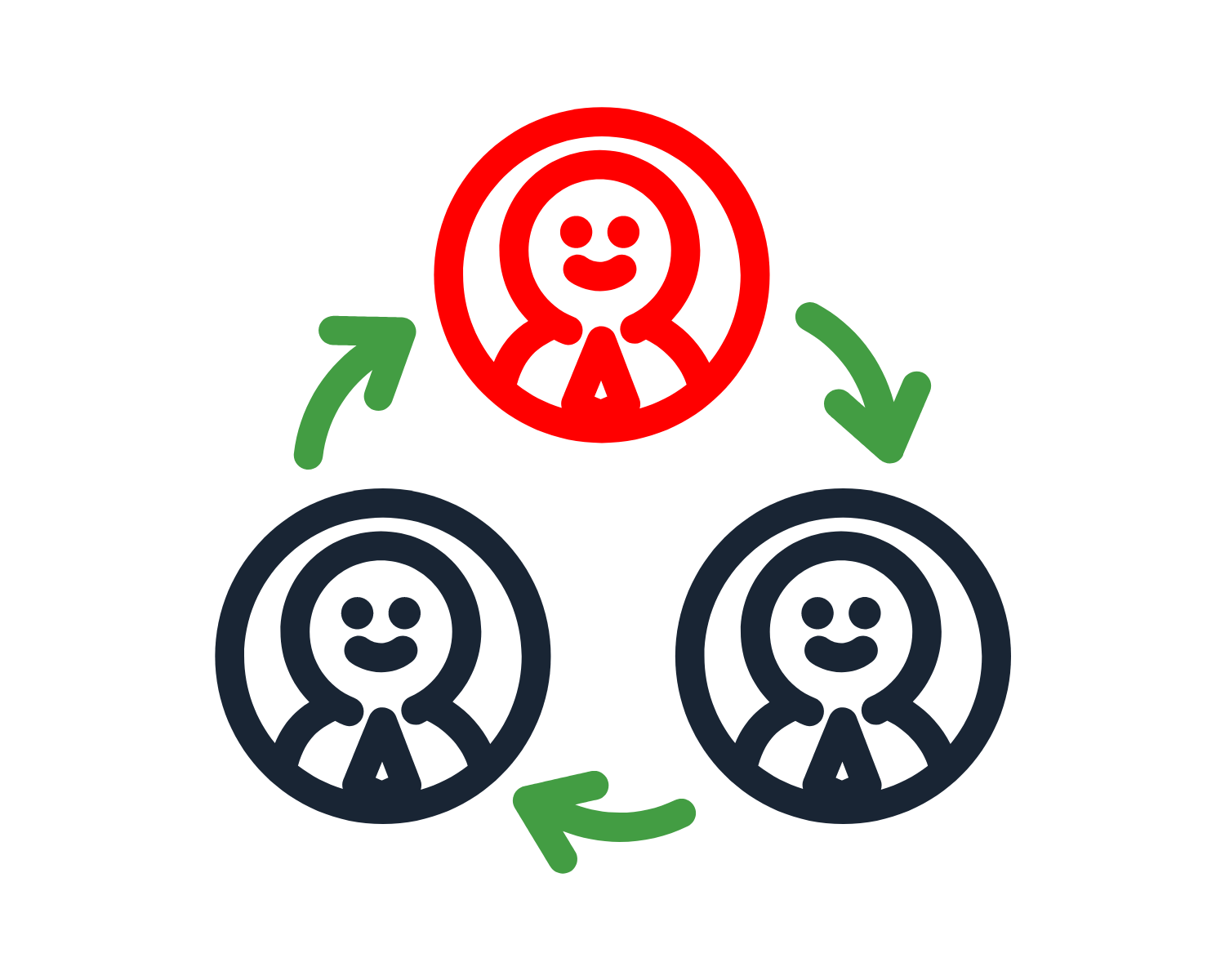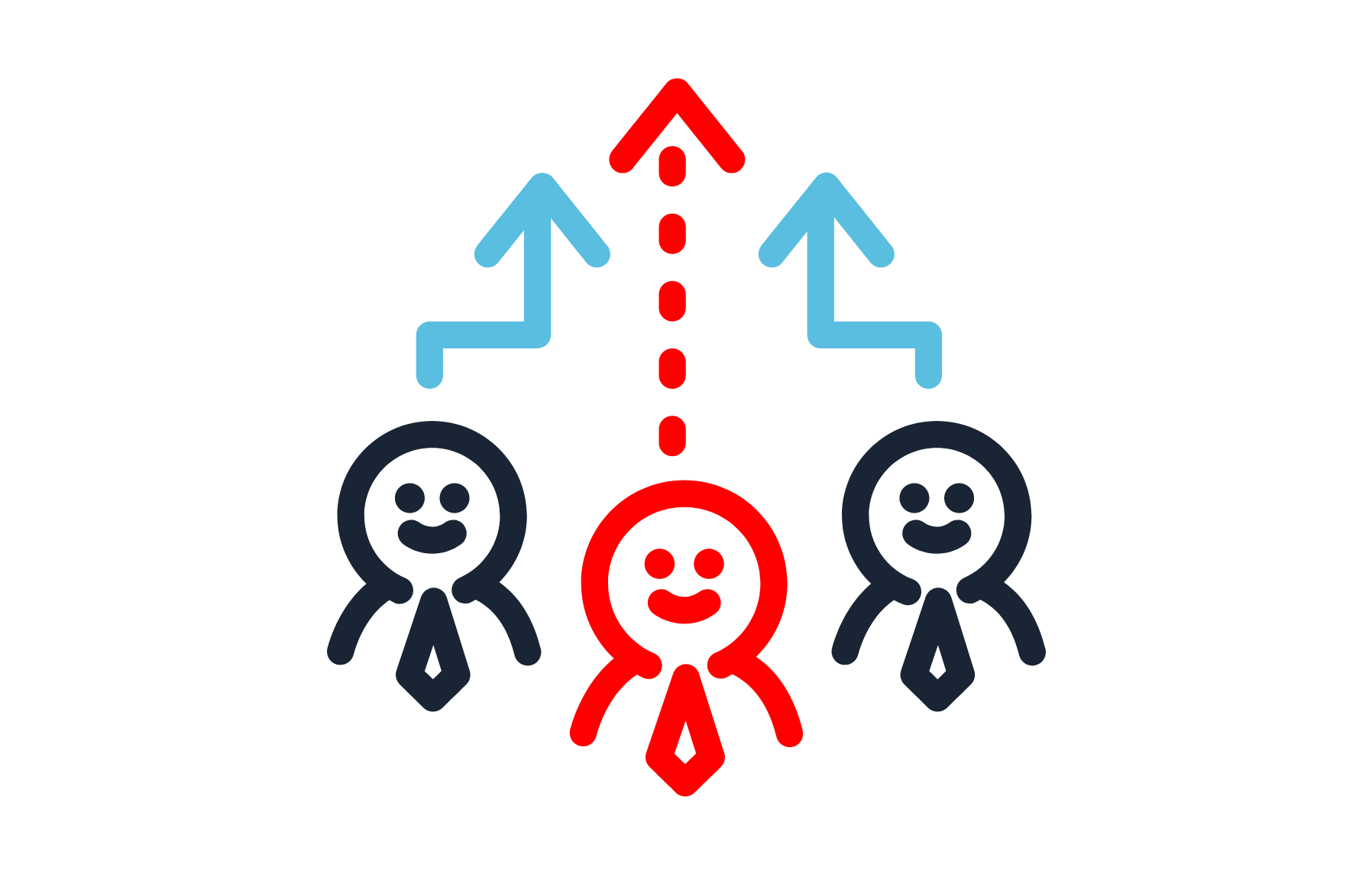 How to make a conference call ?
Any registered user can initiate a conference call with another registered user through TeleCMI's cloud telephony. The user press *1 in their mobile or landline phone and it request to enter the 3-digit extension number of the particular user whom the user needs to add in the same customer call. Once the user press 0 zero in their mobile phone a conference call can be connected by having customer in the same call.
Setup your virtual business phone system
in minutes
TeleCMI for your business
Already using
TeleCMI?
Sign in to your account.
Get Your Virtual Business Phone System
Never Miss A Business Call