Call Forwarding
Call forwarding redirects your business calls to forwarded to phone numbers or mobile numbers at the time of creating users in the user section. Assign call forwarding numbers for users for receiving calls.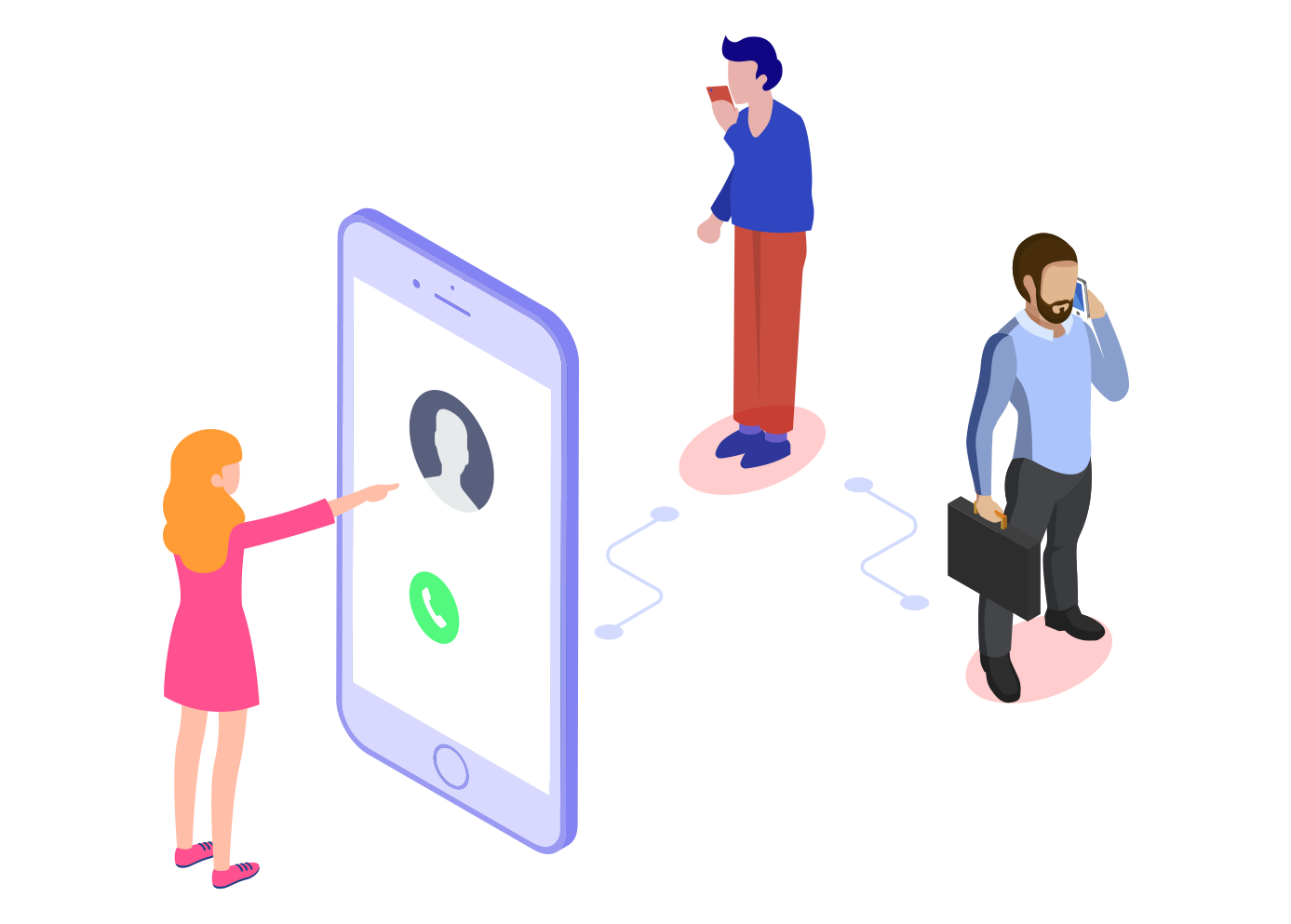 Call forwarding in
cloud telephony
Creating users and assigning call forwarding numbers allows them to receive calls in the particular numbers in which their user account is created. These call forwarding numbers can be changed anytime in dashboard based on user availability. Users from which they are receiving calls is their call forwarding numbers.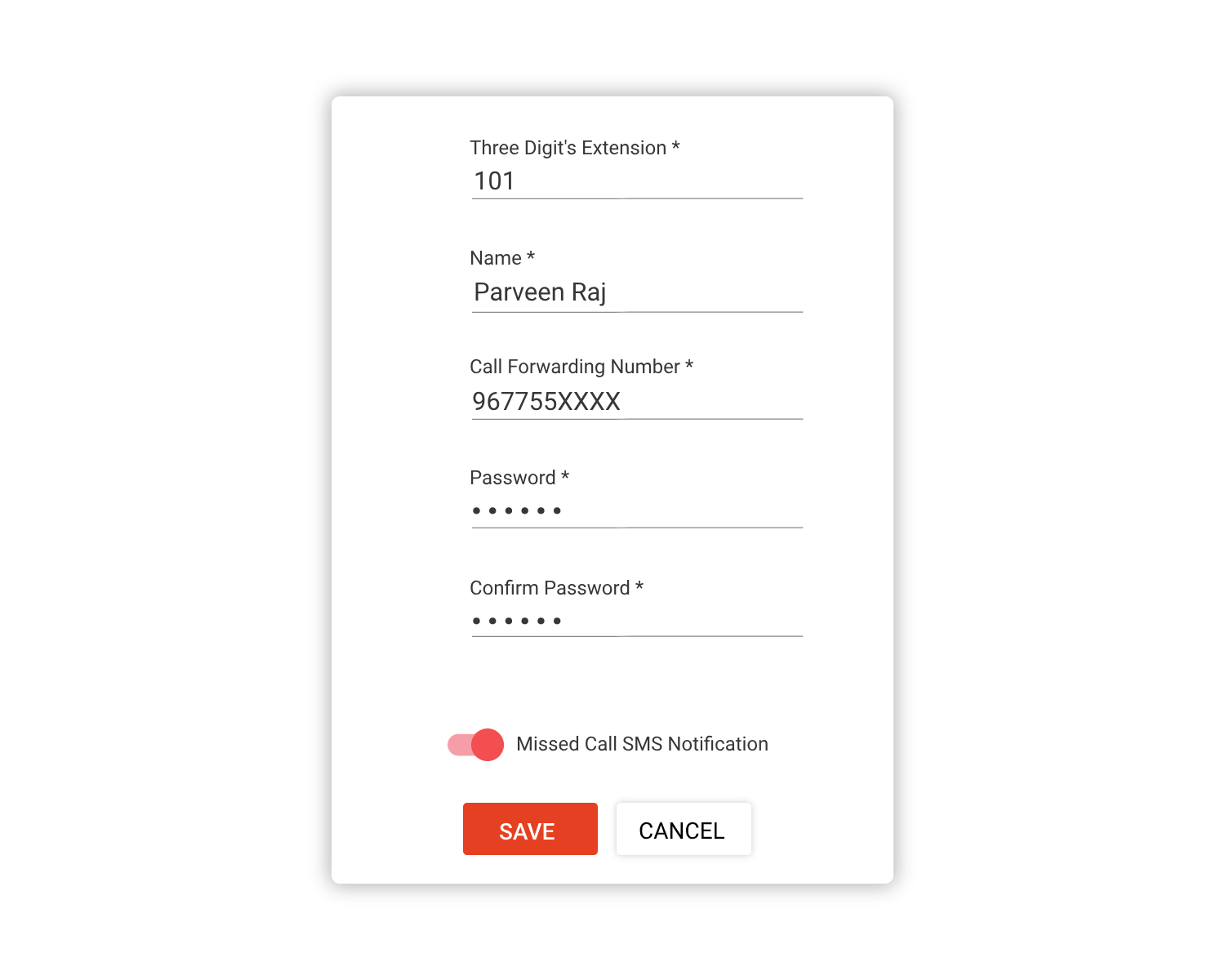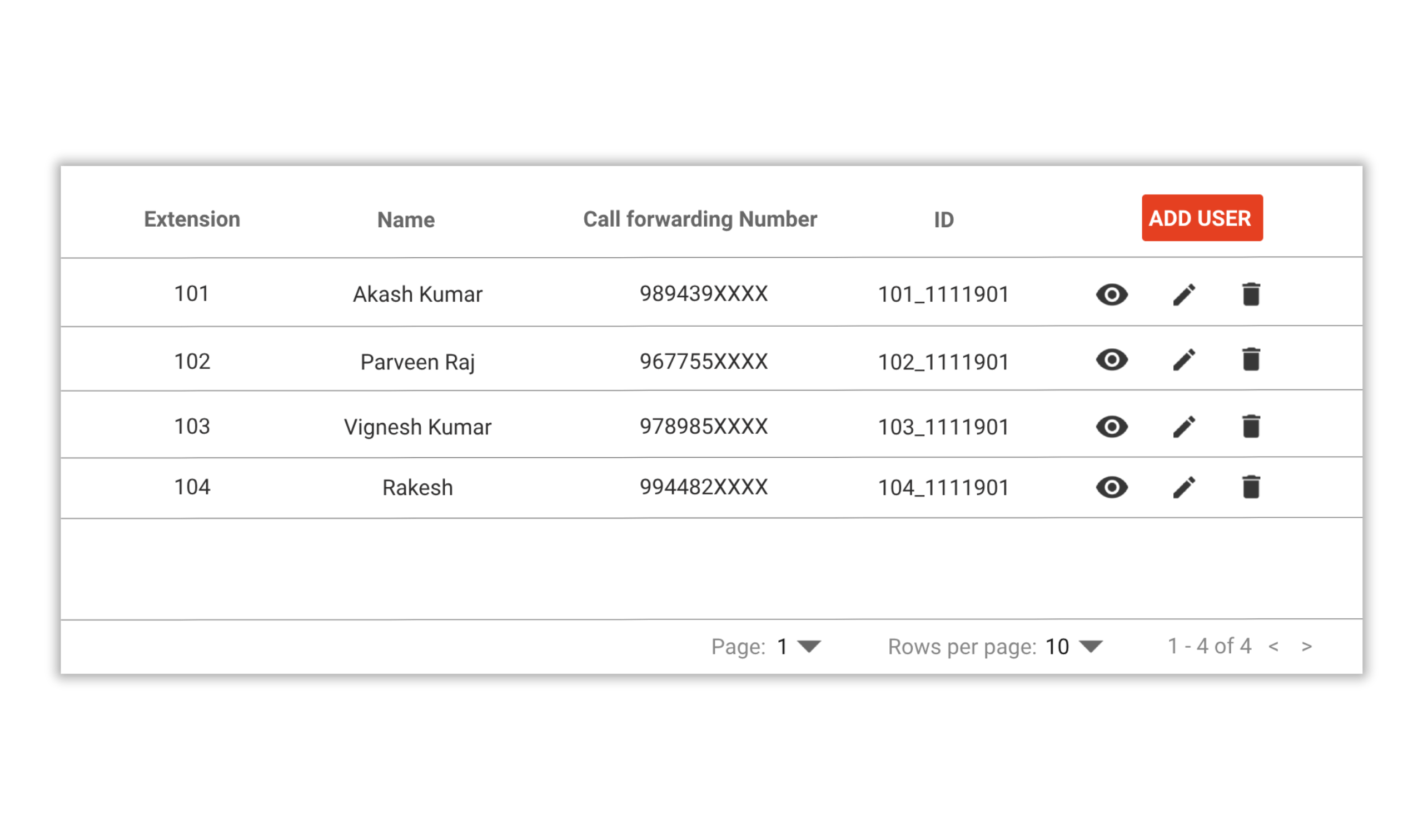 Advantages of call forwarding
The call forwarding system in TeleCMI's cloud telephony allows the user to receive calls in 3 various call forwarding features. One by one, equal distribution and simultaneously. The one by one allows users to receive calls one after another in the call flow, and in the equal distribution users are allow to receive calls equally in the team and in the simultaneous method all users can receive calls at the same time.
Setup your virtual business phone system
in minutes
TeleCMI for your business
Already using
TeleCMI?
Sign in to your account.
Get Your Virtual Business Phone System
Never Miss A Business Call