Warm call transfer
Transferring customer calls from one user to another user or another person in cloud telephony can be done by entering transfer code extension followed by contact number to connect with particular user or person.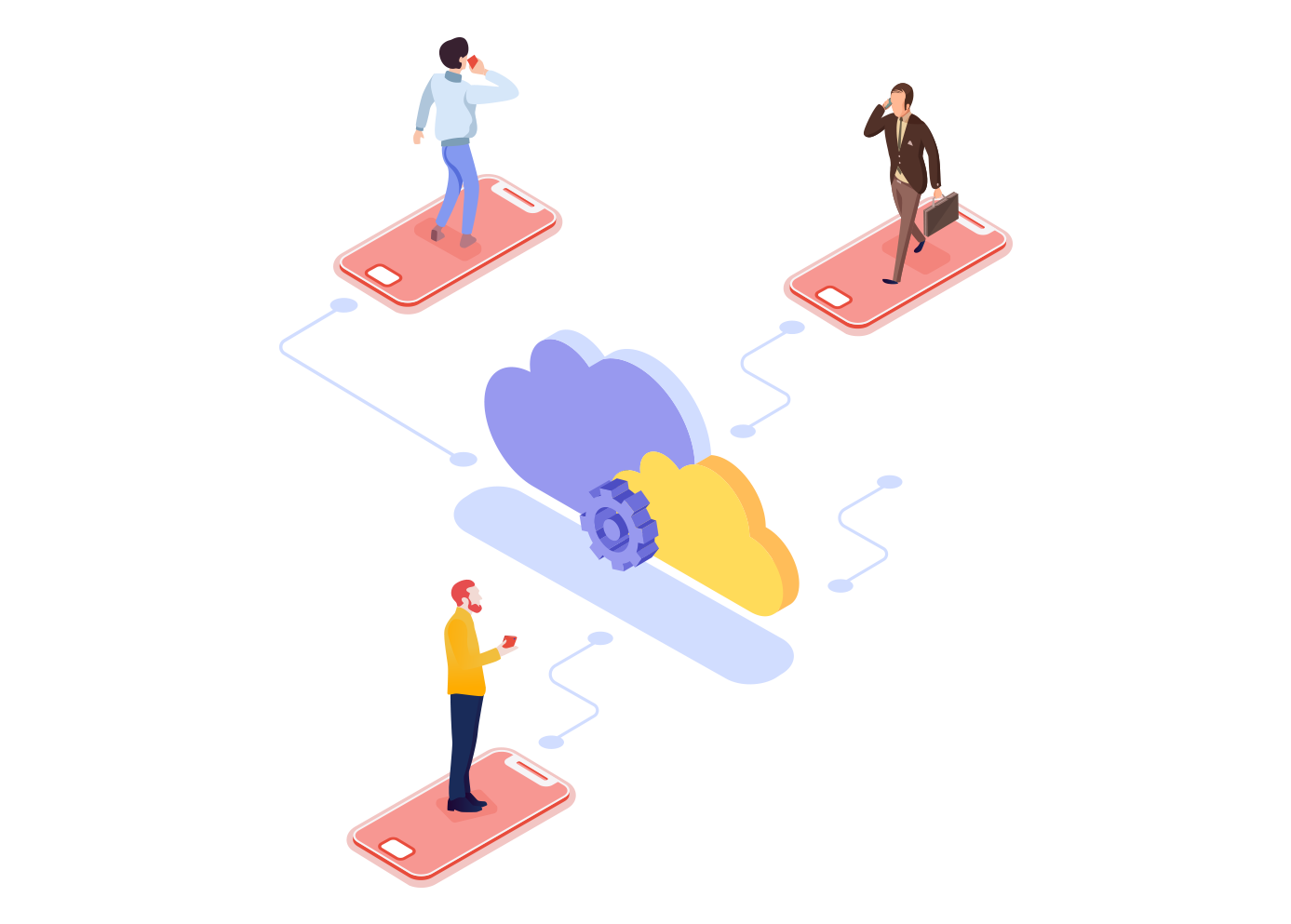 Advantages of call transfer
Call transfer between the registered users will be useful in any business scenario to resolve the customer query instantly. Call transfer also allows to add the customer in the same call by entering the customer add-in call transfer code.
Call transfer adds the following advantages:
Transfer call to registered user
Put customer call in hold
Revert back to customer call
Add customer in same call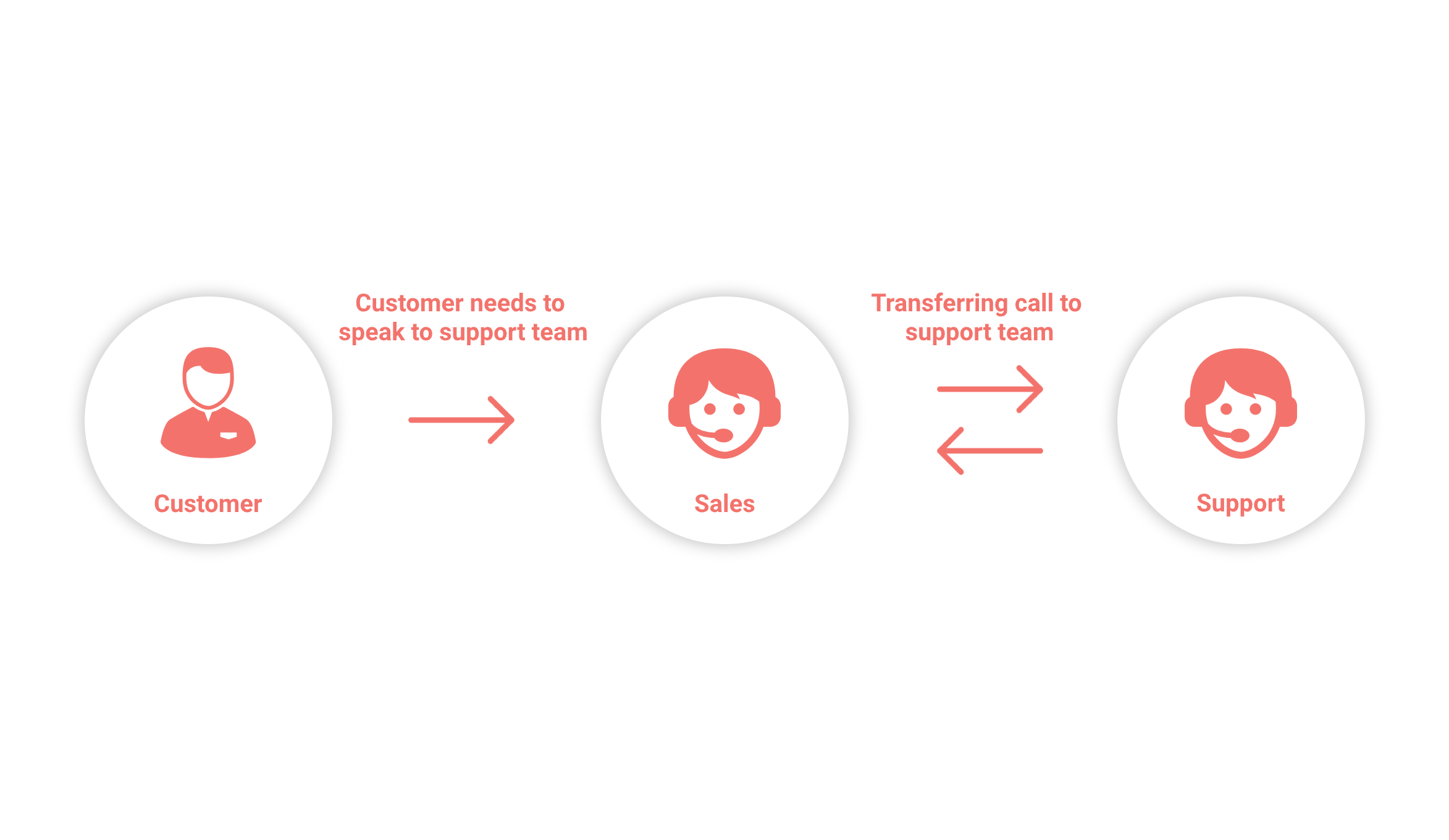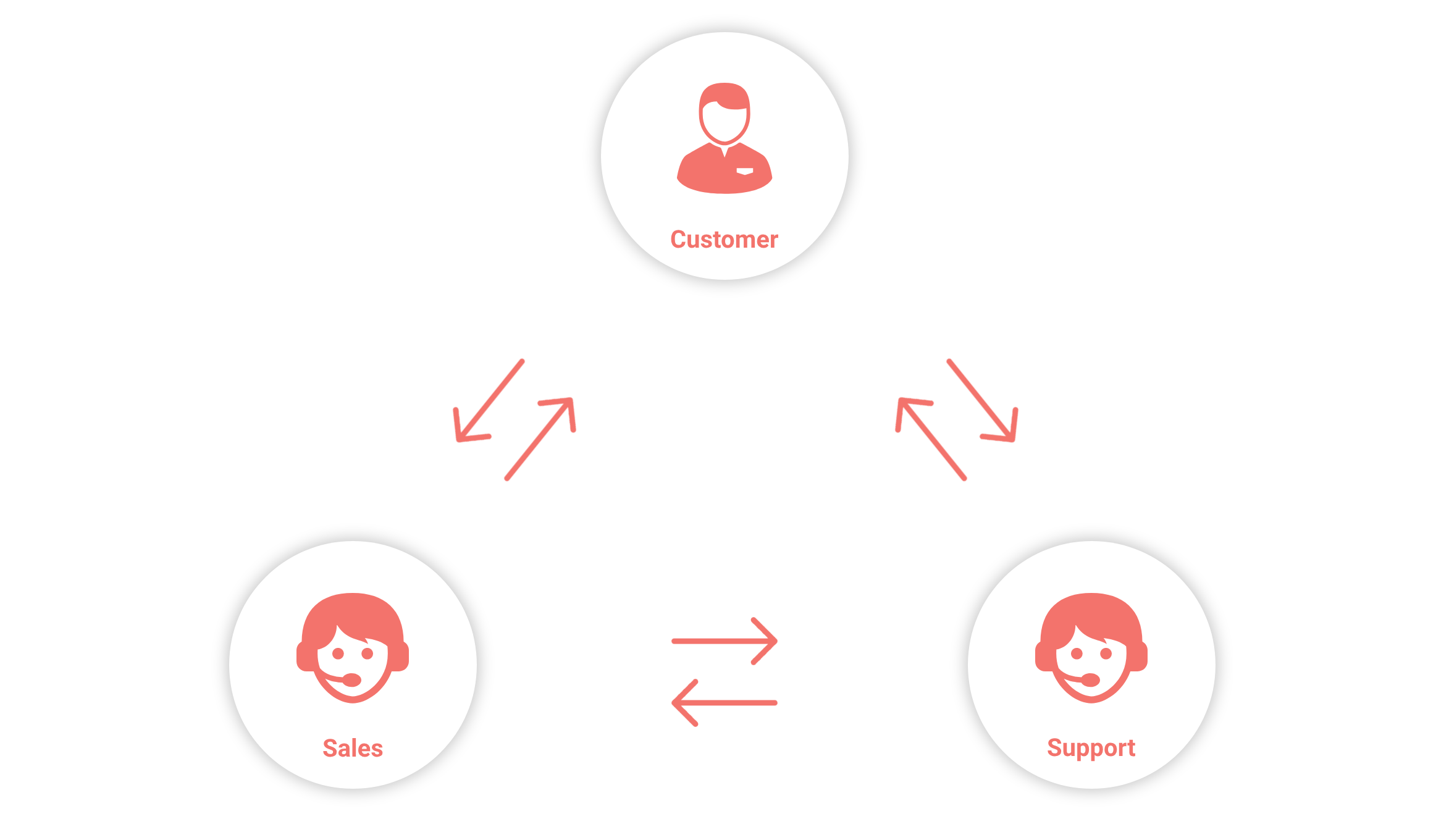 Transferring live call
A live customer call in cloud telephony can be transferred between users by dialling the transfer code followed by the user extension which puts the customer in hold and allows the user to connect with the another user from the same team.
Setup your virtual business phone system
in minutes
TeleCMI for your business
Already using
TeleCMI?
Sign in to your account.
Get Your Virtual Business Phone System
Never Miss A Business Call