Call Whispering
TeleCMI provides call whispering feature which enables supervisor to interact with user's directly in the same call that the user is already in conversation with customer.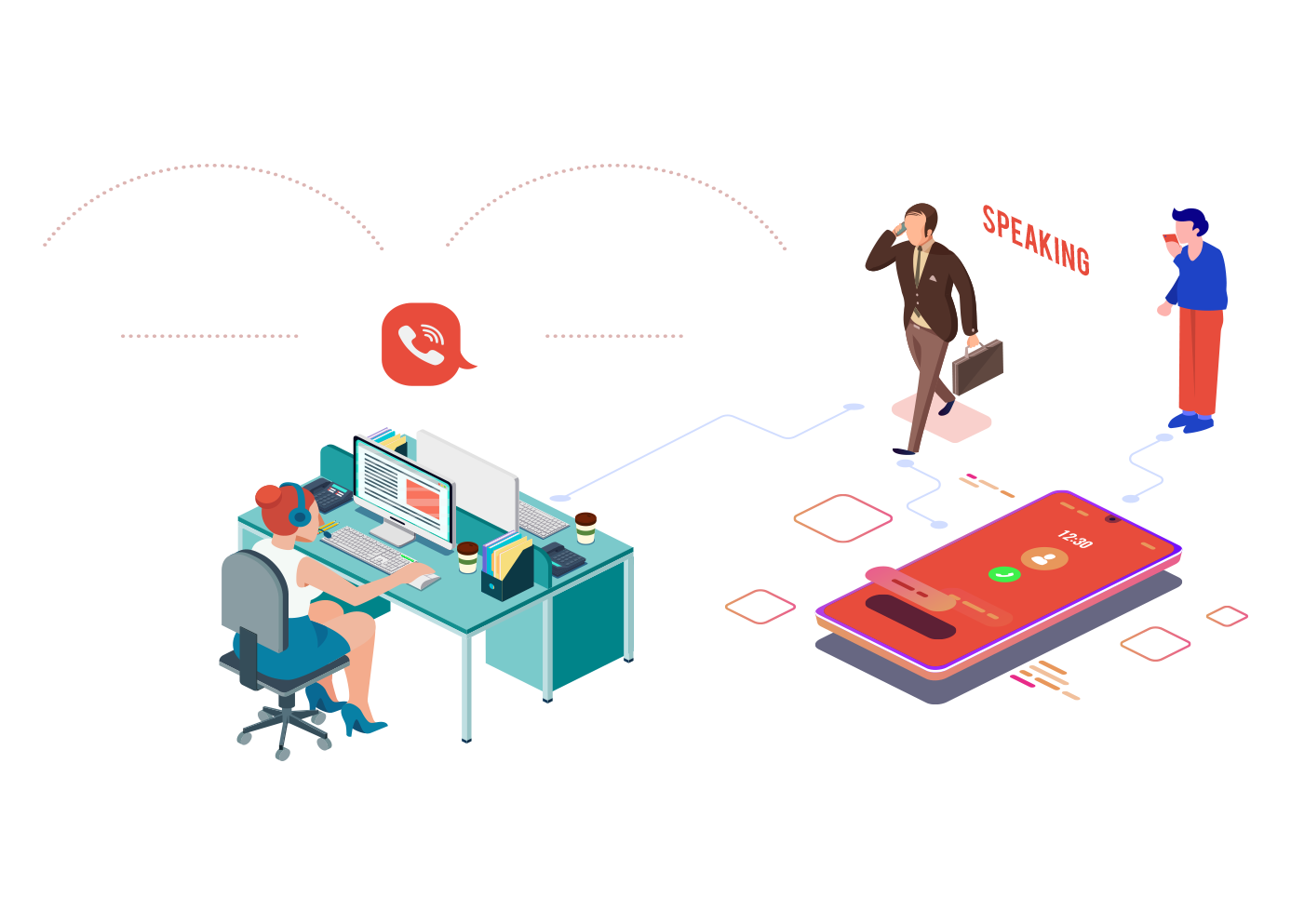 Added values of
call whispering
Call whispering in any business virtual phone gives the advantage of solve sales issue, adding support to users anytime and provides immediate interaction with user's to sort out all queries.
call whispering has the following advantages:
Resolves customer queries
Live user interaction
Providing key points to user
Conversation with user in same call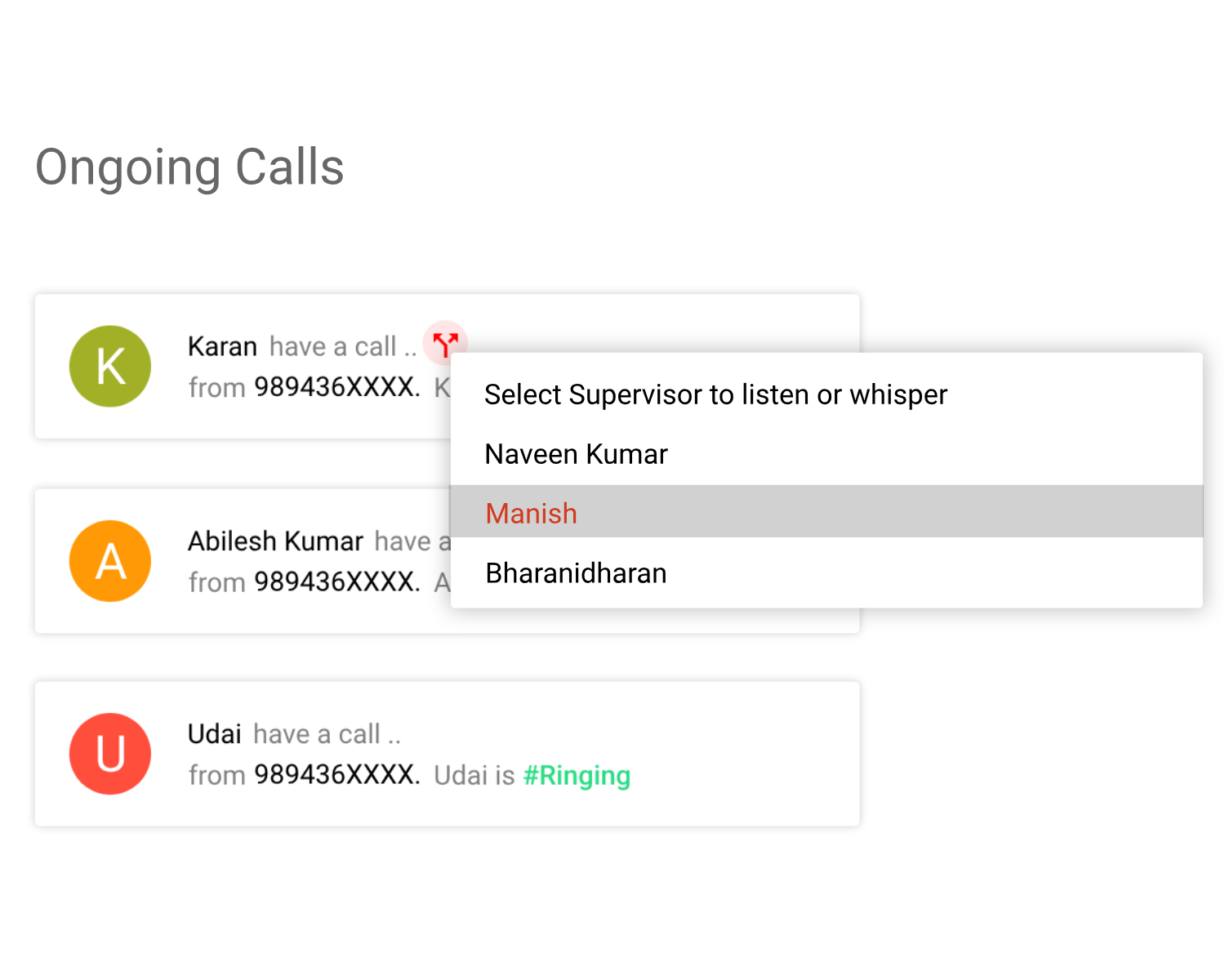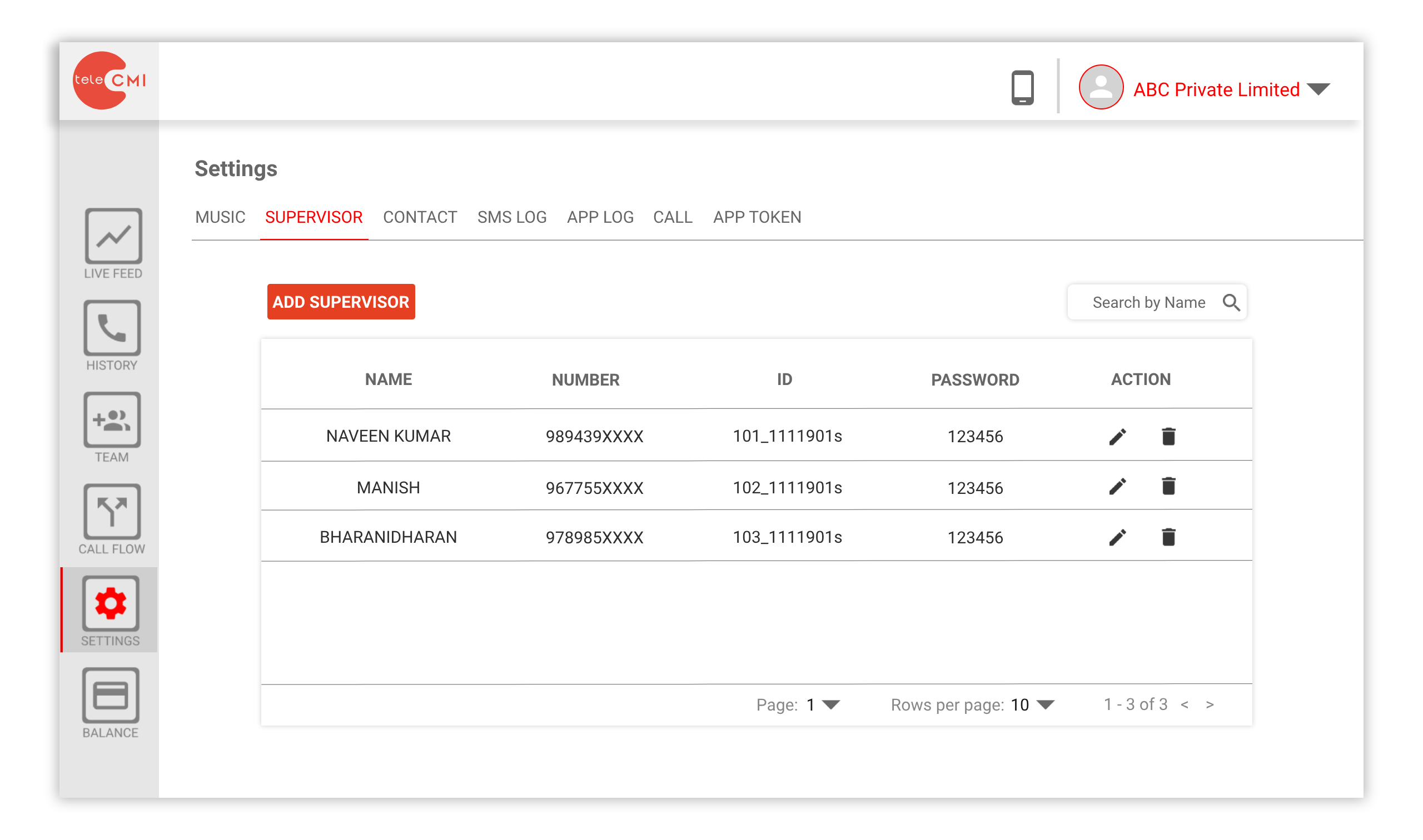 New age call interaction
Business call through cloud telephony in virtual business phone system, now has a value added feature to improve customer queries that the users are facing in the day to day business scenario. It comes with live supervisor interruption in customer call which solves the huge time taken to identify an issue.
Setup your virtual business phone system
in minutes
TeleCMI for your business
Already using
TeleCMI?
Sign in to your account.
Get Your Virtual Business Phone System
Never Miss A Business Call