Cloud Telephony
Cloud telephony solution is the new age business communication model that serves from cloud which replaces the traditional method of business communication through external hardware. Telecmi is a cloud telephony provider which follows new age communication model from which we can offer superior business communication platform to our clients with cloud IVR to increase their business productivity with 99.99% uptime.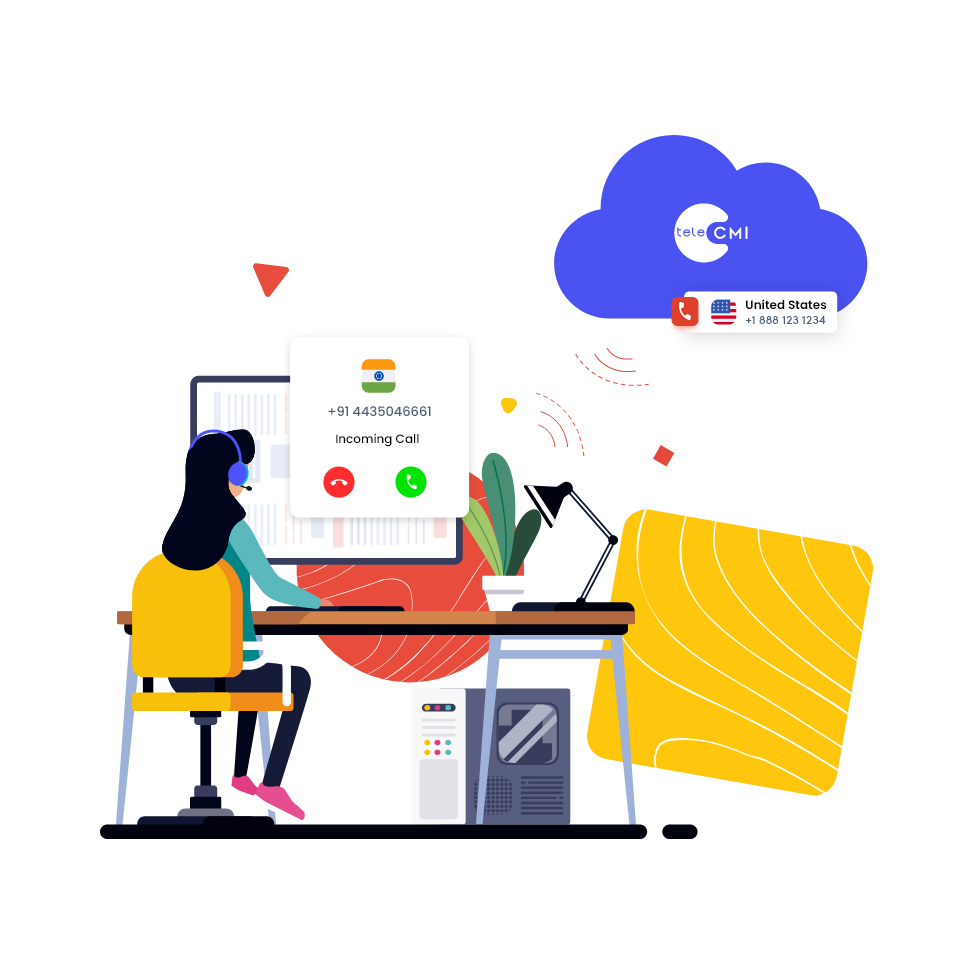 New way of business communication in cloud
Cloud telephony completely shifts the entire business telephony system to cloud which reduces the hardware installation, setup and maintainance cost. Cloud telephony business communication system allows real-time call monitoring feature through which live customer calls can be tracked in dashboard.
As a cloud telephony provider we offer important core features like live call feed, users online and offline status, call transfer and call recording which helps to improve the performance of the user and to increase productivity.
TeleCMI is a leading cloud telephony provider in india which provides the following features.
Features of cloud telephony :
Easy to setup and no installation
No hardware required
Remote dashboard accessibility
Call management solution
Real-time call monitoring
99.99% uptime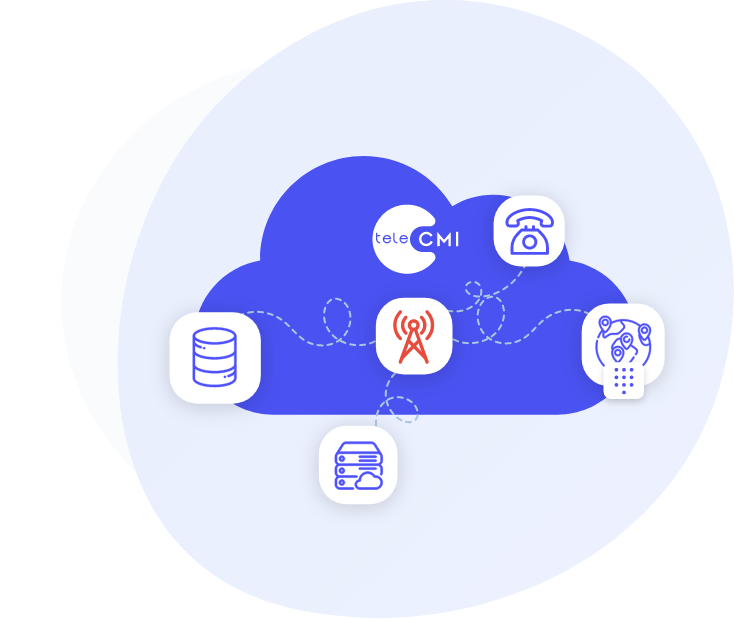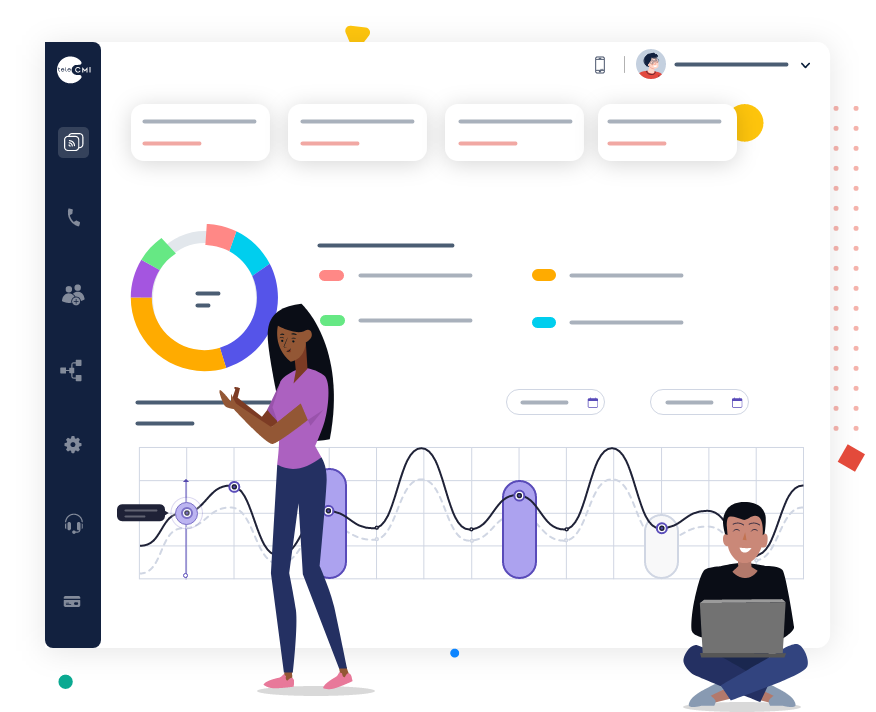 Futuristic
TeleCMI is a cloud telephony provider in india with a strong communication setup built in cloud to serve all our clients effectively through cloud IVR with powerful dashboard features. We ensure our clients through best cloud telephony solution through which they can monitor and manage all their users performance and communication process from anywhere.
Cloud telephony solution allows your users to receive business calls from anywhere without worrying about office setup by this feature all your customer calls will get responded instantly. TeleCMI's cloud telephony offers webhooks & API solutions through which our dashboard features can be easily integrated into any CRM or other third-party applications.
Start using India's best cloud telephony service provider
in minutes
TeleCMI for your business
Already using
TeleCMI?
Sign in to your account.
Get your own cloud IVR system
Never miss a business call