CRM integration
TeleCMI allows any business to integrate all the call features that are available in the dashboard to linked with your own CRM. By integrating these features you can increase the productivity rate.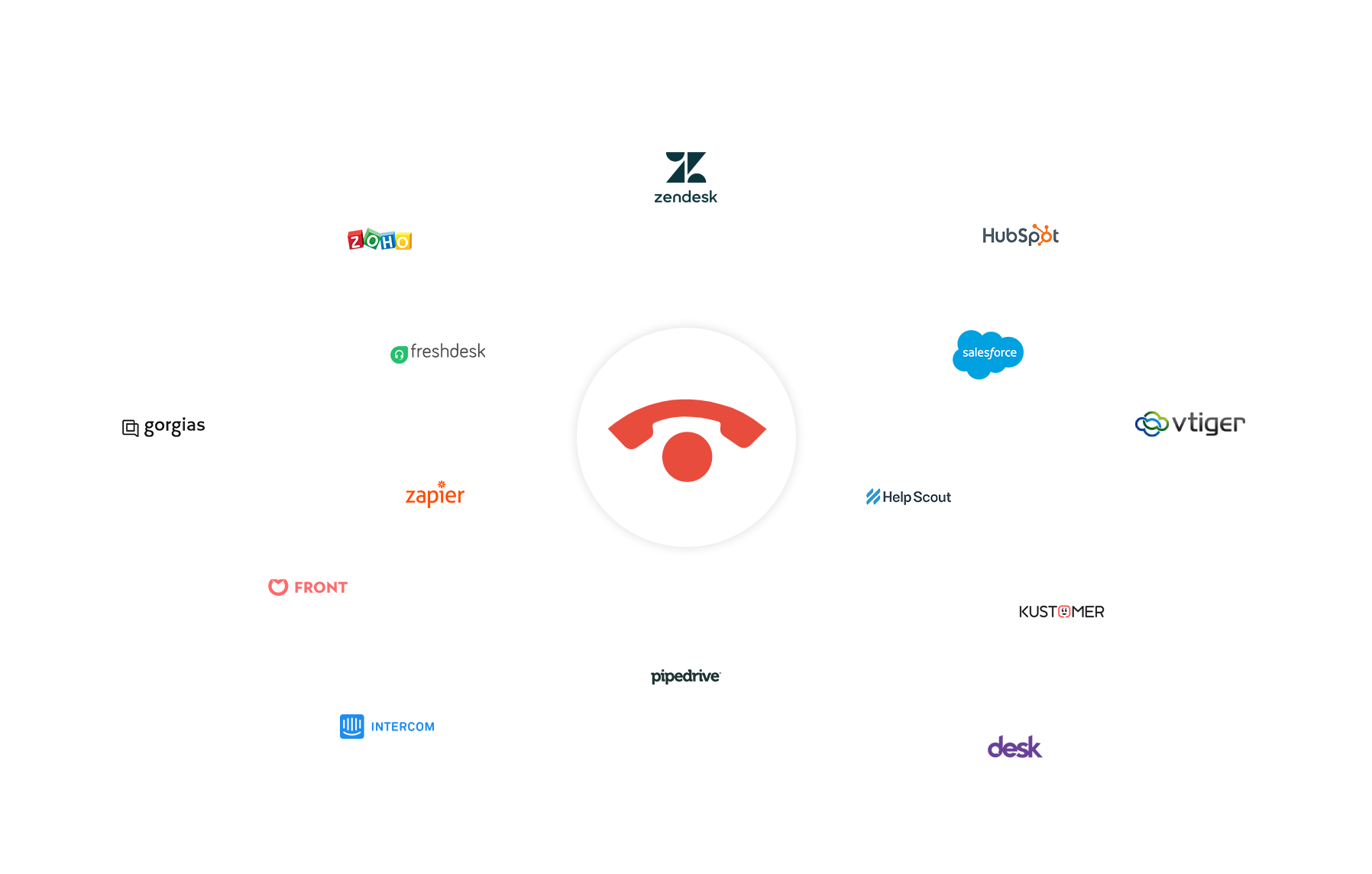 Integrating Call features in CRM
Integrating necessary call features in CRM leads to manage all the business aspects in single window. It helps to track everything that a business needs to focus in single software. It reduces the time to track things separately and maintains all details in a single representation.
Setup your virtual business phone system
in minutes
TeleCMI for your business
Already using
TeleCMI?
Sign in to your account.
Get Your Virtual Business Phone System
Never Miss A Business Call