Custom filters
Filters are designed in all the dashboard features for instantly navigating to a particular set of call information. Every filters in the dashboard will carry out several functionalities that are necessary for any virtual business phone system in cloud telephony.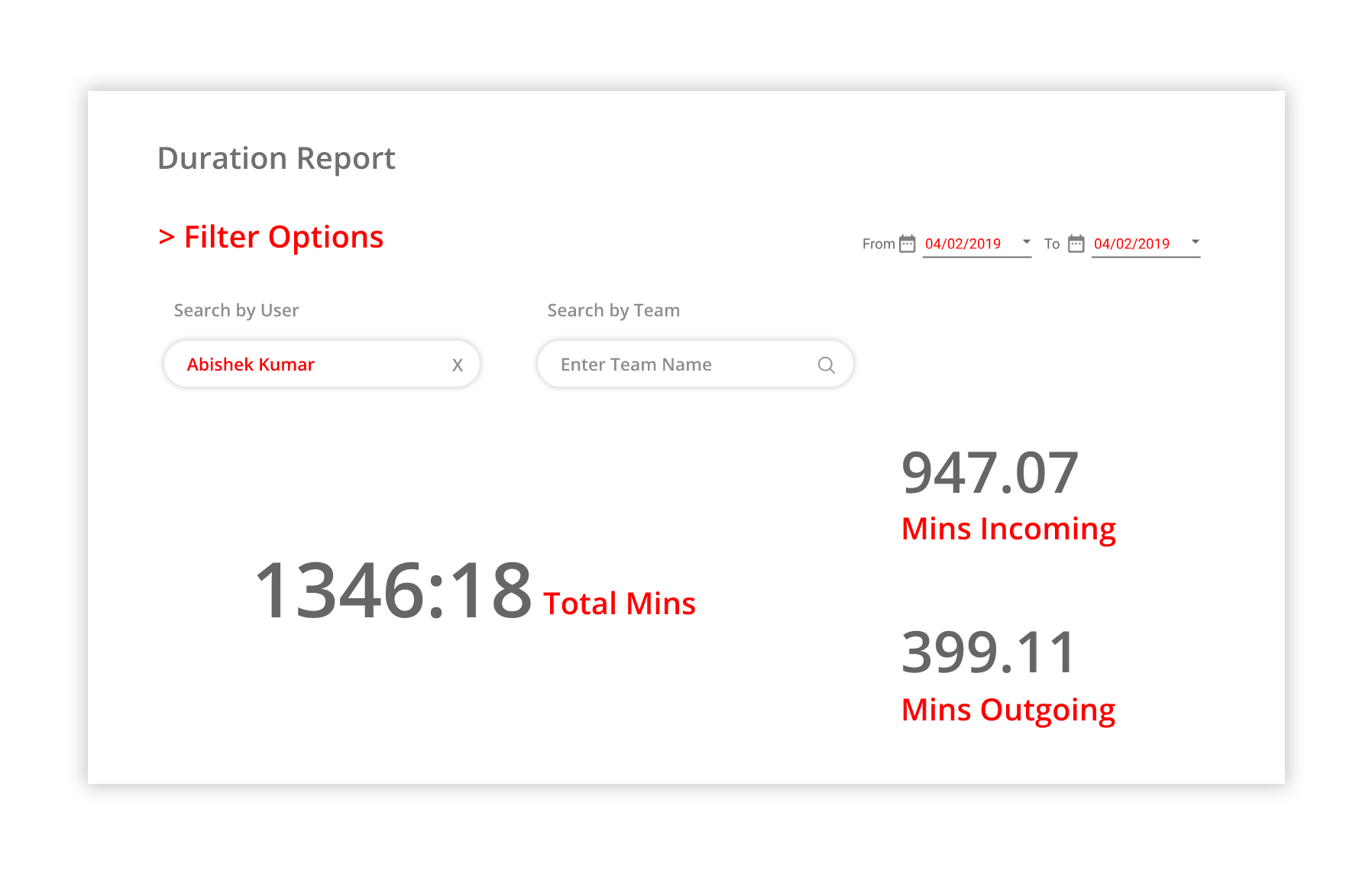 What ways filters are useful ?
In the dashboard you can able to access all the details by default in any feature. By using the filters option you can take particular required information that you need actually to verify a call flow.
List of several types of filters:
Search by caller
Search by user
Search by team
Date filters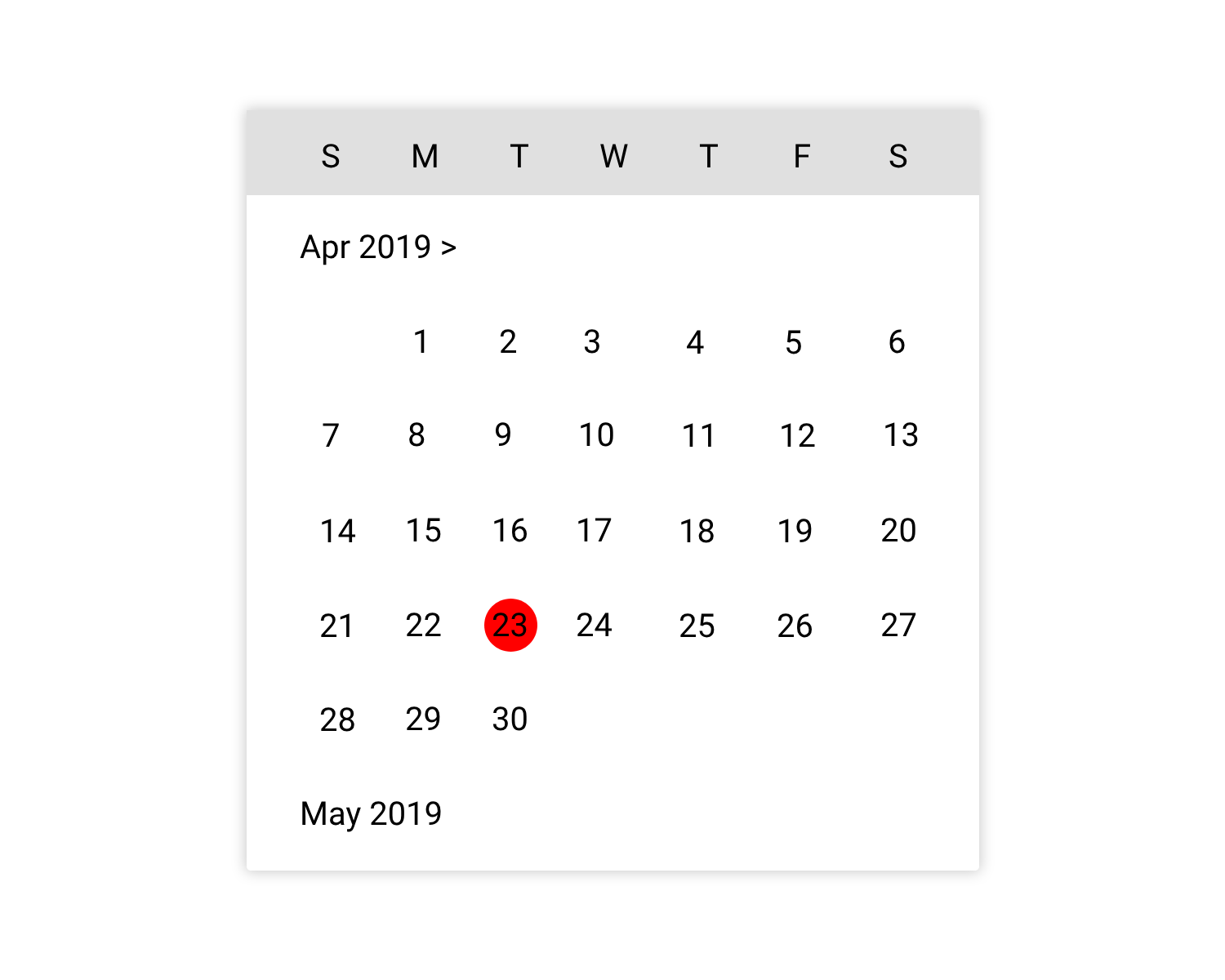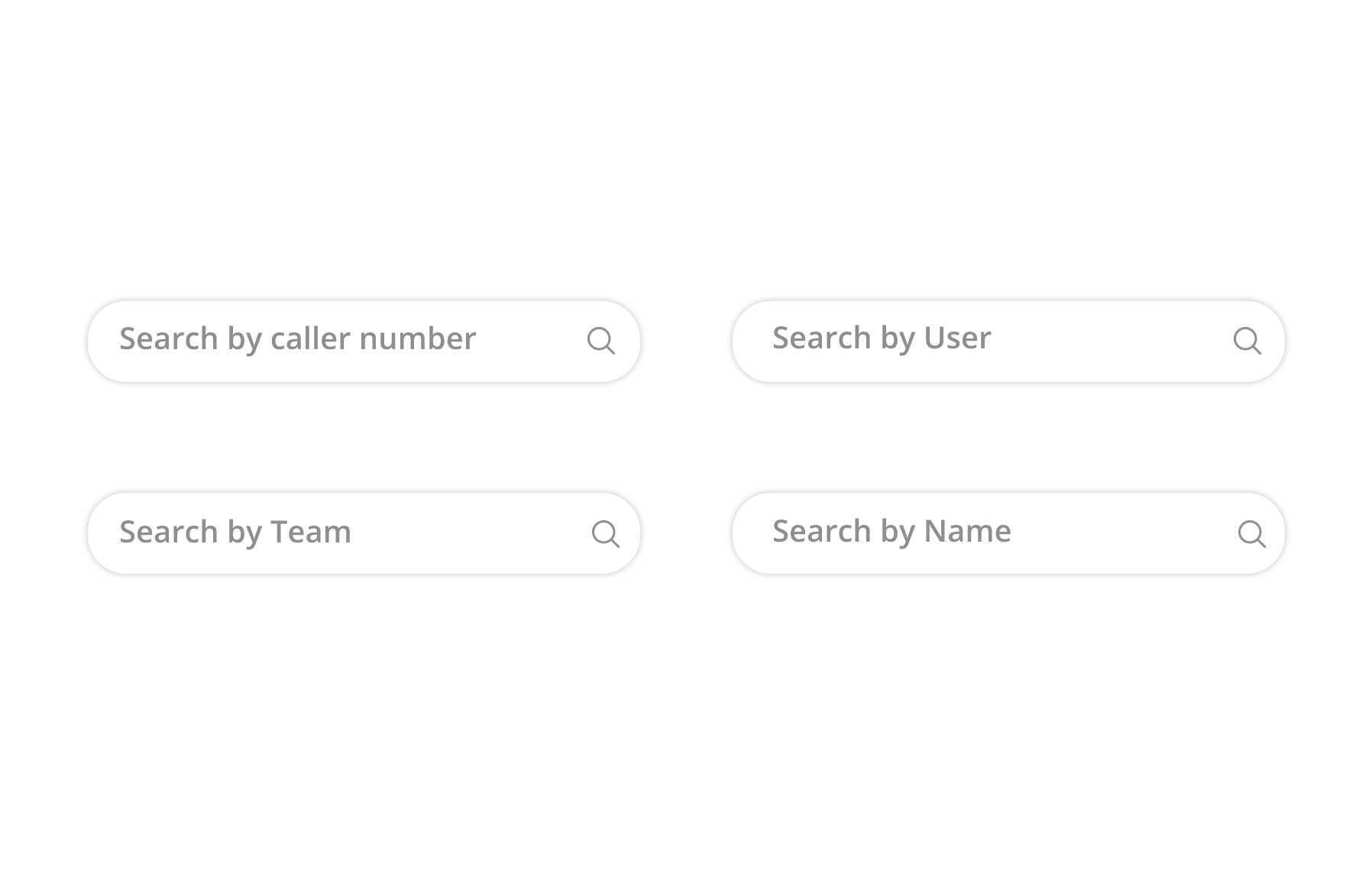 Filters in call flow
Filters in TeleCMI's cloud telephony has various options in navigating and selecting the required things that are useful to verify the call flow. call quantity received per day, total number of calls from a certain number, total number of calls that an user received and total number of calls that a specific team received can be done using custom filters instantly.
Setup your virtual business phone system
in minutes
TeleCMI for your business
Already using
TeleCMI?
Sign in to your account.
Get Your Virtual Business Phone System
Never Miss A Business Call