Desktop notifications
Users can get an update on the time based information instantly in their desktop notification, once they loggedin their user dashboard.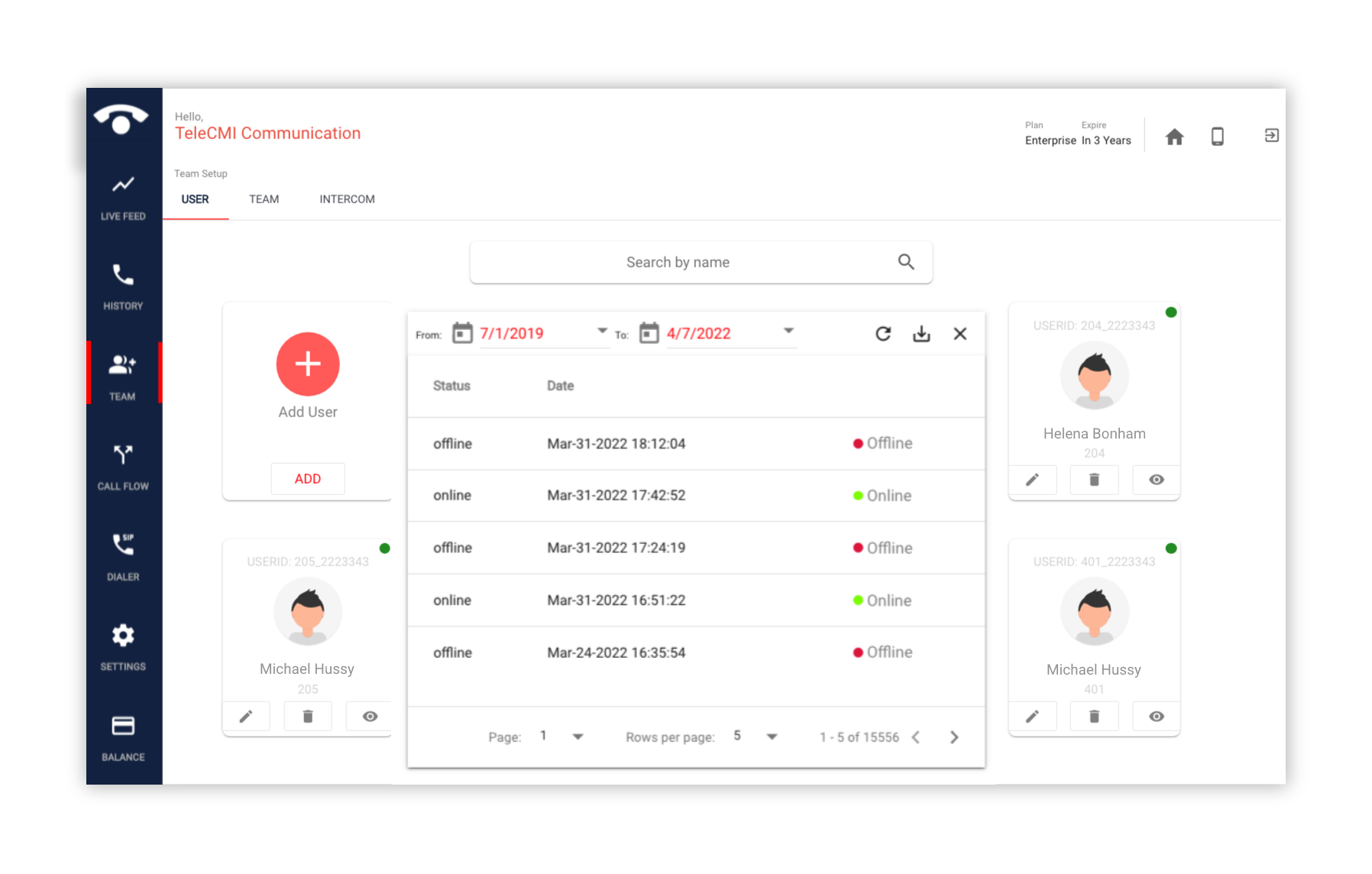 Advantages of desktop notifications
User is busy in other works or user navigating other information in dashboard, they will get notification about all the other backend reports as desktop notification to make user up-to-date in their dashboard.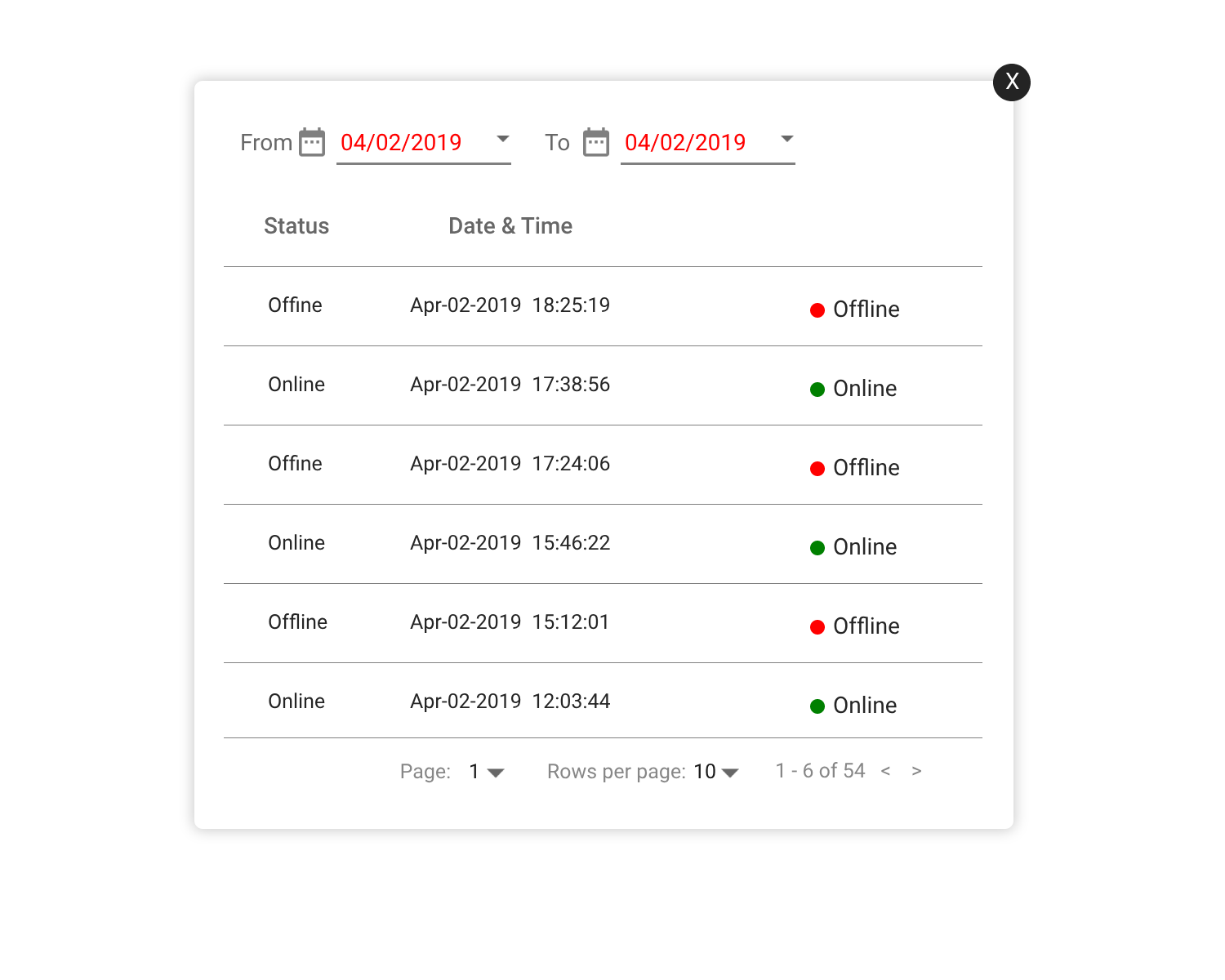 Setup your virtual business phone system
in minutes
TeleCMI for your business
Already using
TeleCMI?
Sign in to your account.
Get Your Virtual Business Phone System
Never Miss A Business Call