Instant Modifications
The biggest advantage of using virtual business phone system in cloud telephony, it allows to do instant modifications for any feature based on requirement. Changes will be reflected in live calls in single click update.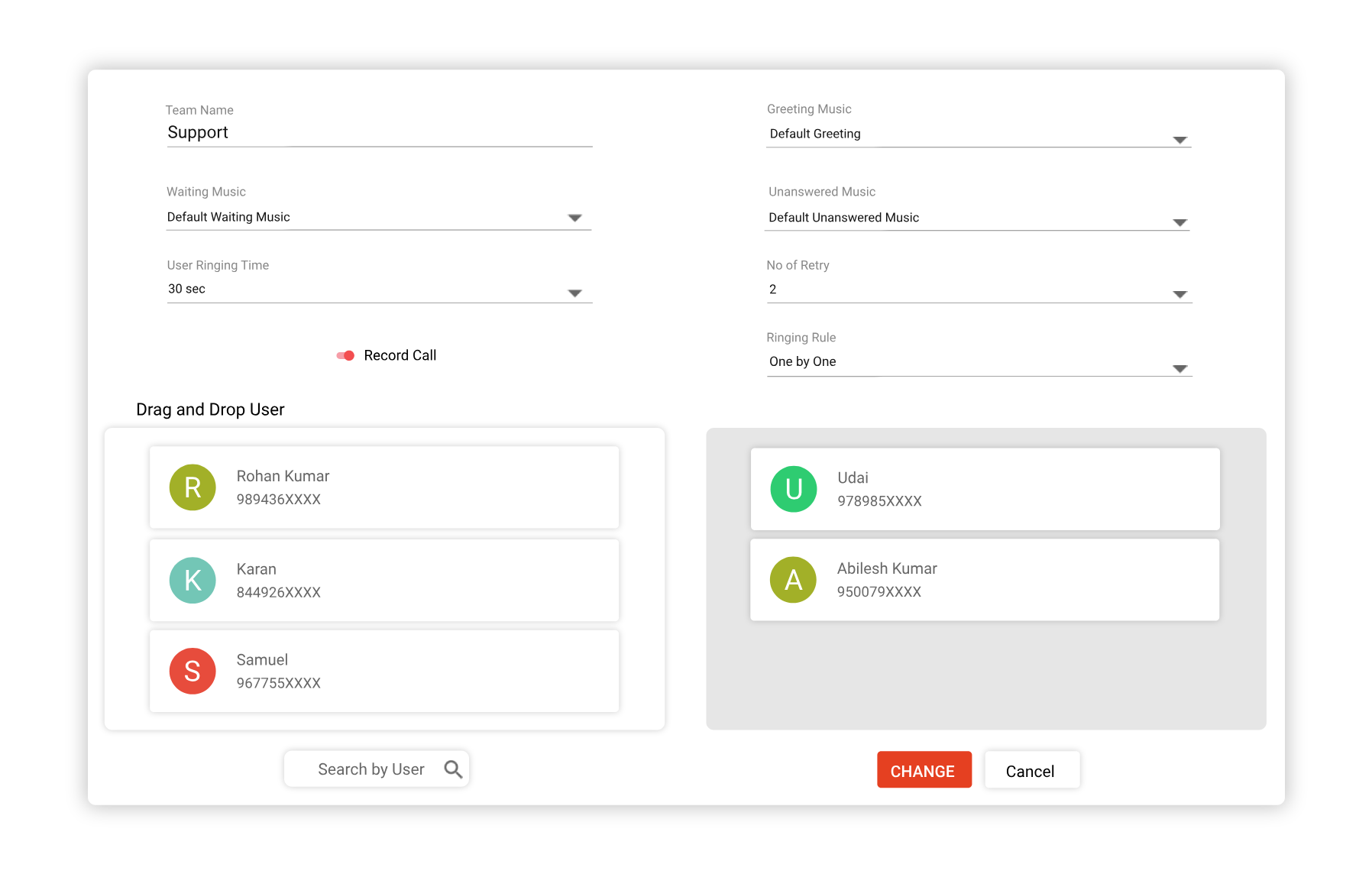 Call flow modifications
The super-user or admin can login the dashboard to make required changes in call flow which helps your business to does not break at any stage of handling business calls.
The modifications in the dashboard can be done in following features:
Add or remove users
Team management
Streamlining call flow
Modifying user settings
Changing SMS text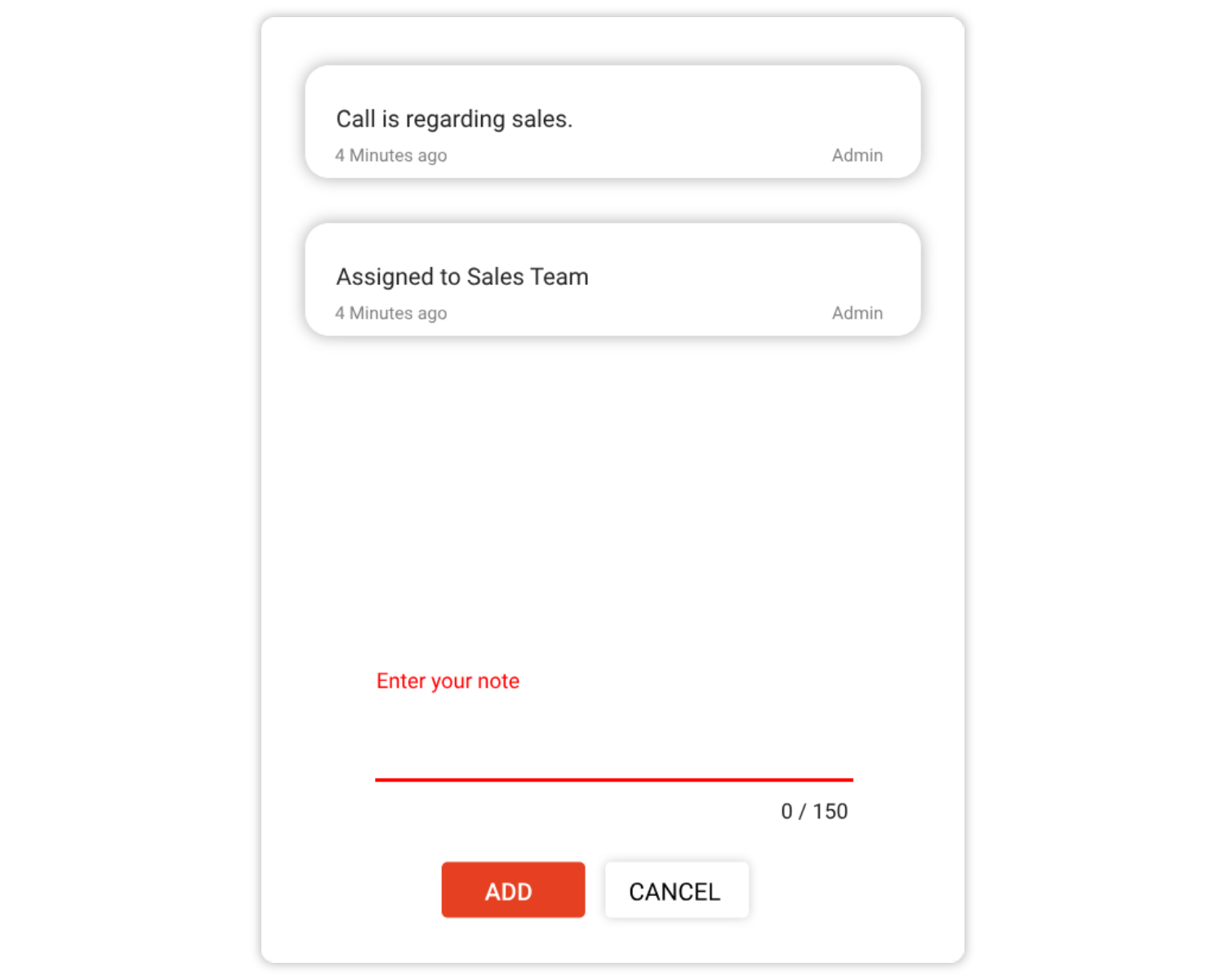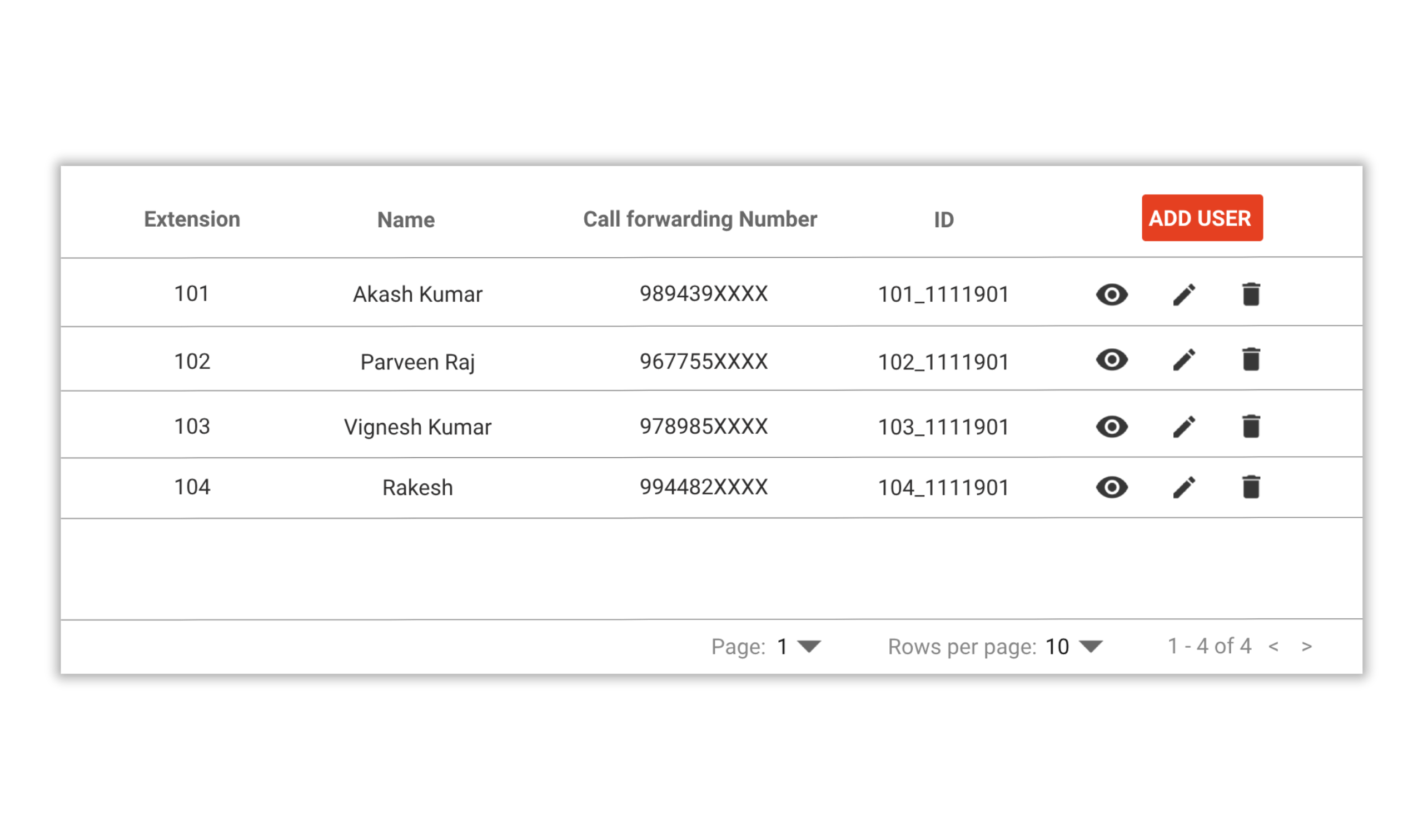 Changes in dashboard
Admin can login the dashboard and perform the modifications for any feature. Changing call features settings in dashboard will help the call flow to improve efficiently that helps to handle customer calls and to resolve customer sales and support queries instantly.
Setup your virtual business phone system
in minutes
TeleCMI for your business
Already using
TeleCMI?
Sign in to your account.
Get Your Virtual Business Phone System
Never Miss A Business Call