Welcome to TeleCMI
It takes great people to deliver great products
Join our Success Journey !
A professional who is innovative and passionate of discovering new things with futuristic ideas and concepts who can deliver things faster in the challenging environment is the right one to join our team and to travel in our success journey.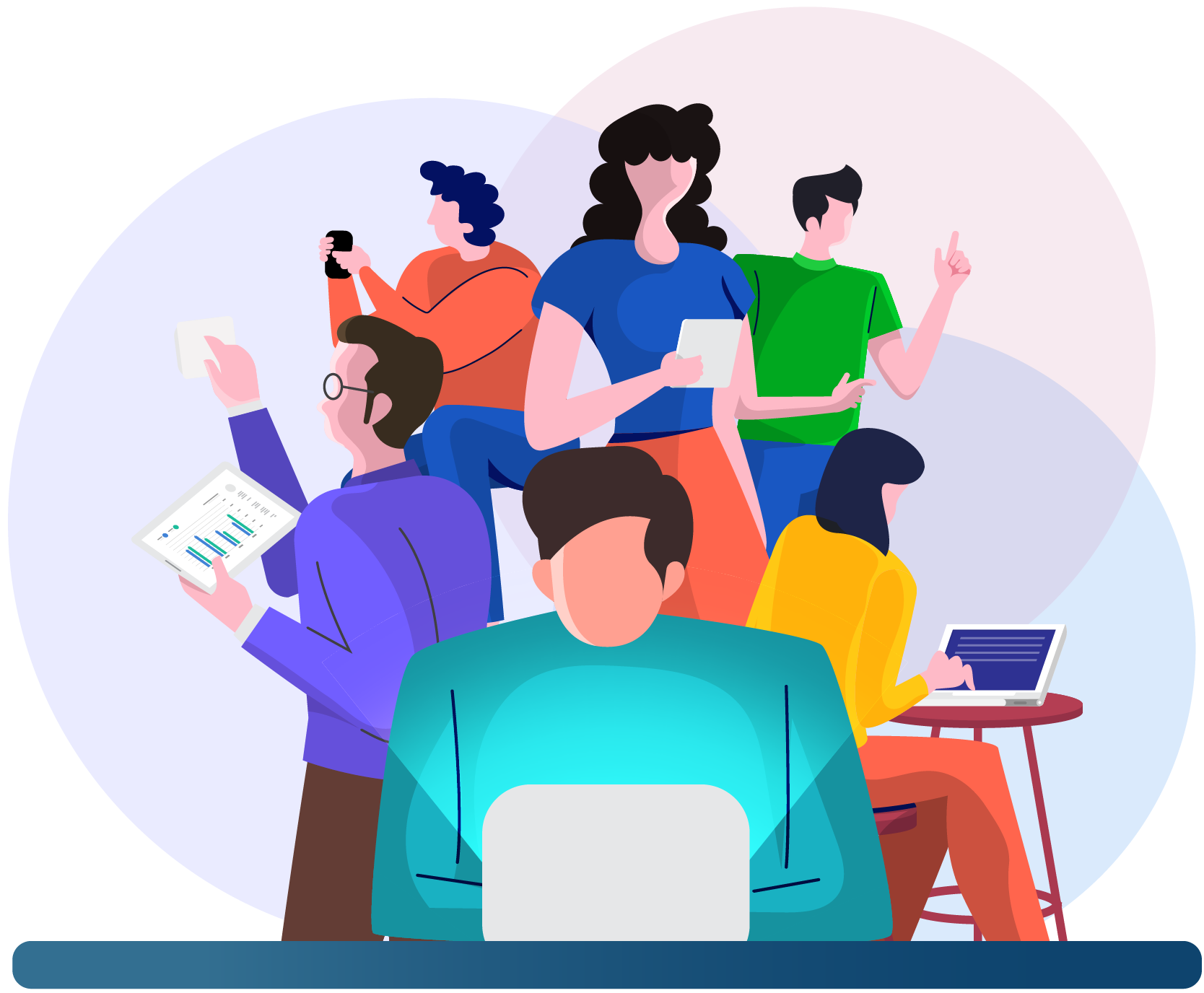 Start Innovating Things
Enthusiastic engineers who are ready to do hard work and gives solutions smartly are deserved to be celebrate with rewards.

Strong Team
We strongly believe that a trustworthy and technology-driven innovation can happen only with a powerful team

Adopt Technologies
We focus in adopting new technologies that makes us to innovate new things at our working environment

Work Culture
Failure with more experimentation will leads to a succesful learning with an innovative outcome as an end product