Ring Teams
Create multiple teams and route customer calls based on the team's efficiency and skills. Ring teams feature allows a particular team to answer all the customer calls one by one, equal distribution or by parallel ringing.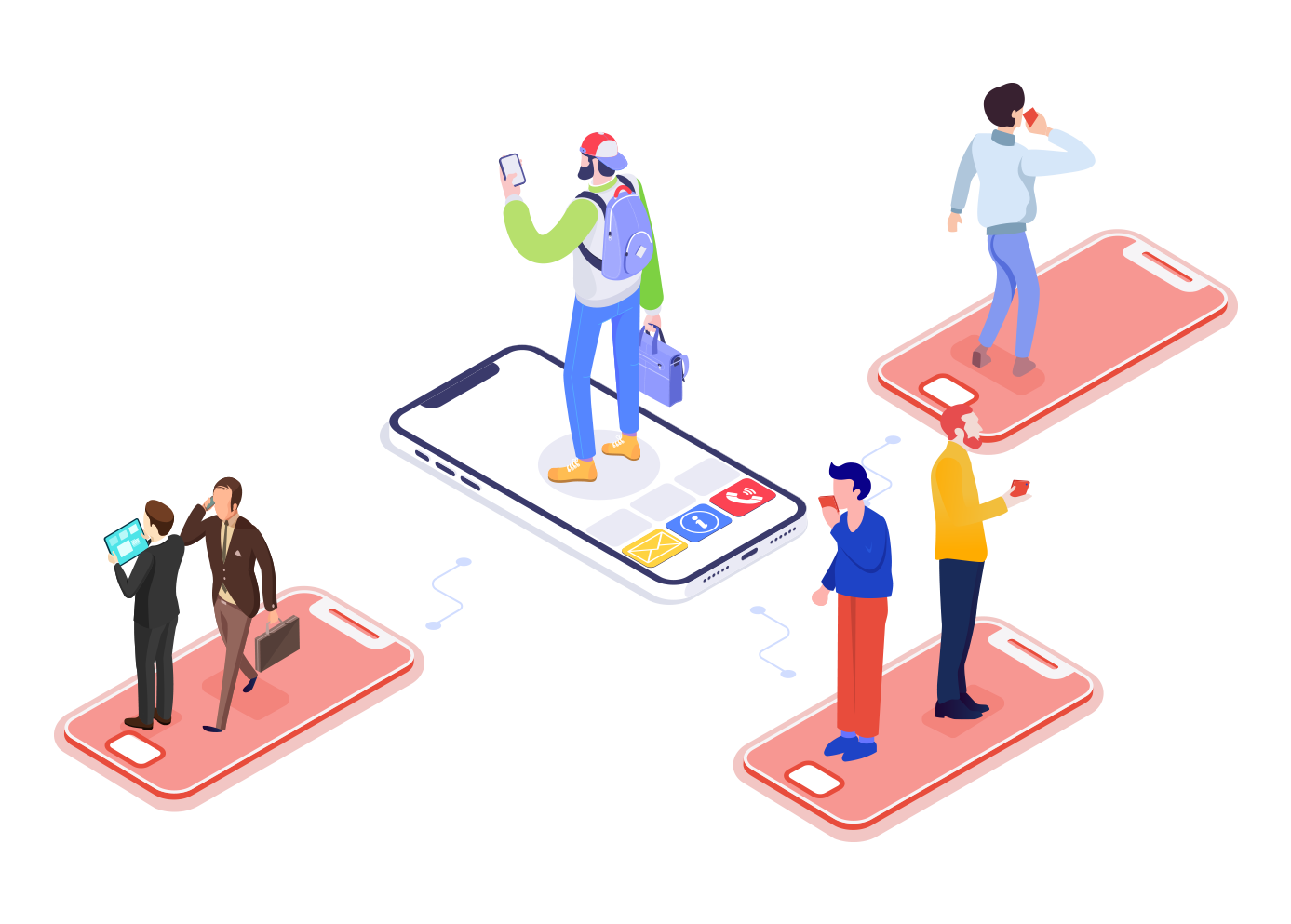 Manage ringing system
A ring or call from a customer is the most valuable and efficient part of any business. Manage the ringing system options to team to attend and respond to customer calls without any delay or time gap.
The ringing feature has the folllowing advantages:
Answering calls simultaneously
Immediate response
Engage users all over the campaign
Easy drag and drop active users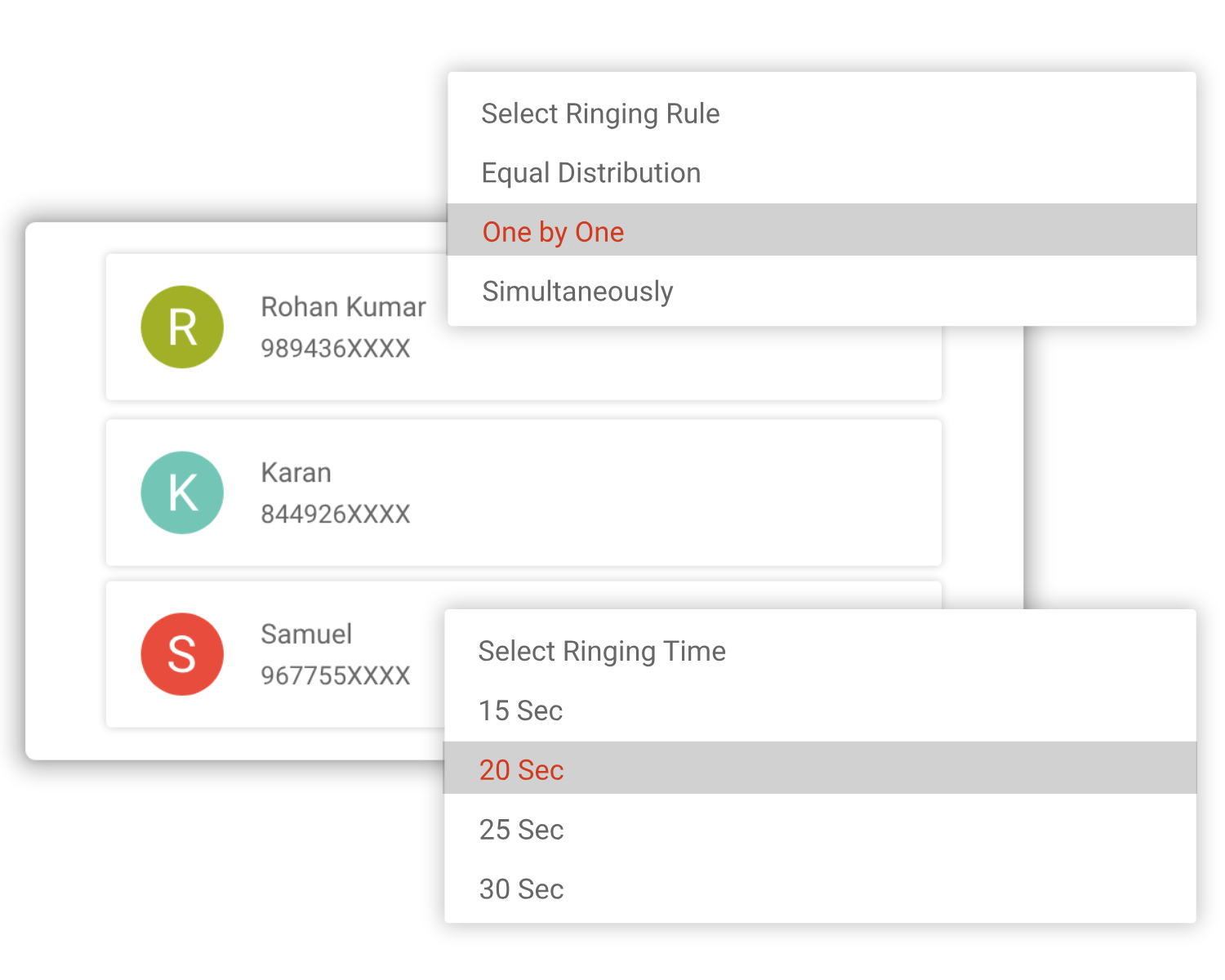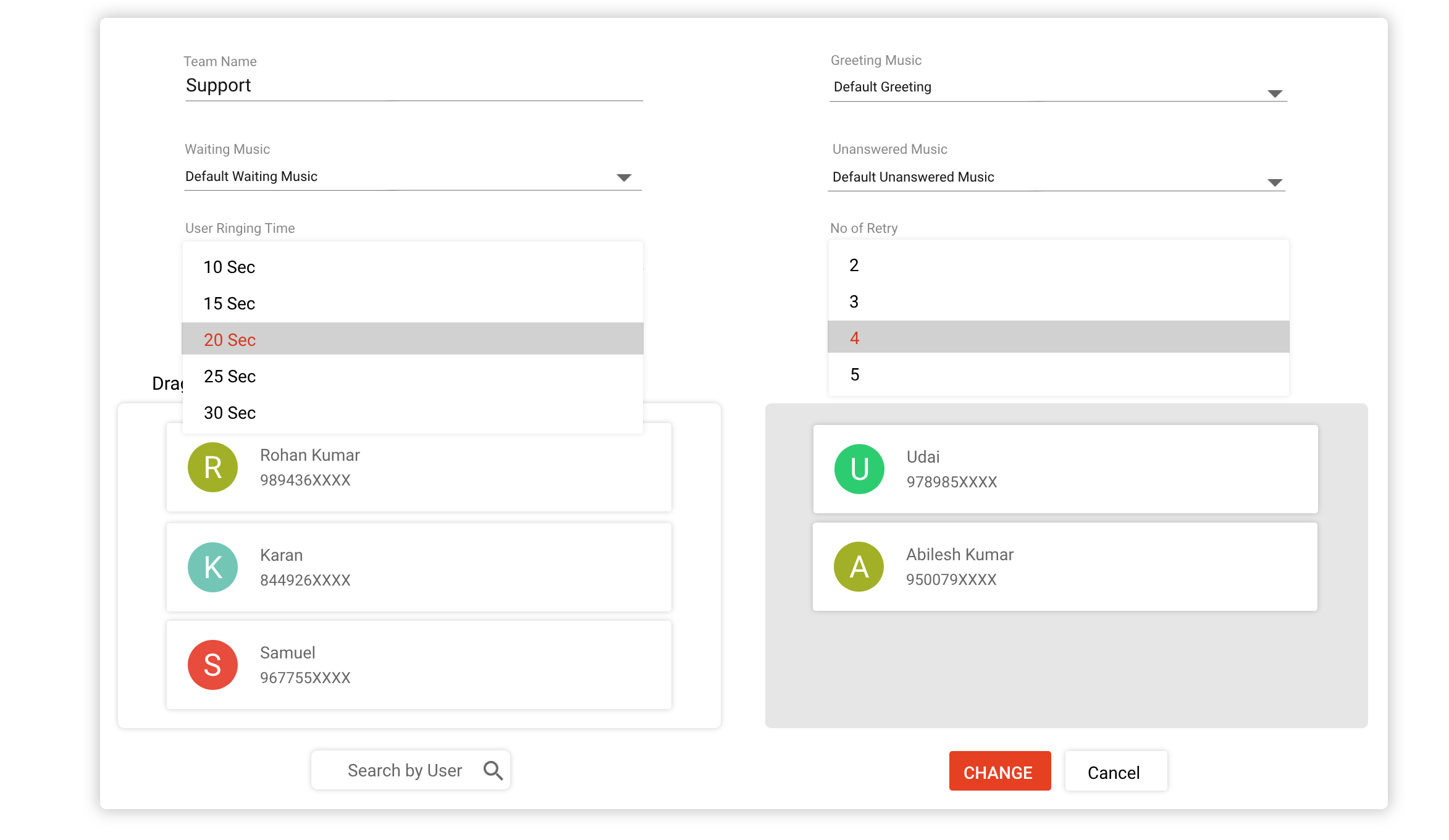 Setting up Teams
Every call flow should be designed with a team assigned to answer all the customer calls throughout the campaign. Creating team allows to assign required number of users who are selected for receiving calls based on their work efficiency and skill sets. Team section has the option to add or remove any user from particular team anytime.
Setup your virtual business phone system
in minutes
TeleCMI for your business
Already using
TeleCMI?
Sign in to your account.
Get Your Virtual Business Phone System
Never Miss A Business Call