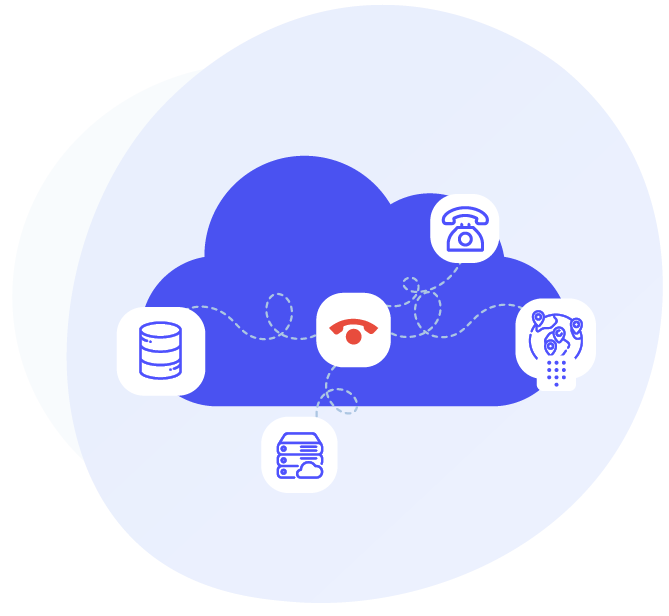 User-Friendly Platform For Business Communication
Cloud phone system allows you to make an entire business communication through the cloud which reduces the cost for installation, maintenance, and setup call center. Cloud Telephony Service comes with the features of call monitoring where supervisor can easily track business calls in the dashboard. Cloud telephony system comes with flexible features to provide a comfort zone to your customers.
Futuristic Business Solutions
TeleCMI is a trusted Cloud Telephony provider in India with top-end network connectivity. TeleCMI dashboard helps to set up calls for every department with separate team members. Every business calls can be monitored and tracked through Cloud Telephony features instantly. The supervisor can analyze the user performance with an offline, active, and break time history.
Users can receive business calls through Cloud Telephony Solutions without office setup and every customer call will be responded at any time. Integration of CRM or third-party application in TeleCMI can help customers to experience the advanced solutions. TeleCMI allows to get an innovative Cloud Telephony service at an economic price. Supervisor can monitor agent productivity through TeleCMI dashboard.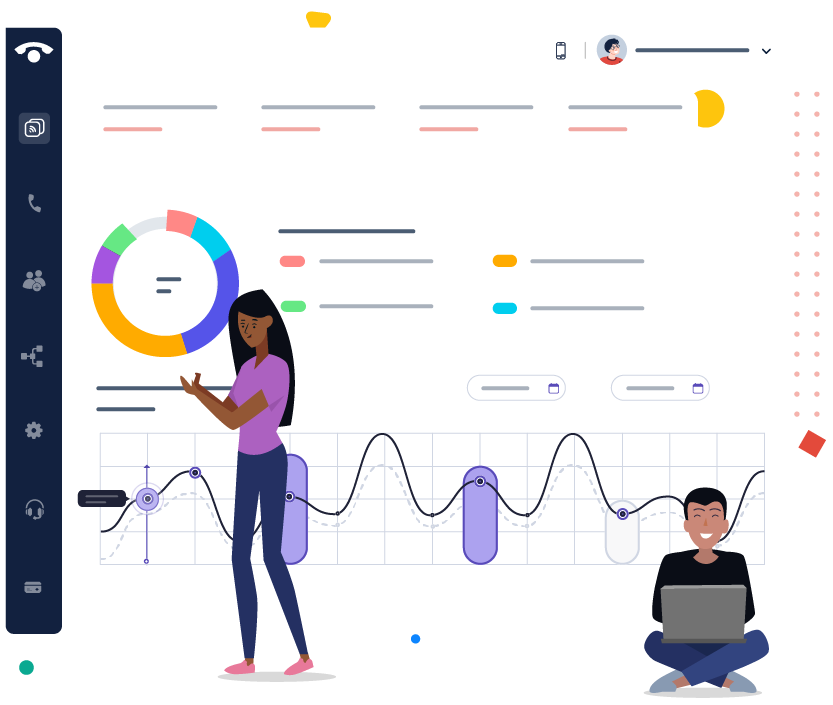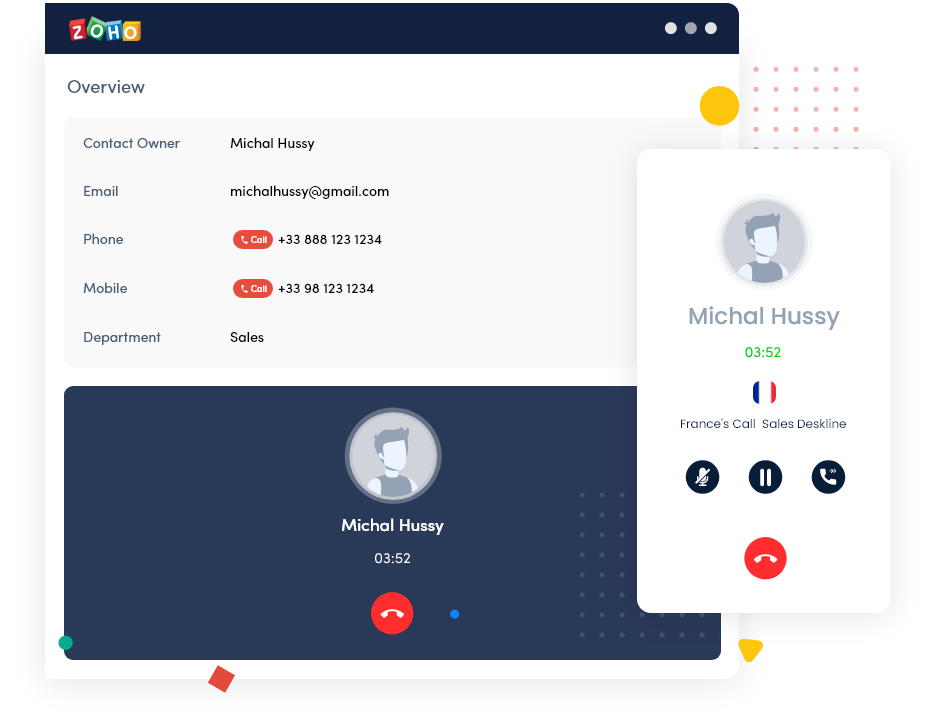 Use CRM To Eliminate Data Entry & Save Time
To improve agent performance and to save time integrate TeleCMI cloud phone system with your CRM, Work Tools, and Helpdesk. Agents can initiate outbound business calls from CRM and manage the call status, call remainders, etc. TeleCMI remains one of the advanced Cloud Telephony Providers it will make your business close to customers forever.
Business calls can be easily initiated from the Work tool.
CRM helps to manage call inputs instantly.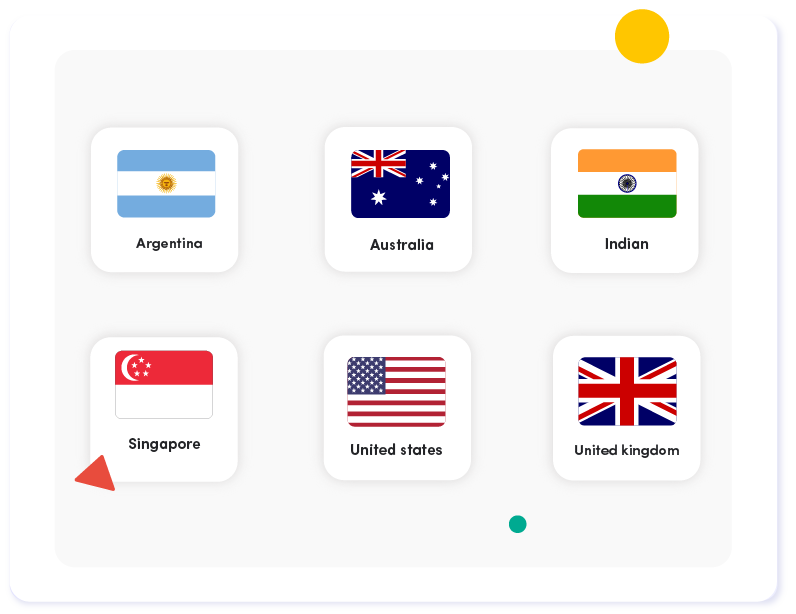 Activate Cloud Phone System Instantly
In a few easy steps, you can select and buy an international or local phone number from the TeleCMI Cloud Telephony service. It will take less time to activate your business phone number and start making calls through cloud. Drag and drop right users for a team anytime in dashboard.
Improve Agent Productivity
TeleCMI as a Cloud Telephony Provider helps to improves the customer engagement with agents. Supervisor can get the details of agents missed and answered calls from dashboard. User login and logout hours per day can be monitored through TeleCMI dashboard. Supervisor can verify the best agent of the day. TeleCMI dashboard helps to monitor and improve agent performance.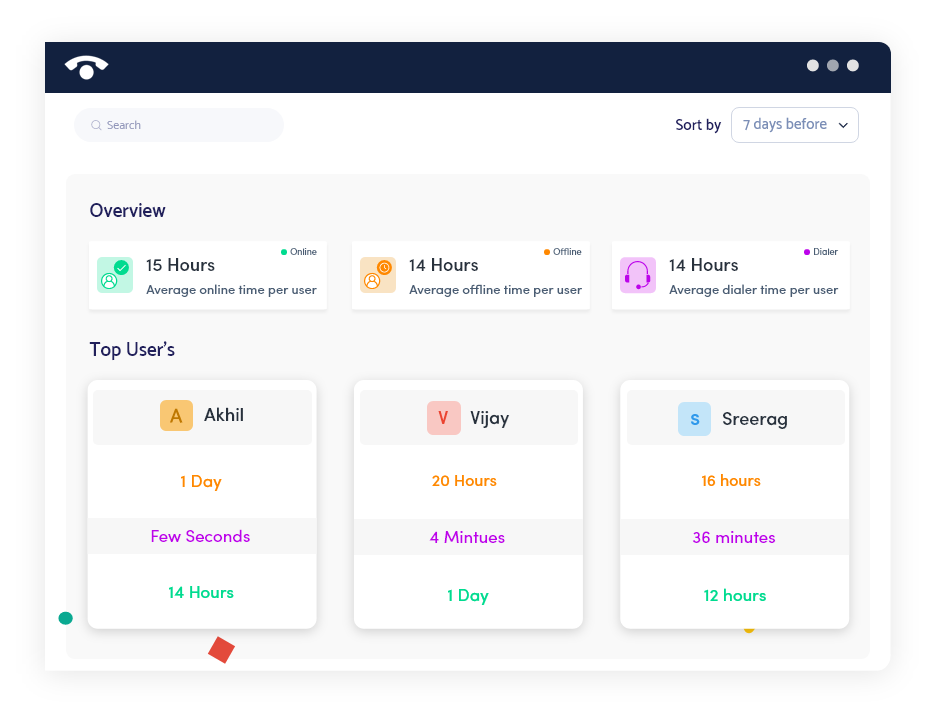 Get Your Virtual Business Phone System
Never Miss A Business Call