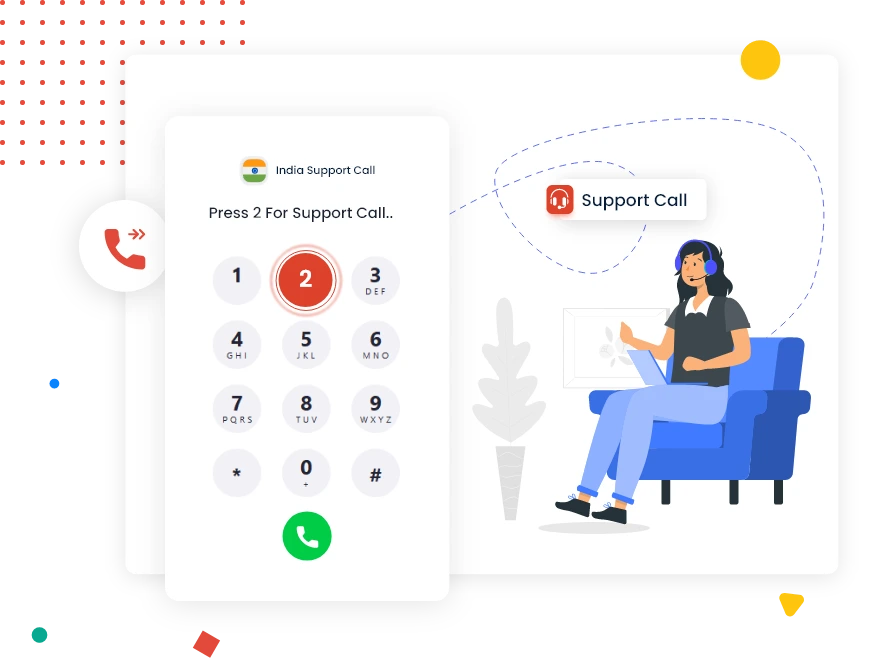 Route Calls To Right Team
Route customer calls based on the selected IVR option. Assign agents in teams based on their skills to handle customer queries. IVR option automatically route the customer to a particular team to provide a premium support system for customers.
High-Performing Sales Teams
Get the complete call analysis of all outbound calls that are made by agents. Outbound phone system enables sales architects to view the live outbound call feeds in dashboard. Agents can place note for each and every outbound sales call.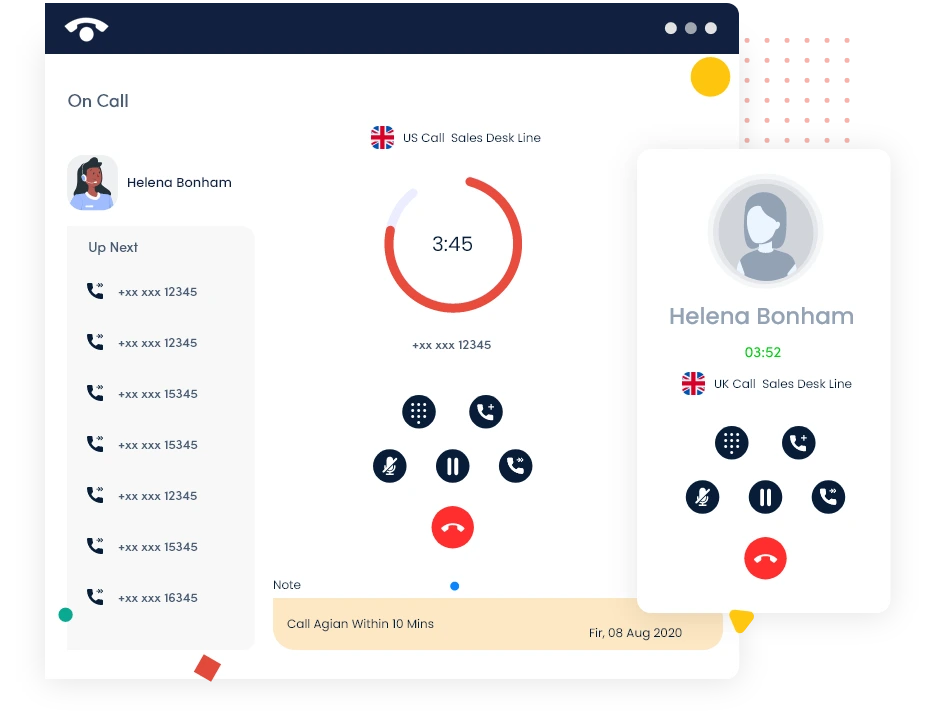 Save Time And Eliminate Data Entry Using CRM
Integrating business phone system in CRM, work tools & helpdesk improves agents performance and saves more time. The agent initiates an outbound sales call from CRM and manage to input the call status, call remainders etc instantly.
Ease to initiate the call from work tool.
Manage call inputs instantly from CRM.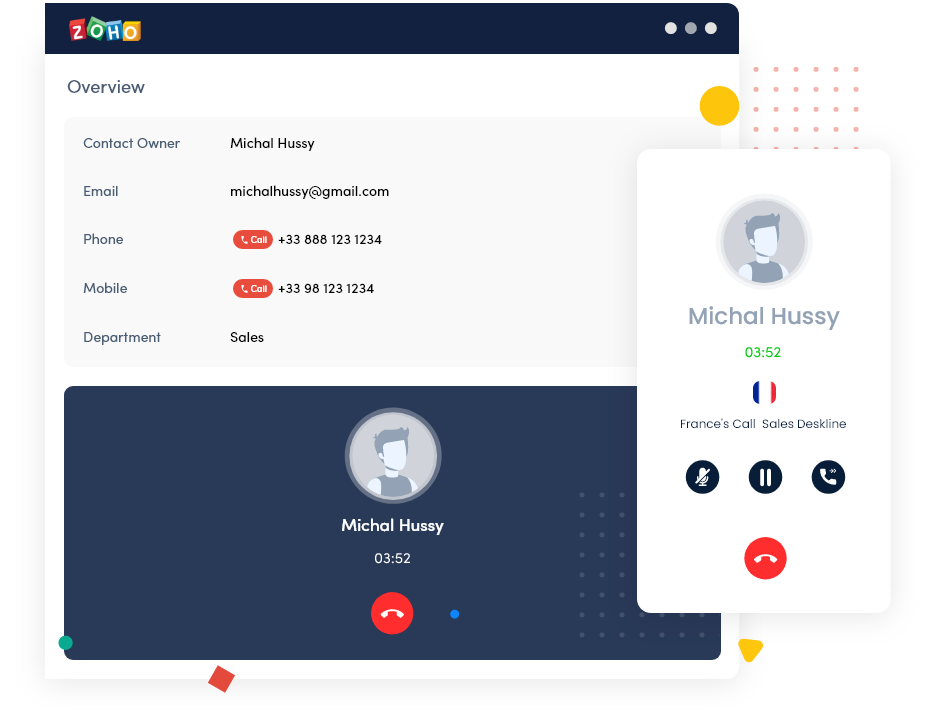 Agent Productivity
Call analytics of TeleCMI will notify sales architects of agents productivity, calls they have missed, calls they have answered, their login and logout hours per day, top performer of the day and more to conclude the sales conversions rate.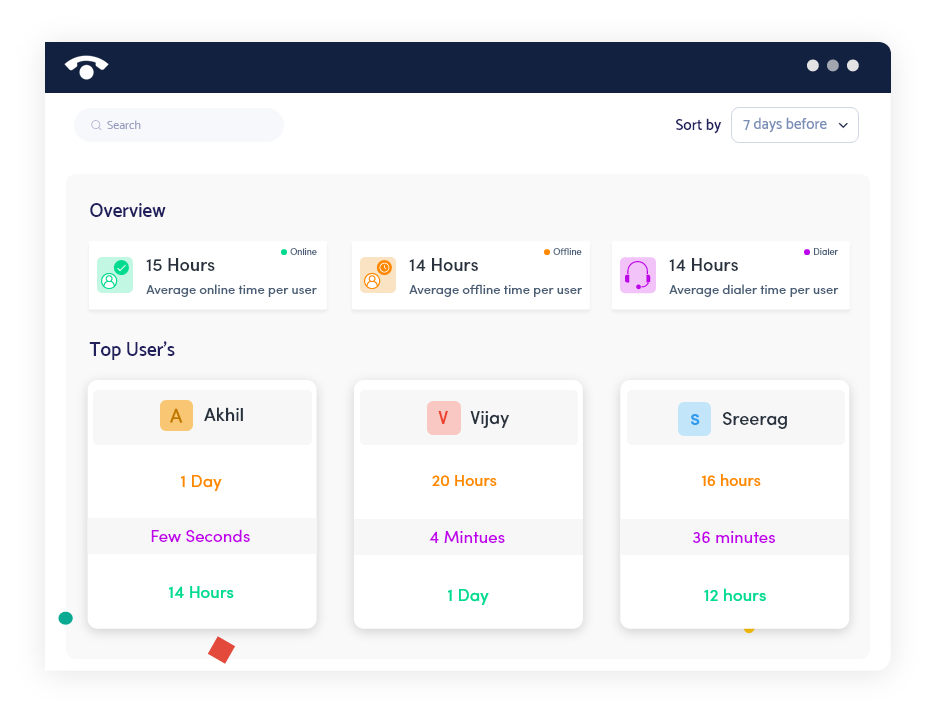 Get Your Virtual Business Phone System
Never Miss A Business Call