COMPANIES RELIANCE ON TELECMI
Get A Free Trial Now
Experience TeleCMI Features Now
Make customers to stay connected with your business
A New Age Business Telephony In Cloud
Increase productivity and ensure customer support
Virtual Number - Easy Setup
Virtual number is a mobile number or landline number from which your customers can reach your business anytime. Setting-up virtual number phone system through cloud telephony for any business will reduce the time and ease of physical work. Virtual number does not require the traditional style of installing a usual wired or physical phone system.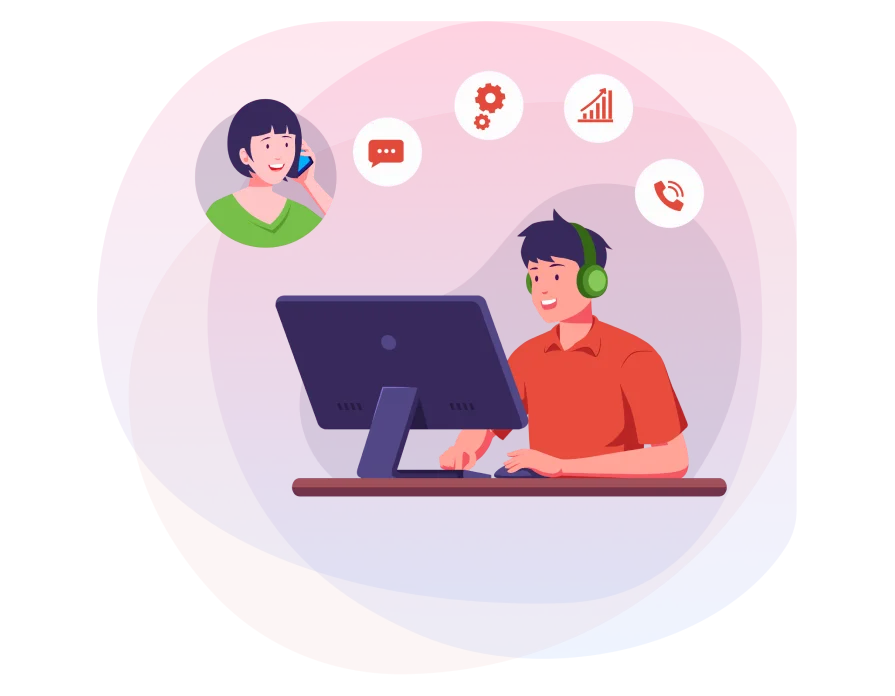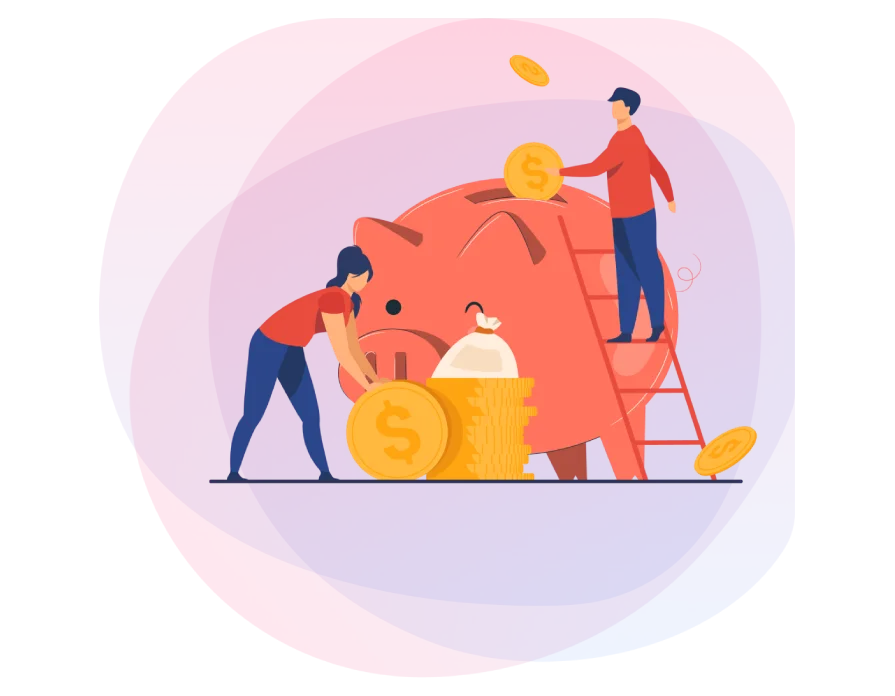 Virtual Number - Cost-Effective
Virtual number connected in cloud telephony is a best communication platform for enterprises, SME's and startup business. It reduces the setup cost and comes up with all the features that a business communication platform requires. Virtual number connects all your team in a single mobile number.
Virtual Number - Cloud Telephony
The new age communication platform from which all your business communication system got streamlined without worrying about physical wired lines, infrastructure and maintenance. A virtual number phone system connected with cloud telephony allows your agents not to sit in their office desk all the time to receive calls, they can receive calls from any remote working location.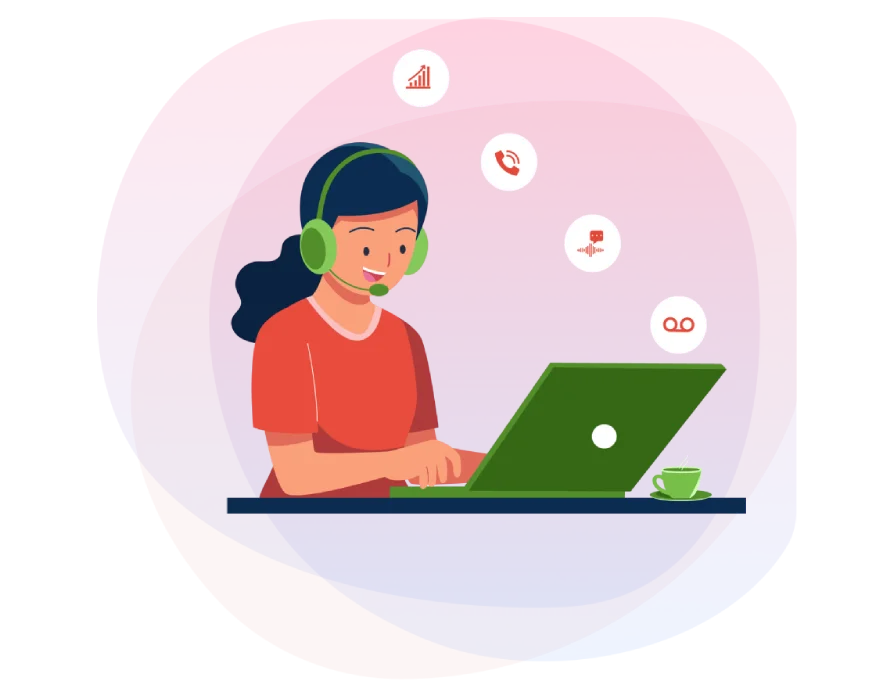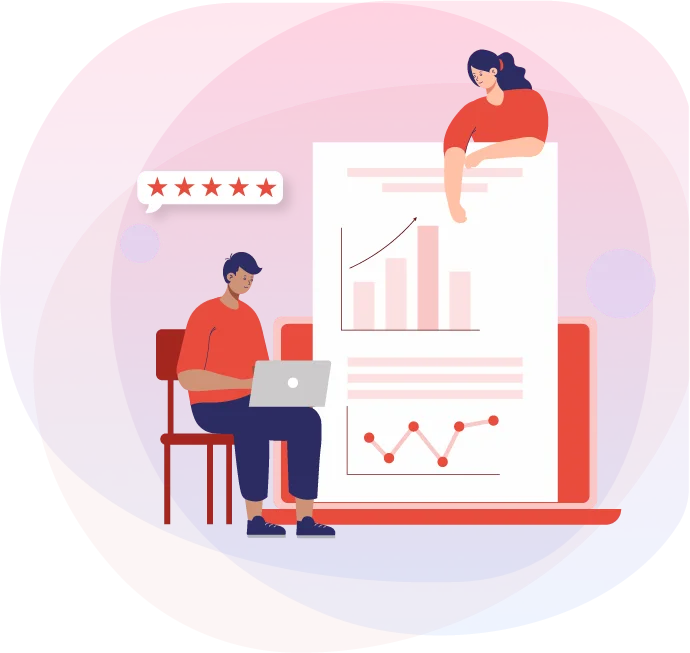 Virtual Number - Customer Experience
Virtual number phone system in cloud telephony gives an advantage of greeting all your calling customers through an IVR. The customer call from your virtual number can be routed to various departments and assigned agents through DTMF IVR inputs or it can be directly routed to your assigned agents. These customer calls will be routed to different agents and it will make your agents to be engaged all the time.
Get A Free Trial Now
Experience TeleCMI Features Now
Make customers to stay connected with your business
Interconnect With Your Tools, CRM & Helpdesk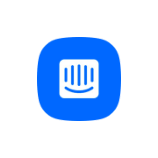 Intercom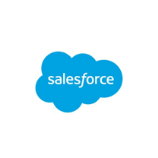 Salesforce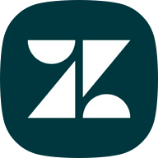 Zendesk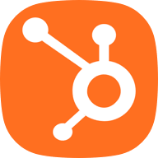 HubSpot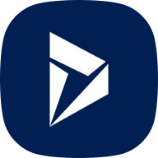 Microsoft Dynamics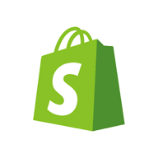 Shopify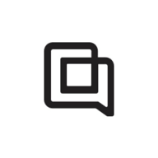 Gorgias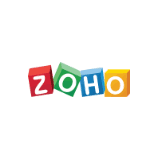 ZOHO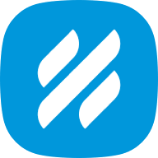 Help Scout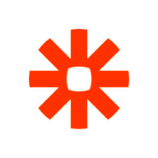 Zapier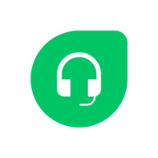 Freshdesk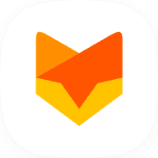 HappyFok
Get A Free Trial Now
Experience TeleCMI Features Now
Make customers to stay connected with your business
Get A Free Trial Now
Experience TeleCMI Features Now
Make customers to stay connected with your business
People Like You Also Researched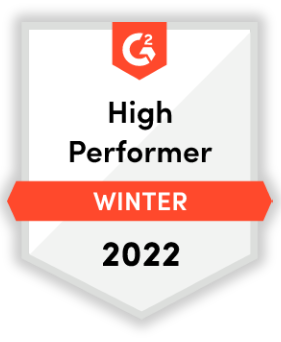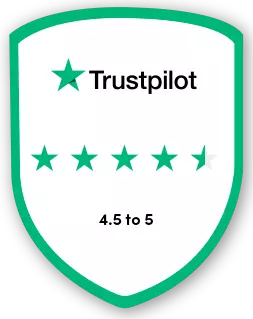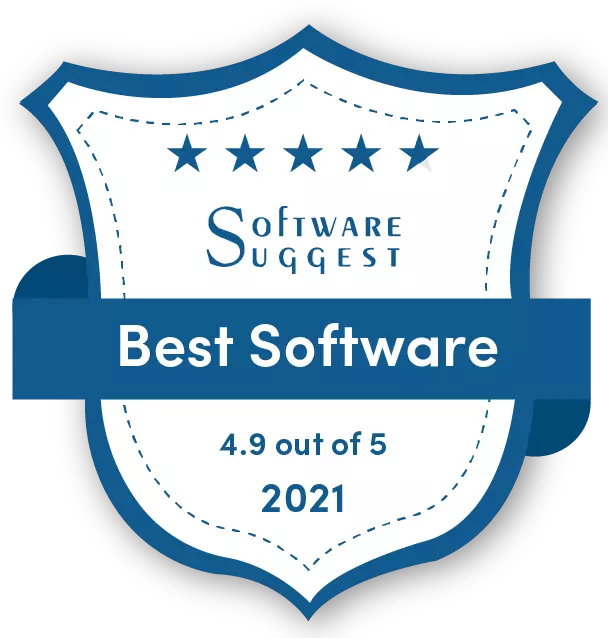 Get Your Virtual Business Phone System
Never Miss A Business Call