COMPANIES RELIANCE ON TELECMI
Get A Free Trial Now
Experience TeleCMI Features Now
Make customers to stay connected with your business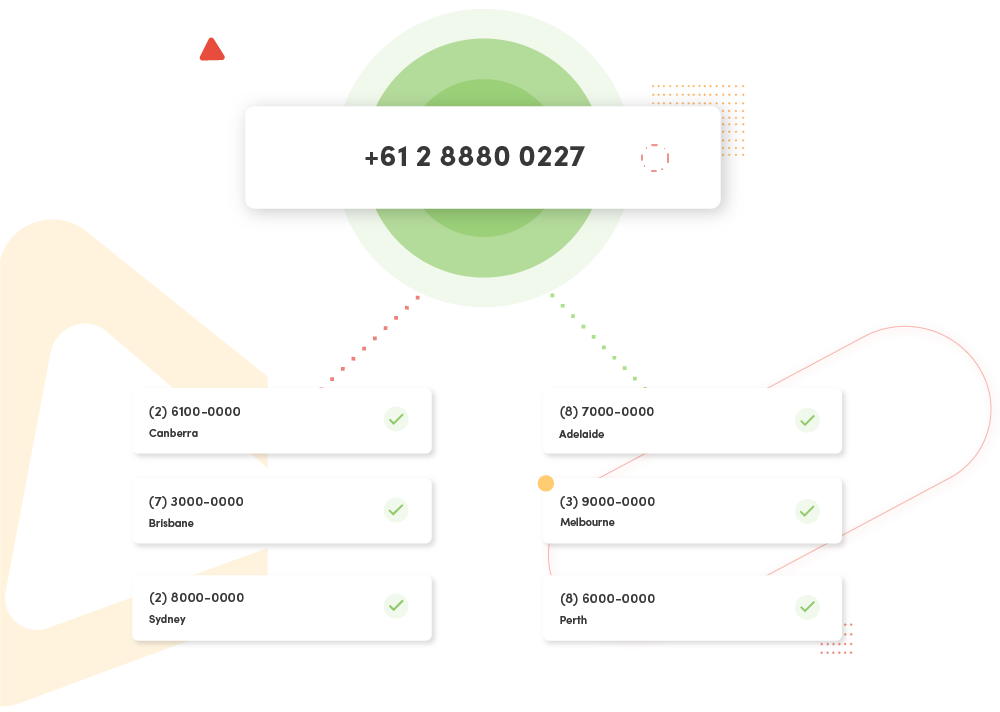 Native Business Number
Make your customers feel reliable through local presence by allocating a fixed, mobile or toll-free phone numbers for business. Choose a business number for familiar business regions Melbourne, Perth, Sydney, Darwin, Brisbane & other regions of 'Australia' from millions of available local numbers connected with trusted local carriers.
Get A Free Trial Now
Experience TeleCMI Features Now
Make customers to stay connected with your business
Modern Day Business Phone System
Reach your customers anywhere in 'Australia' by connecting through TeleCMI business phone. Setting up and Configuring business phone system with Local business number will take less than 3 minutes and eliminates other hardware and wired devices.
A Productive business phone system that enables inbound and outbound calling through TeleCMI which is flexible to perform call transfer, call conferencing, extension dialing, call queuing and more with advanced call monitoring features.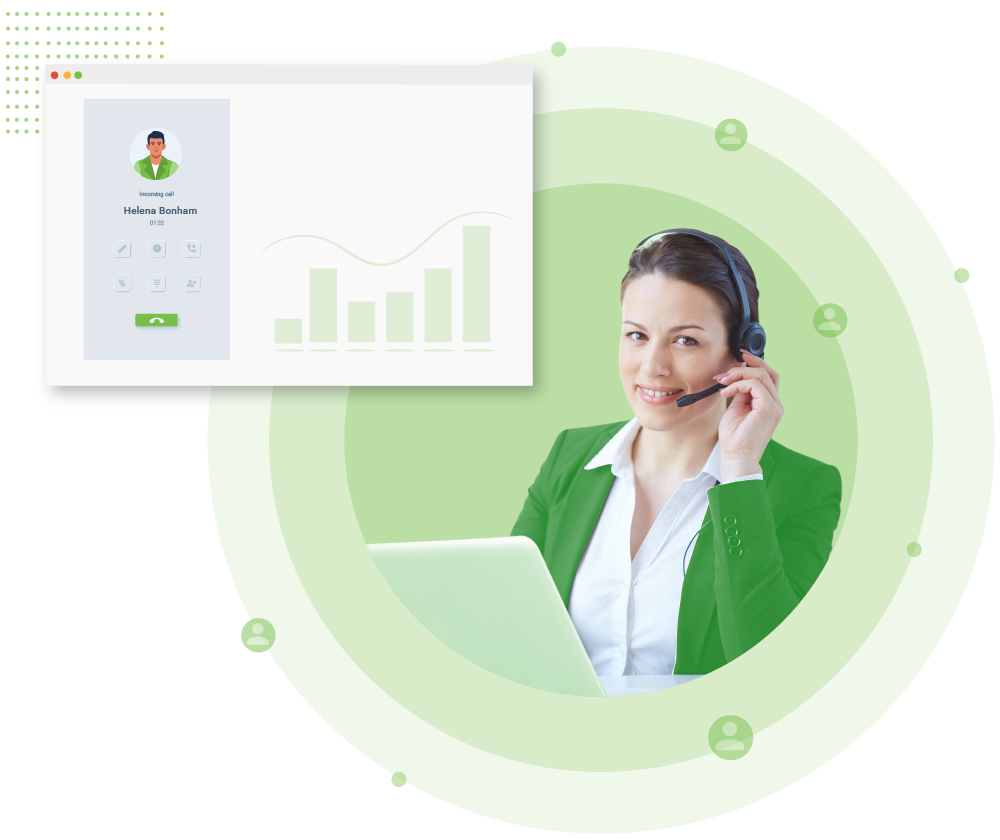 Interconnect with your tools, CRM & Helpdesk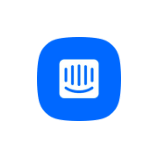 Intercom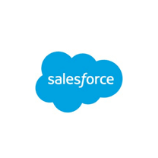 Salesforce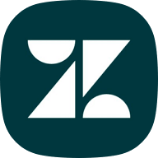 Zendesk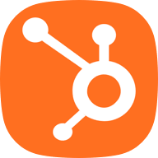 HubSpot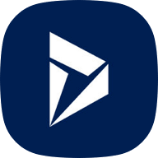 Microsoft Dynamics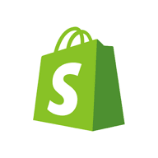 Shopify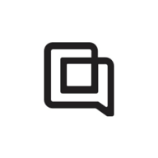 Gorgias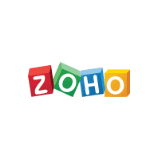 ZOHO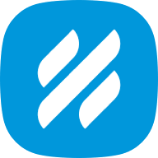 Help Scout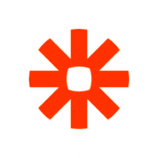 Zapier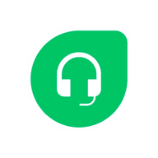 Freshdesk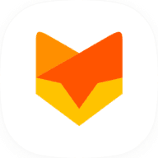 HappyFok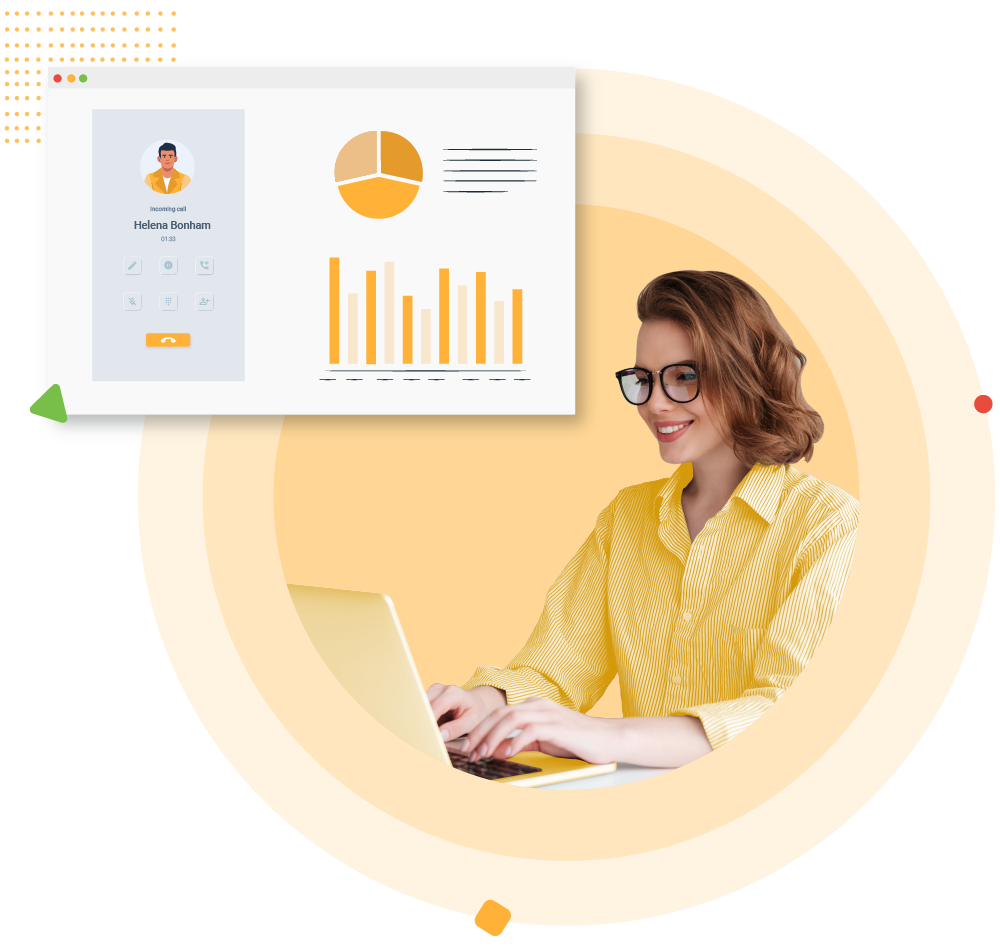 Premium Call Analytics
Smartest hosted business phone system that offers proactive customer engagement and top quality call analytics with live call feeds monitoring, agent competitive analysis, call back records and more. call barging and call whispering allows supervisors to listen live business calls and speak in ongoing call to close sales deals.
Get A Free Trial Now
Experience TeleCMI Features Now
Make customers to stay connected with your business
Direct Routing For Superior Quality
As a leading business phone system provider, Our data centers for 'Australia' are located in Sydney and other major regions in Australia to provide concurrent calls with zero latency. TeleCMI partnered with Australia's leading network carriers to offer best in quality voice deliverance by connecting calls through direct routing technique through local network carriers.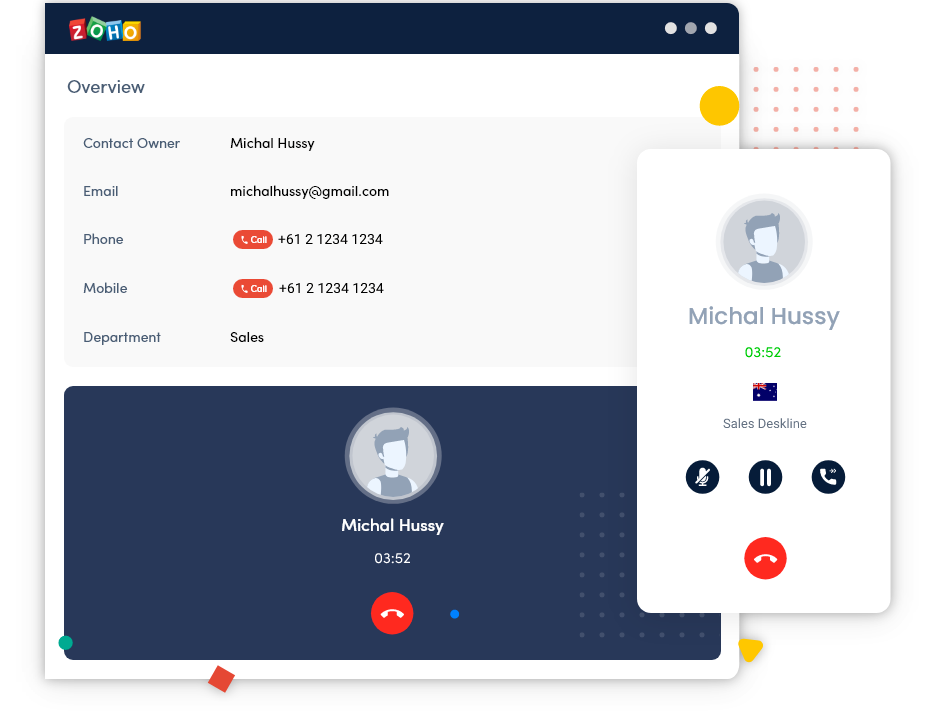 Activate Phone System Instantly
Select and buy a local or international phone number for outbound sales call center in few easy steps. The selected number will be registered as an outbound number for your business sales calling activities.
Get A Free Trial Now
Experience TeleCMI Features Now
Make customers to stay connected with your business
People like you also researched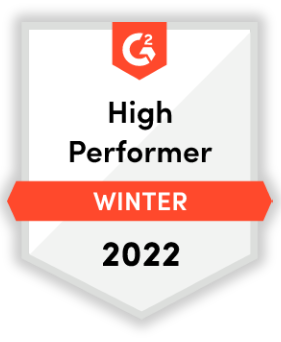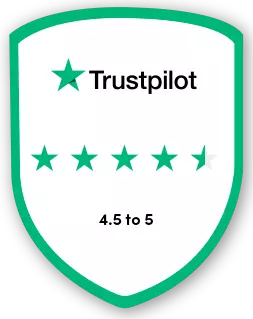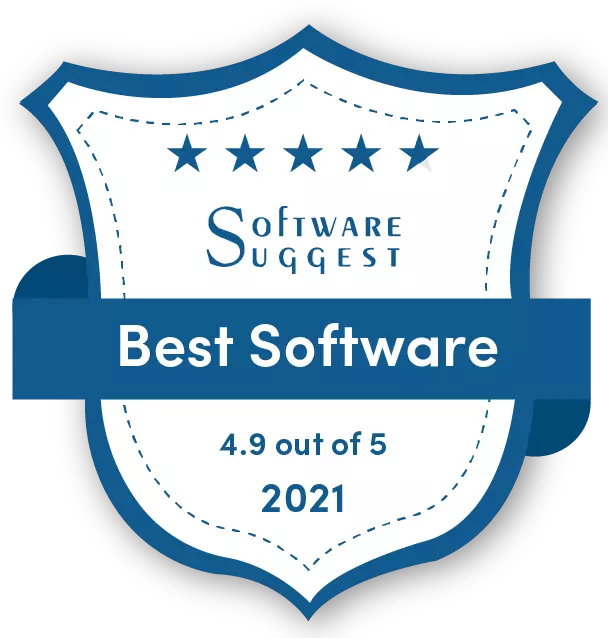 Get Your Virtual Business Phone System
Never Miss A Business Call