Webhooks and API
Webhooks and API's are used to track your dasboard information at your own software or portal to increase the productivity. It also used to get all call details thorugh a URL or request.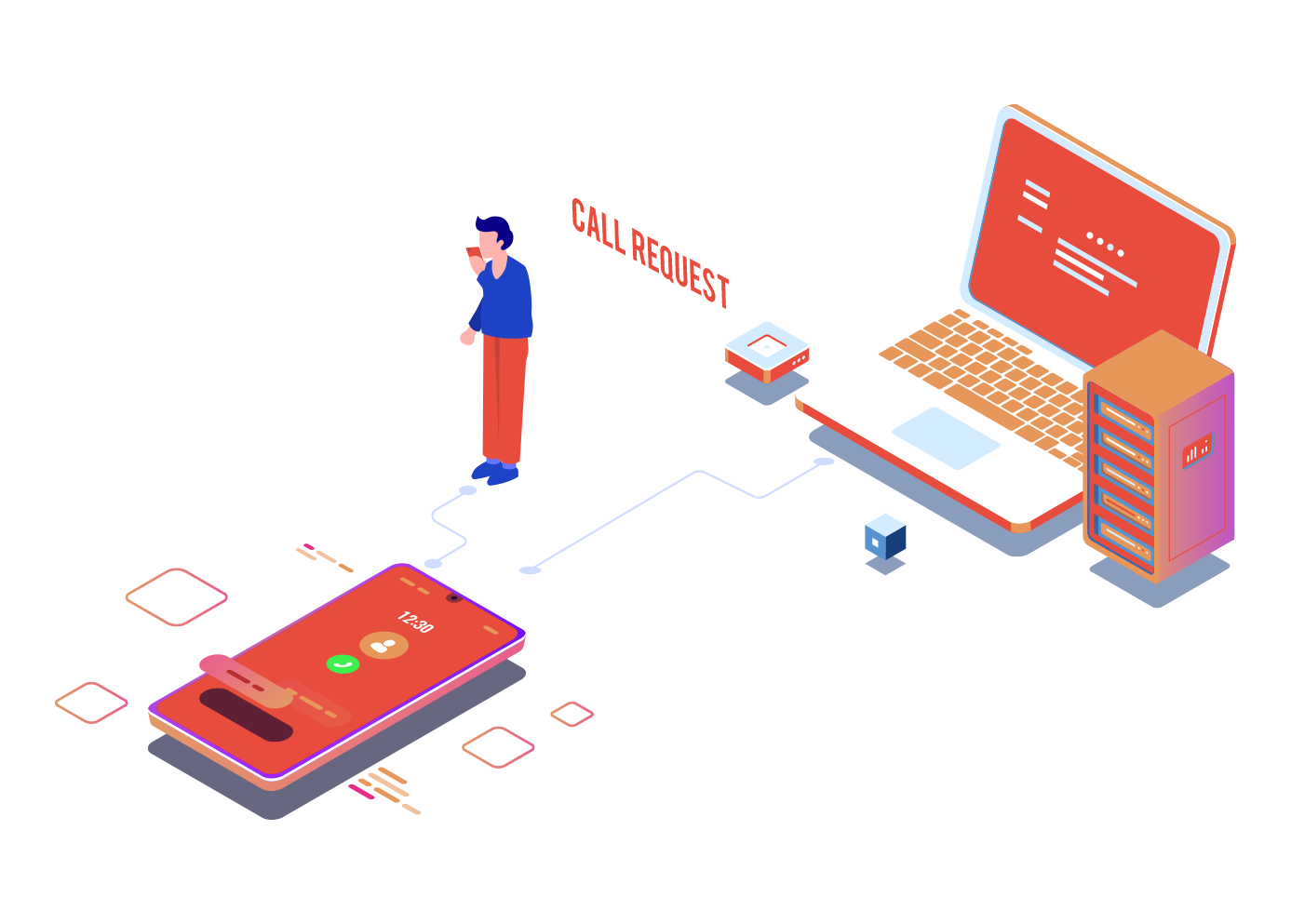 Usage of Webhooks and API
Webhooks and API has options to track all your dashboard information to be tracked in customized portal or software. By configuring this integration leads to manage the business calls more efficiently and to increase the business productivity.
Setup your virtual business phone system
in minutes
TeleCMI for your business
Already using
TeleCMI?
Sign in to your account.
Get Your Virtual Business Phone System
Never Miss A Business Call