How Do I Upload New Leads To TeleCMI 'Auto Dialer'?
Step 1: Log in to the TeleCMI dashboard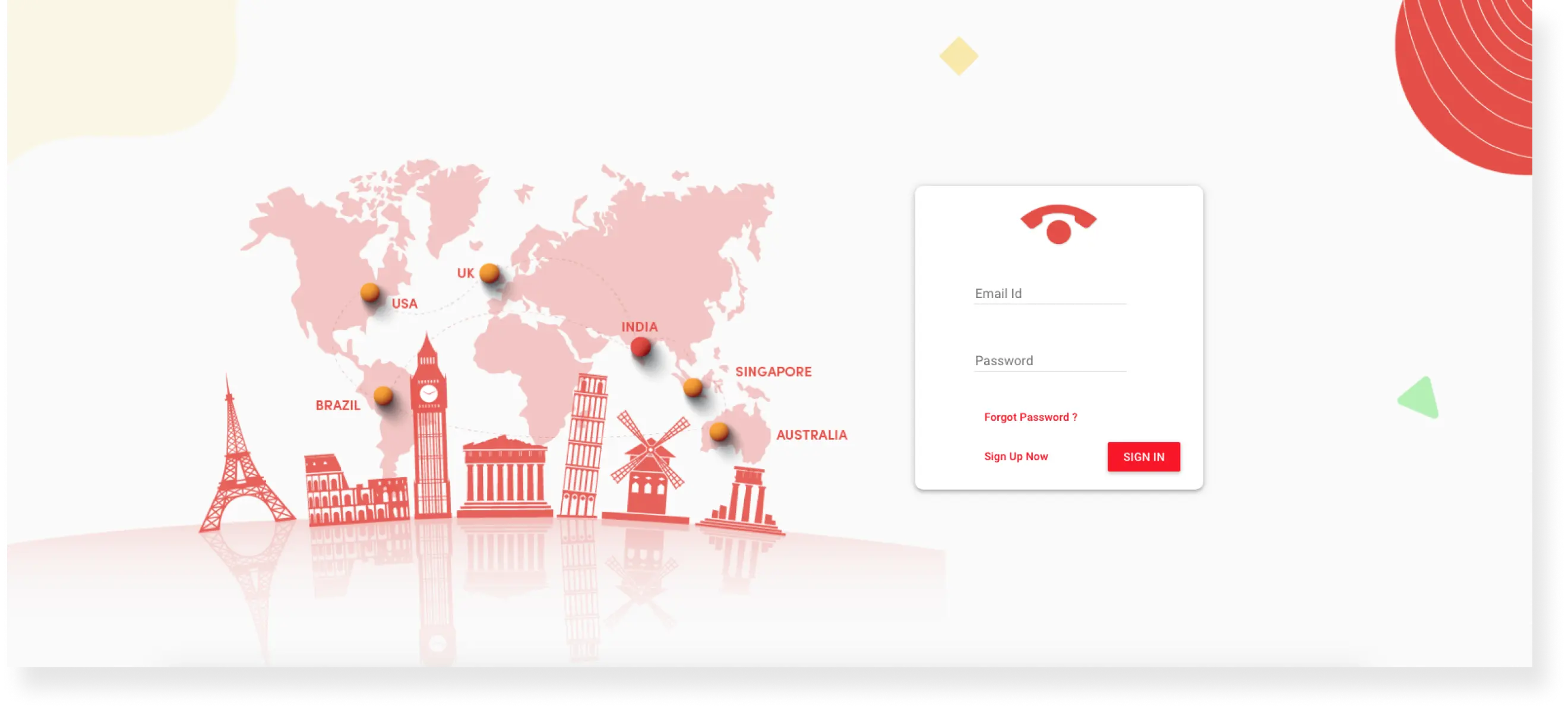 First, log in to your TeleCMI virtual phone system dashboard. If you haven't created TeleCMI account before, create one by visiting sign up page on our site.
Step 2: Click 'Dialer'

Navigate to the 'Dialer' in the dashboard menu. And click the 'Dialer' feature.
Step 3: Click 'Add Leads'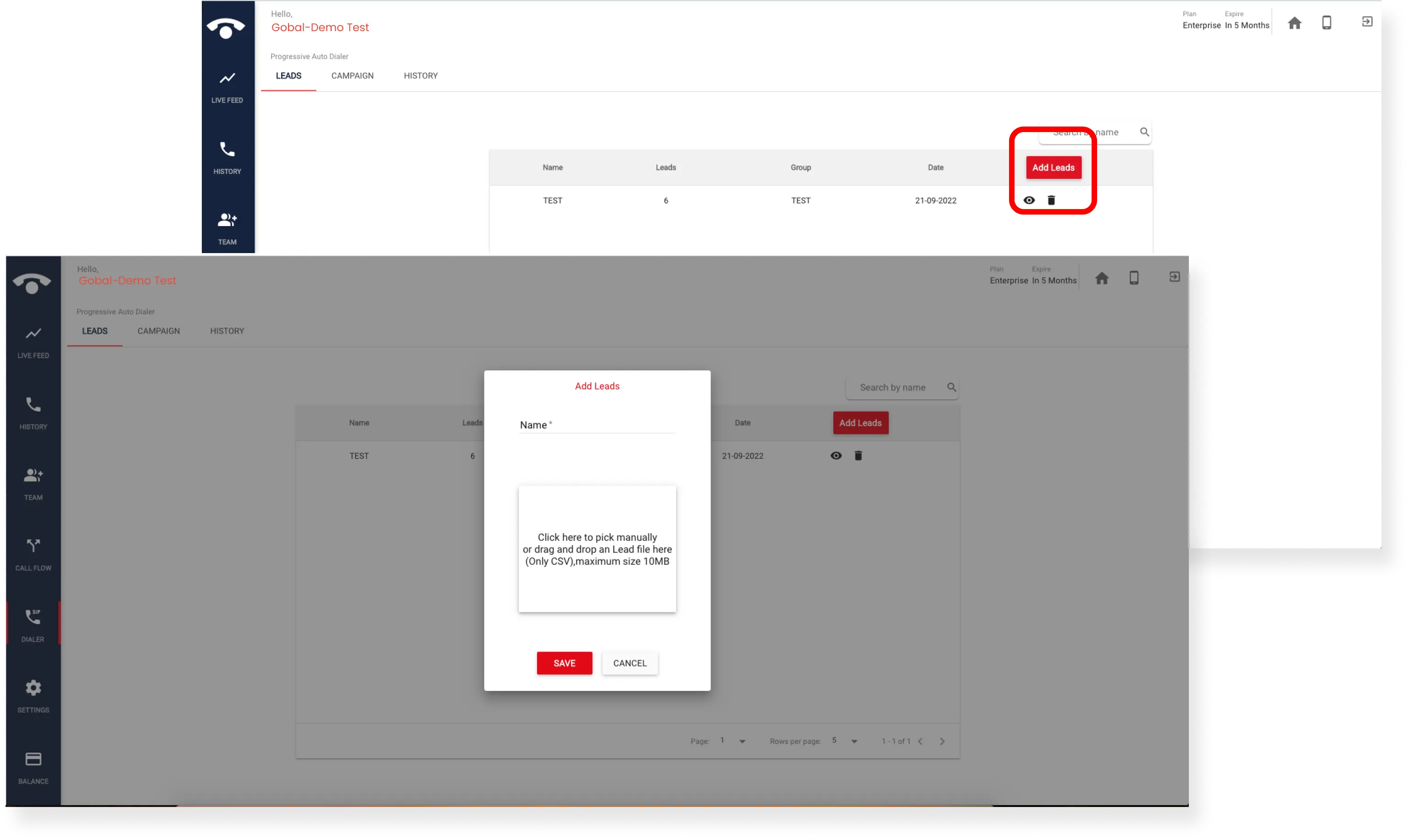 When you click Dialer, the 'Add Leads' button will appear. Click the button and upload your lead list CSV file. Note: The file size should be 10 MB or lesser.
Step 4: Enter 'Save'

After uploading your lead CSV file, click 'Save'. The uploaded leads are now stored in the lead section of the Dialer.
Then, you can use this lead list to create and run outbound campaigns through automated dialing methods.