FAQ » How To Buy A Toll-Free Number In TeleCMI?
How To Buy A Toll-Free Number In TeleCMI?
Step 1: Sign up for the TeleCMI account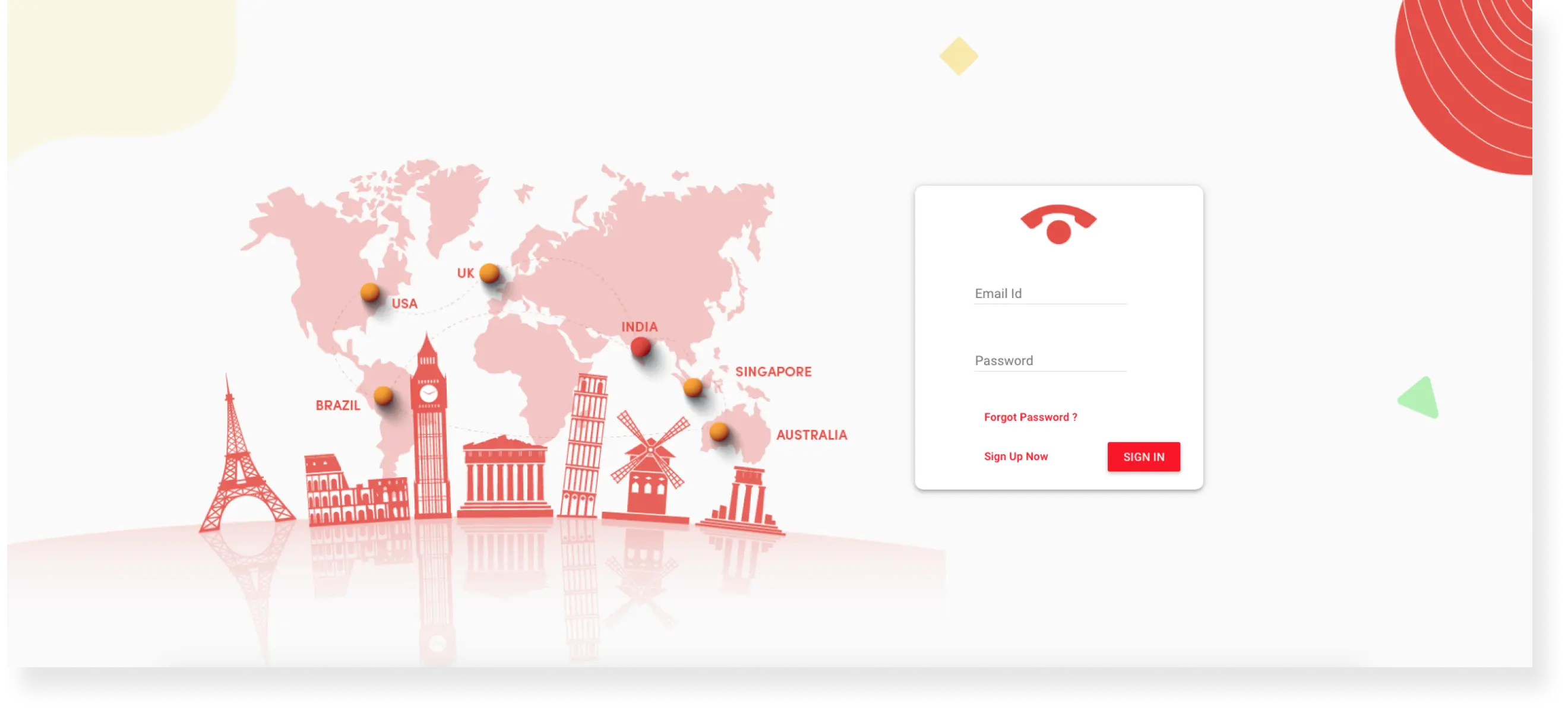 Visit our site www.telecmi.com and click the account Sign-Up button to create your virtual phone system account.
After signing up, log in to the TeleCMI dashboard to purchase a toll-free number.
Step 2: Select 'Buy number' in the dashboard

In the homepage of the TeleCMI dashboard, click the 'buy number' widget to move to the following steps.
Step 3: Choose the country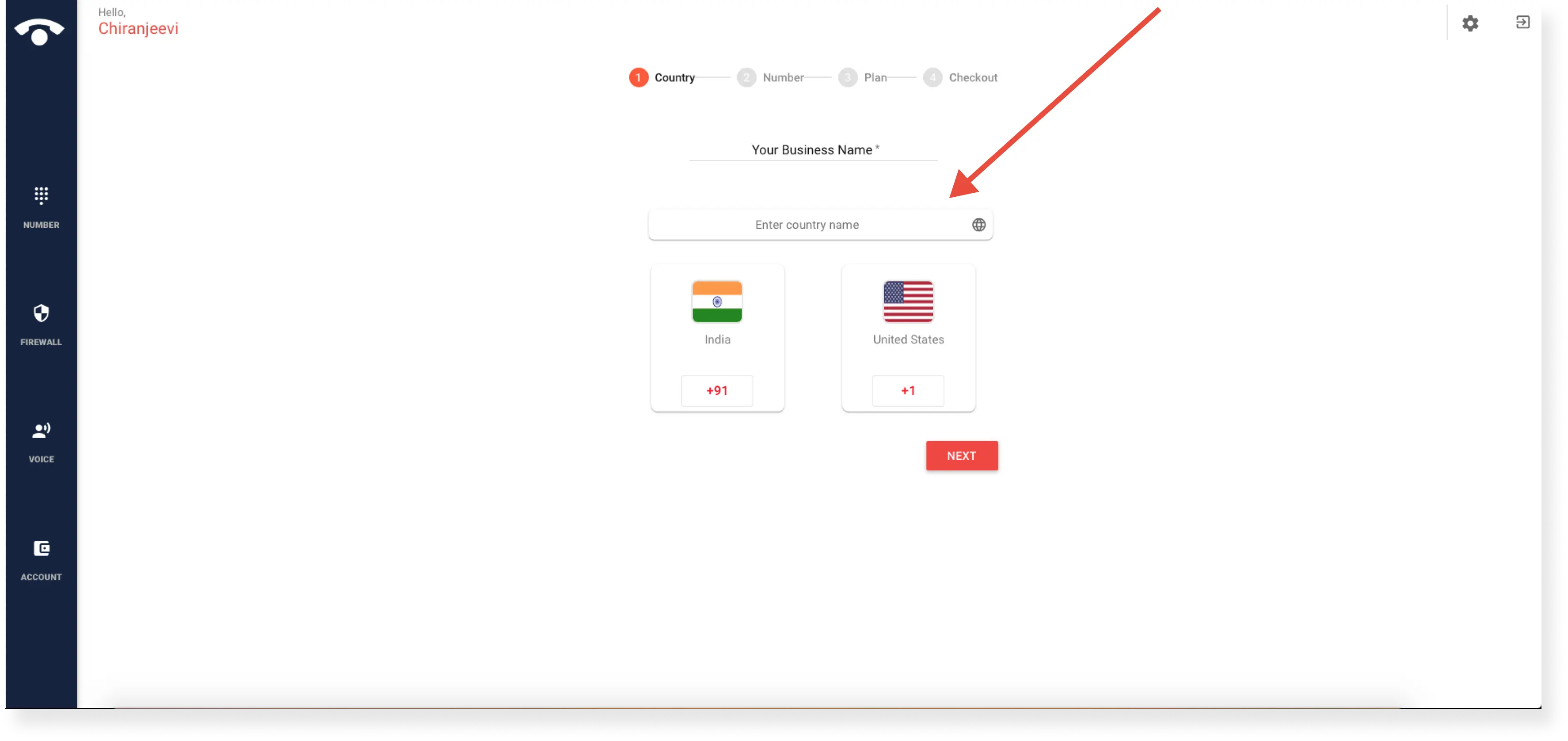 Under the country selection section, fill in the country name of your choice that you need a toll-free number.
When you enter the country, the widget with the country flag and code will appear, and then select and click next.
Step 4: Select your toll-free number

Choose a toll-free number option in the section. The list of toll-free numbers will appear for the selected country, you can pick any number and then click next.
Step 5: Choose your voice plan

Pick any voice plan under the 'select a plan' section after selecting your favourite toll-free number.
You can also choose either a monthly or yearly billing cycle.
Step 6: Finish the checkout process

Review the plan details that you have purchased in the previous step and click the pay now button to complete the checkout.
Once the payment is made, your number will be reflected in the dashboard. For questions or assistance, you can also contact the TeleCMI support team.
Note: for a free plan or free trial, payment is not required, you can test drive our cloud phone system platform.