Skill based routing
Is skills matters to receive business calls ? Yes, it is. Users skill sets are added advantage for receiving customer calls by which a right user in the right department is able to answer the right customer.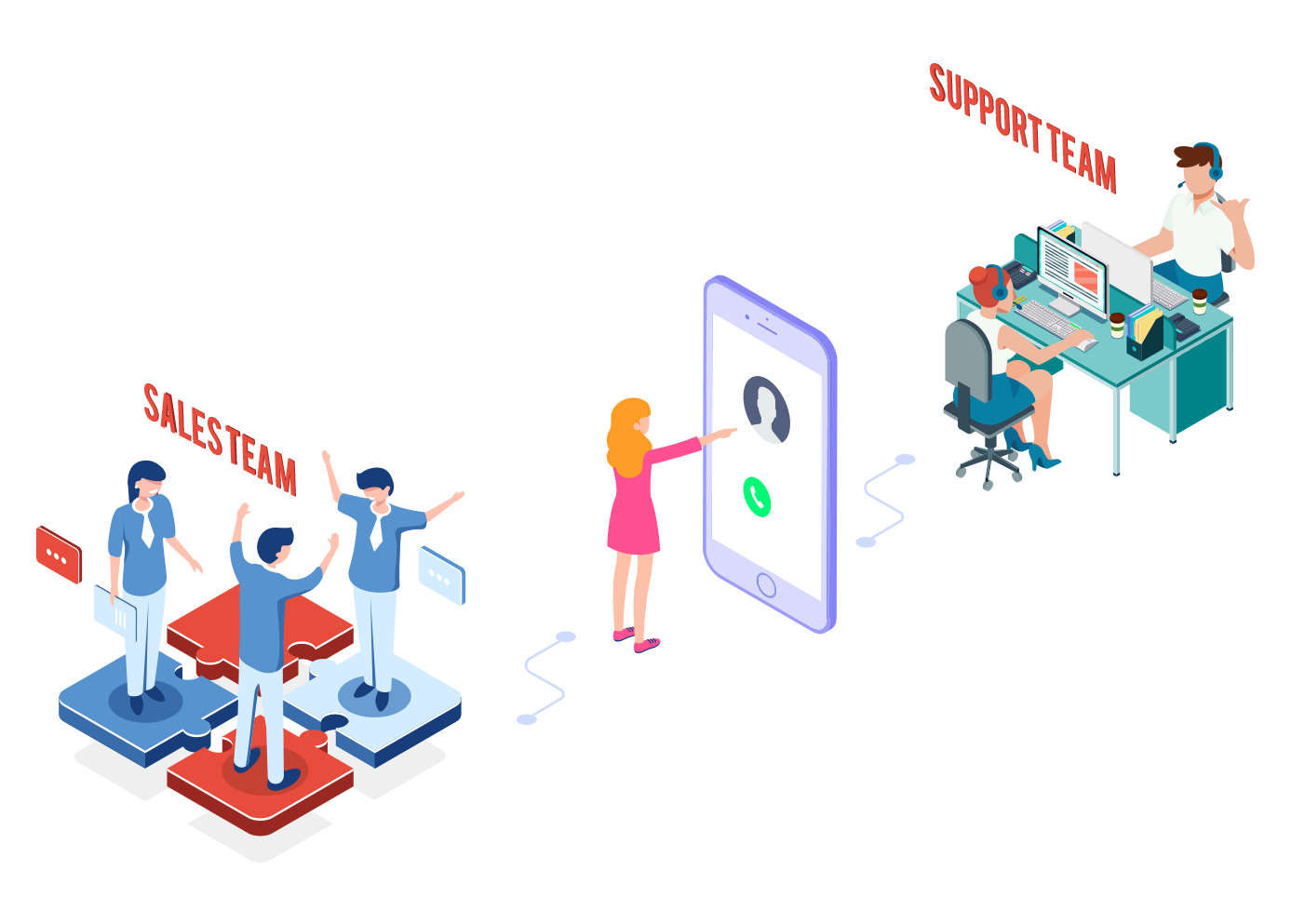 Call routing based on skillsets
Business calls from customers should not be missed, unanswered or handled carelessly. It should be routed to the right department where we have to assign right user based on their skill sets to handle and resolve customer's sales or support queries instantly to maintain customer excellence at high level.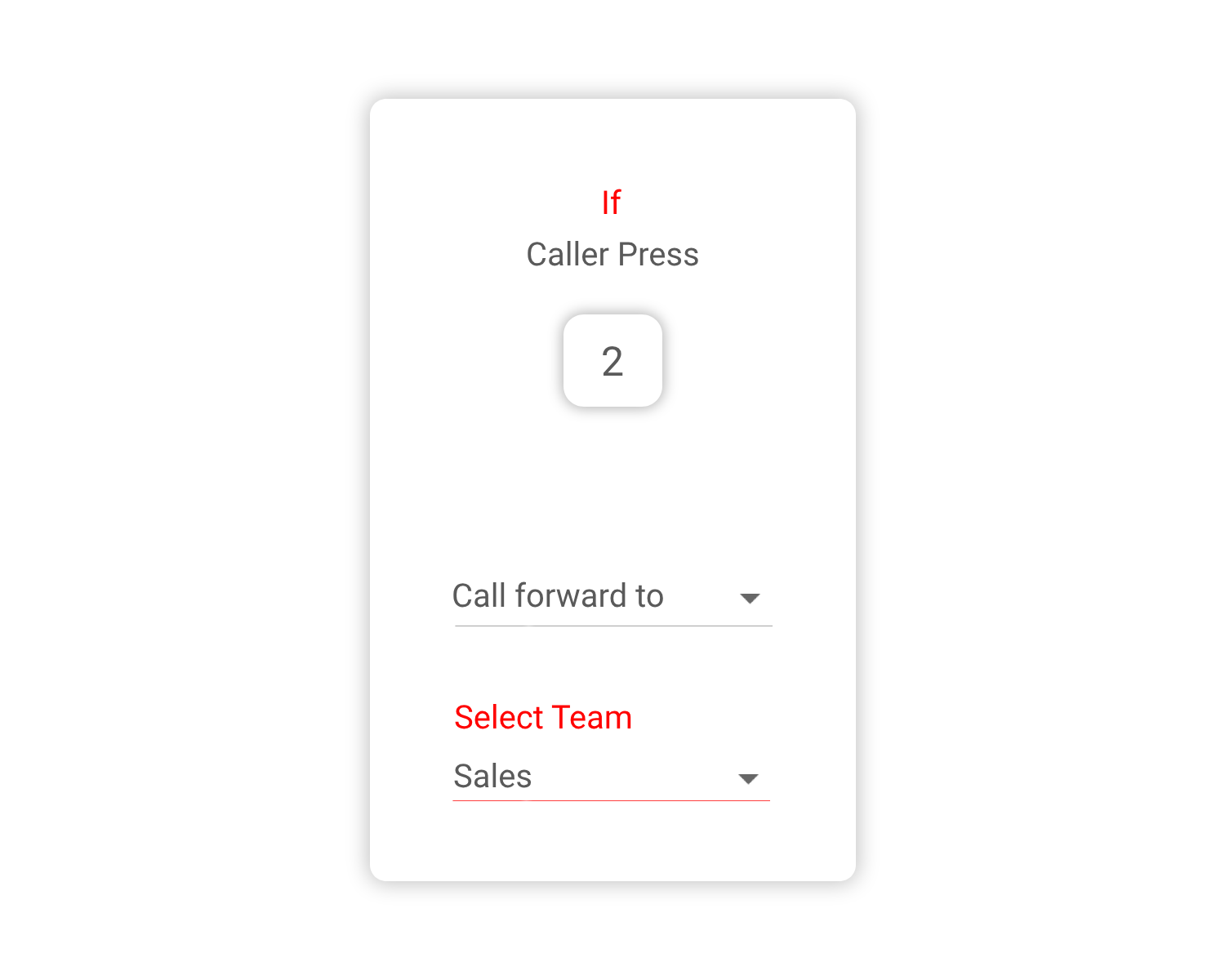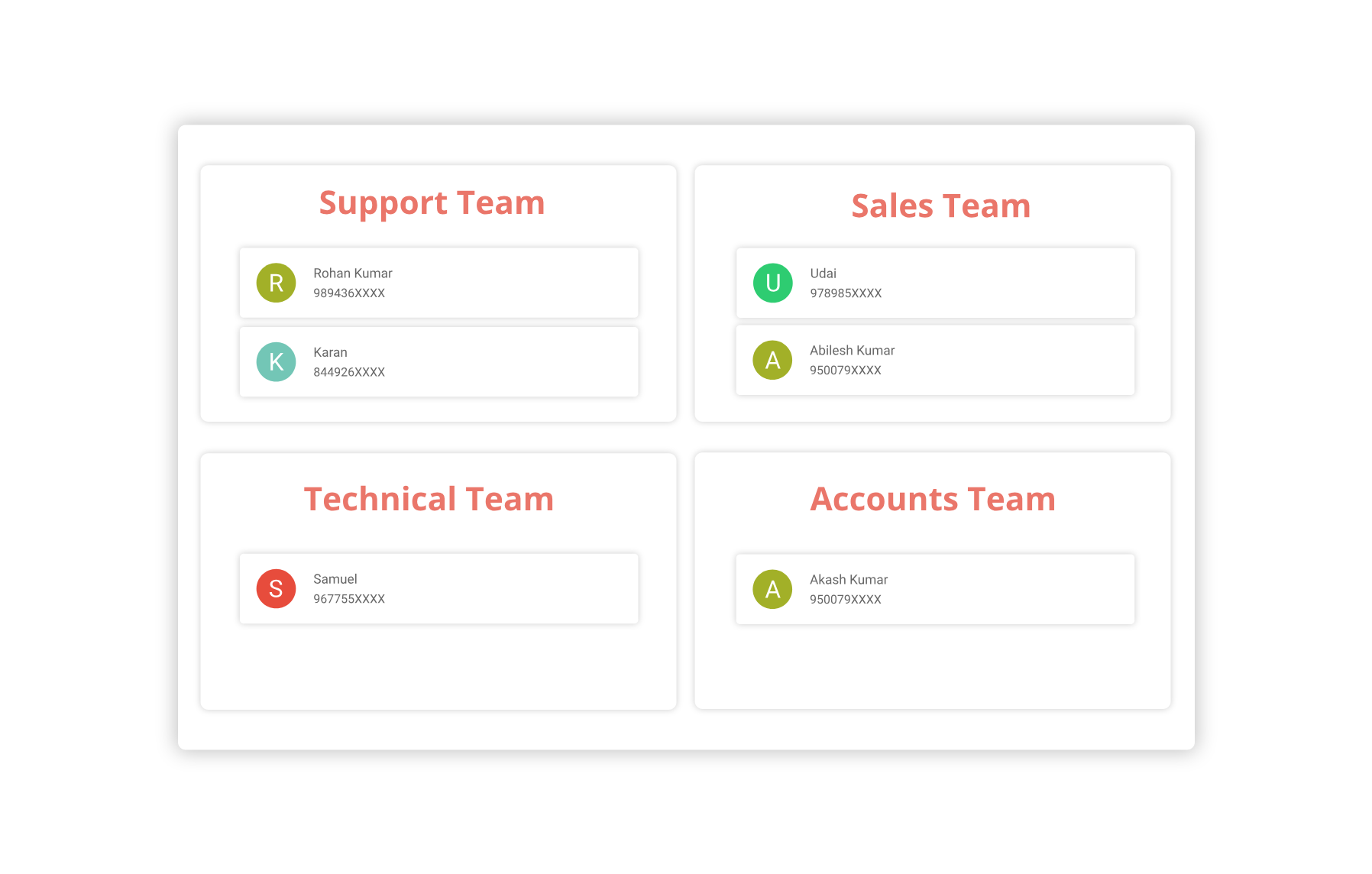 Assign users in team by skillsets
Every team will have a certain number of users assigned to receive customer business calls. By using the skill set based routing in each department, a right user based on the key roles, work ability, perfection in handling customers and skill sets can be added to right department to answer customer calls.
Setup your virtual business phone system
in minutes
TeleCMI for your business
Already using
TeleCMI?
Sign in to your account.
Get Your Virtual Business Phone System
Never Miss A Business Call