Product Updates » Leading Cloud Telephony Provider, TeleCMI, Launches Operations in the U.S.
Leading Cloud Telephony Provider, TeleCMI, Launches Operations in the U.S.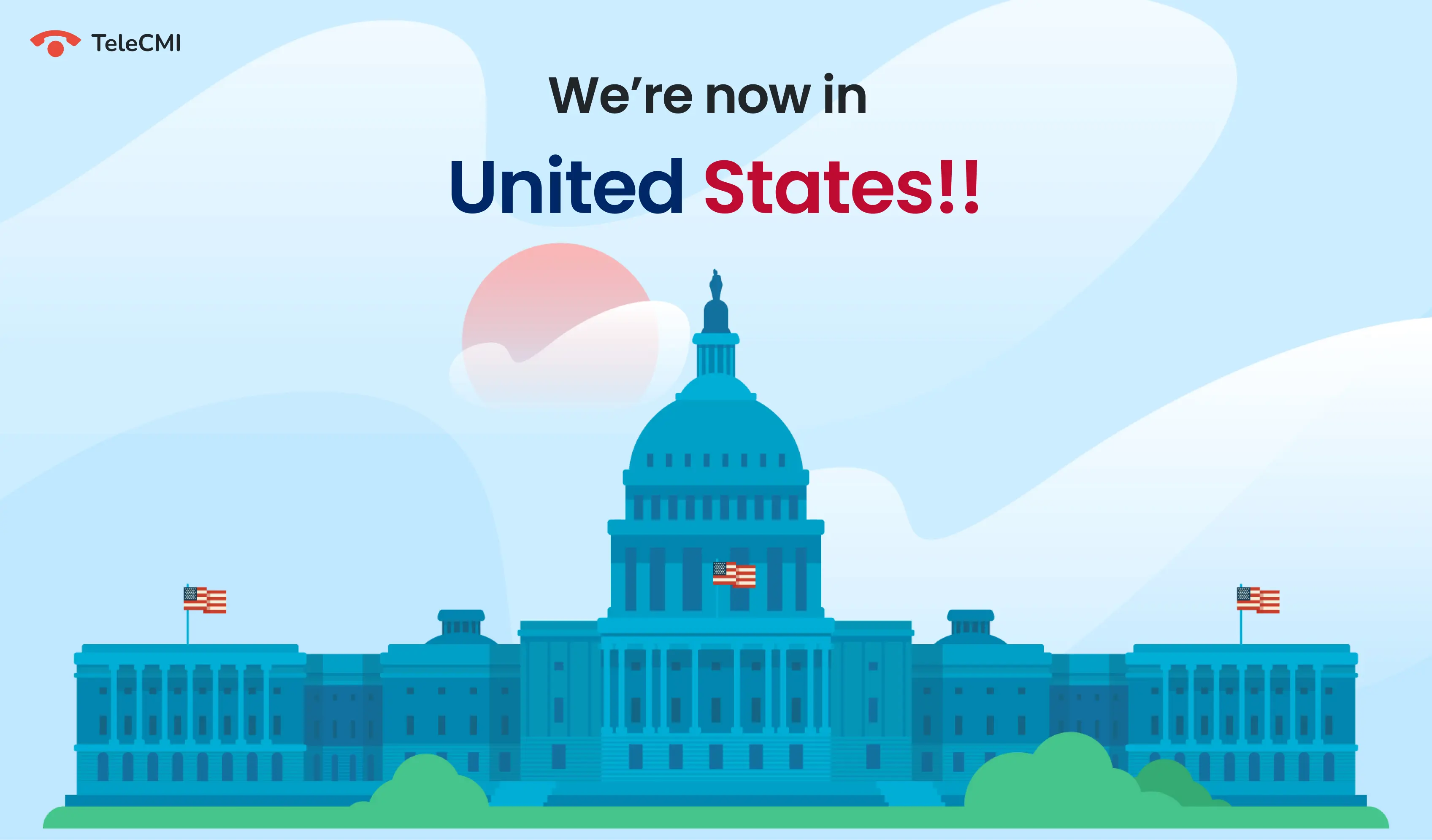 We at TeleCMI, a leading provider of advanced cloud communication solutions, are excited to announce the offerings of cloud phone solutions to businesses in the United States.
This strategic expansion is a commitment to serve small businesses and enterprises in the United States with better cloud solutions and further enhance our offerings in the American market.
With the launch of our New Castle office, we are proud to introduce a dedicated U.S. product team comprised of experienced professionals who are well-versed in the unique needs and preferences of our US customers.
This team will focus on developing and delivering tailored communication services and products to businesses in major industries like healthcare, finance, BPO, ecommerce, and real estate. All our cloud solutions are specifically designed to meet the demands of the U.S. market and organizations.
At TeleCMI, we understand the importance of seamless and reliable communication for businesses of all sizes. That's why we are thrilled to bring our innovative business phone system, cloud PBX, and contact center solutions to the U.S. based businesses.
The TeleCMI's business phone system enables businesses to communicate over the cloud through VoIP networks and establish a professional presence with virtual numbers and advanced call routing features. With cloud PBX, companies can enjoy the benefits of a fully hosted and managed phone system, eliminating the need for complex on-site hardware. Our contact center solution provides businesses with a feature-rich platform to efficiently manage customer interactions and deliver exceptional service.
Expert tip: With TeleCMI's CTI integration, you can handle calls and business communications within CRM applications such as Zoho, Salesforce, and Pipedrive.
We are also proud to comply with the Federal Communications Commission (FCC) guidelines and other regulations. This ensures that our customers can trust the security, reliability, and legality of our services.
To guarantee optimal performance and reliability, we operate state-of-the-art data centers in strategic locations in the U.S. and worldwide. These data centers adhere to stringent security measures and are equipped with redundant systems to ensure maximum uptime and data protection.
By expanding our operations to the U.S., we are reinforcing our commitment to providing exceptional customer service and local expertise. Our US-based team will be readily available to assist customers, answer inquiries, and ensure prompt support whenever needed.
We look forward to serving our US customers with our enhanced capabilities and dedicated resources from our new office in New Castle. This expansion marks an exciting milestone for TeleCMI as we continue to strive for excellence in delivering state-of-the-art communication solutions to businesses across the United States. To learn how TeleCMI's cloud communication platform enhances your business operations, schedule a free product demo here.
For more information and sales inquiries, contact our dedicated U.S. team at +1 315 805 00 50 or [email protected].
TeleCMI U.S. Office,
TeleCMI Communications Inc.
1007 N Orange St, 4th floor Ste 1382
Wilmington, New Castle,
Zip Code: 19801
Author bio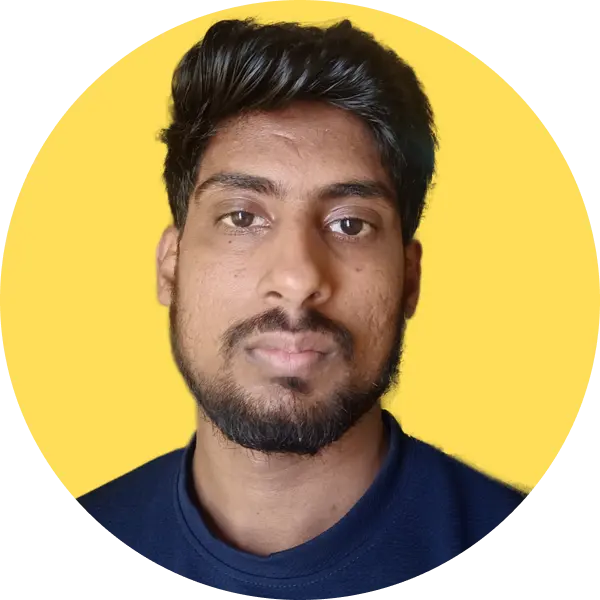 Yuvaraj Murugan
Full-time content marketer with 4 years of experience in B2B content creation. He covers topics around VoIP, cloud telephony, contact center, and business communications at TeleCMI. Passionate in crafting content that entices the readers.