Product Updates » Feature Update: Introducing Text-to-Speech Audio Generator
Feature Update: Introducing Text-to-Speech Audio Generator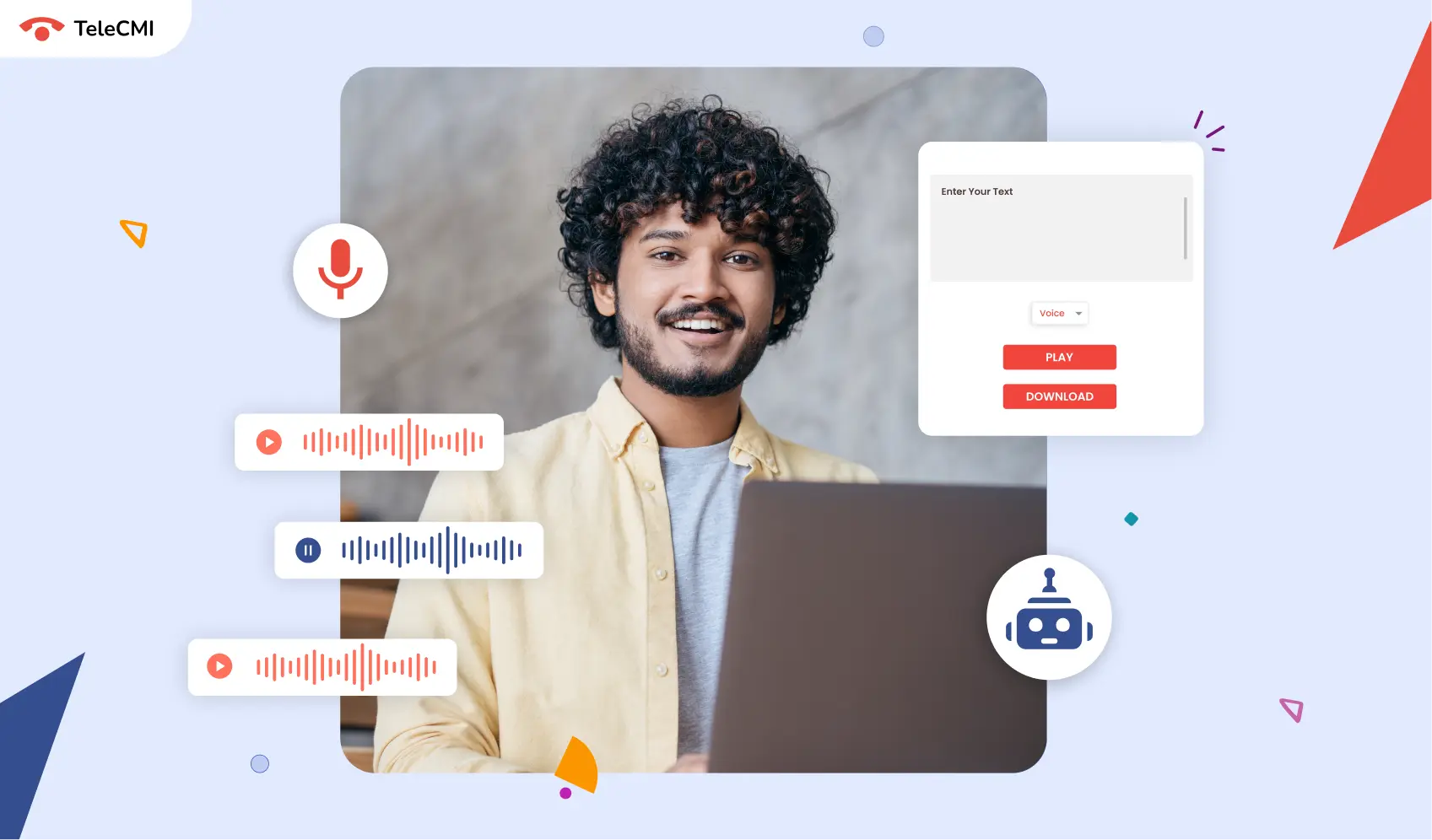 We are happy to unveil our new feature, Text-to-Speech, for our valuable customers, saving manual work and promoting call center productivity.
TeleCMI's recently updated cloud communication system comes with another amazing feature called Text-to-Speech. This feature enables TeleCMI users to generate professional voice messages automatically by transforming typed text into audio.
You can later apply these machine-generated voice messages for your IVR greetings, voicemails, and other call flow scenarios.
How does the TeleCMI's Text to Speech actually work?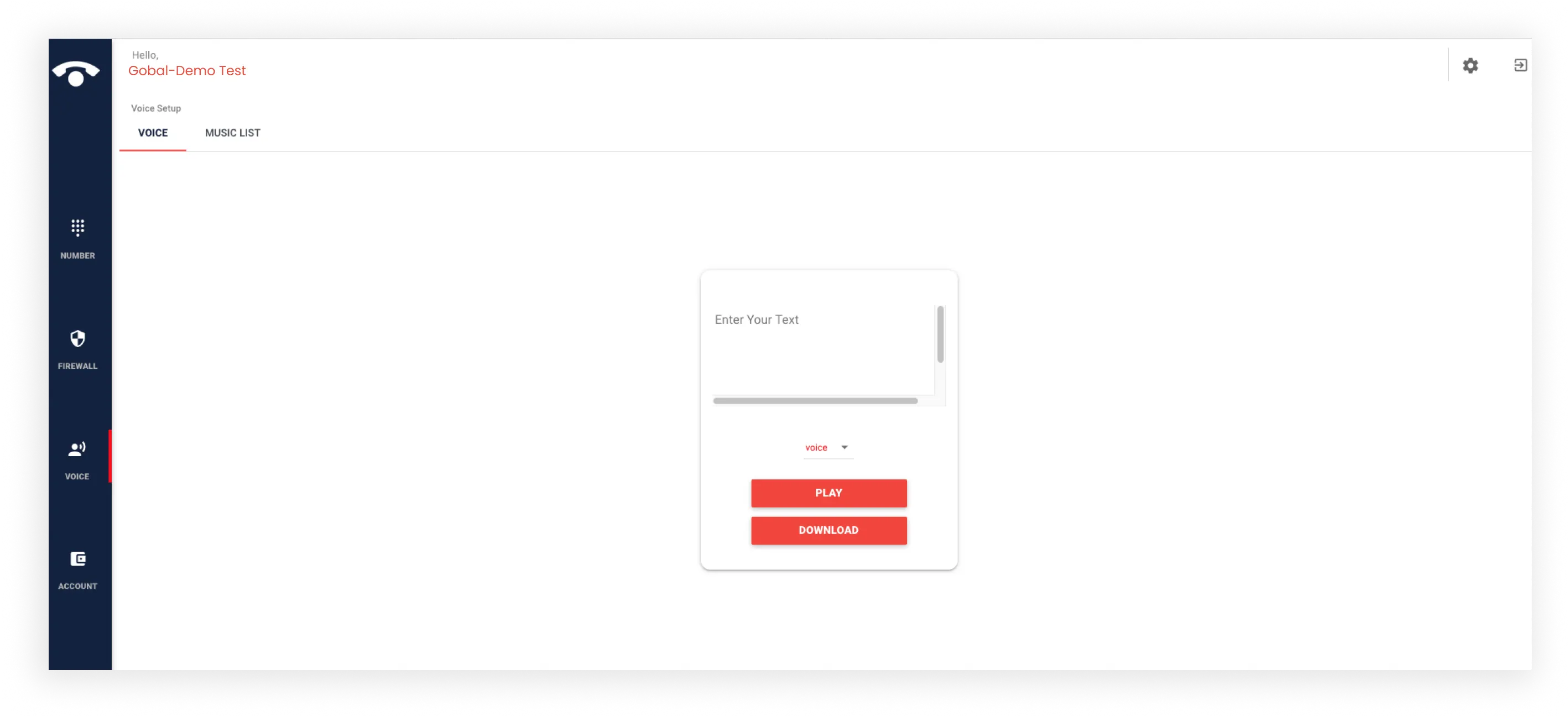 The text-to-speech is a big time-saver for TeleCMI users, allowing them to easily generate custom voice and greeting messages instantly through automated technology.
You can use this powerful feature by navigating to the 'Voice' settings in the TeleCMI admin application.
To generate a new voice message for your specific requirement, type a script in the box, choose a pre-recorded 'voice' tone, and click 'Play.' Once you are satisfied with the output audio, you can click the 'download' button to save a machine-generated voice message for later use.
Furthermore, you can access all the automatically generated voice messages under the 'music list' on the same screen, eliminating the need for multiple navigations.
Where can you apply this Text-to-Speech technology?
IVR
Greet customers and callers with a custom IVR message generated using a text-to-speech feature. You can set this text-to-speech voice message while designing an IVR in the call flow designer. Once done, callers are welcomed with a greeting and navigational voice prompts which enhances the customer experience further.
Expert tip: Create a custom voice message in any language and voice tone for your IVR customer service operations instantly.
Voicemail
You can set up a professional and personalized business voicemail with a voice message made using AI-generated technology (Text-to-Speech). All you need to do is upload a pre-generated and ready to use voicemail message in the call flow. Then, callers are greeted with this voice message, and collected voice inputs are sent to the voicemail box.
Outbound campaigns
Level up your outbound campaigns like telesales, telemarketing, announcements, and other business events with a high-converting voice message created with Text-to-Speech. You can upload the generated voice script into your auto dialers to run effective business campaigns.
There are other areas in call center operations where text-to-speech is very useful for businesses which reduce manual work and saves that time for important tasks.
Apart from the text-to-speech, there are other salient features and product enhancements lined up in our roadmap, which will be launched soon, benefiting the existing users of TeleCMI.
If you're not using the TeleCMI yet, try a free trial or get a free demo to witness how our cloud communication platform enhances your business and customer communications.
Author bio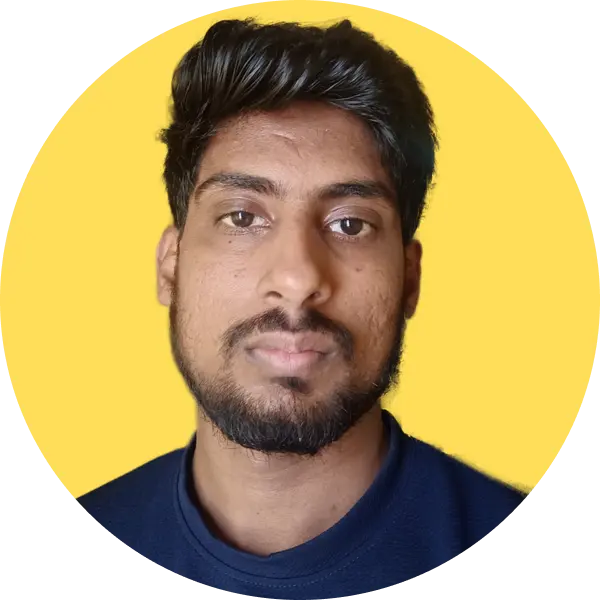 Yuvaraj Murugan
Full-time content marketer with 4 years of experience in B2B content creation. He covers topics around VoIP, cloud telephony, contact center, and business communications at TeleCMI. Passionate in crafting content that entices the readers.