Call Queuing
Placing customer calls in a single queue and responding to all the customer calls concurrently by your users through call queuing feature. It solves the problem of receiving only one customer call at a time through cloud telephony.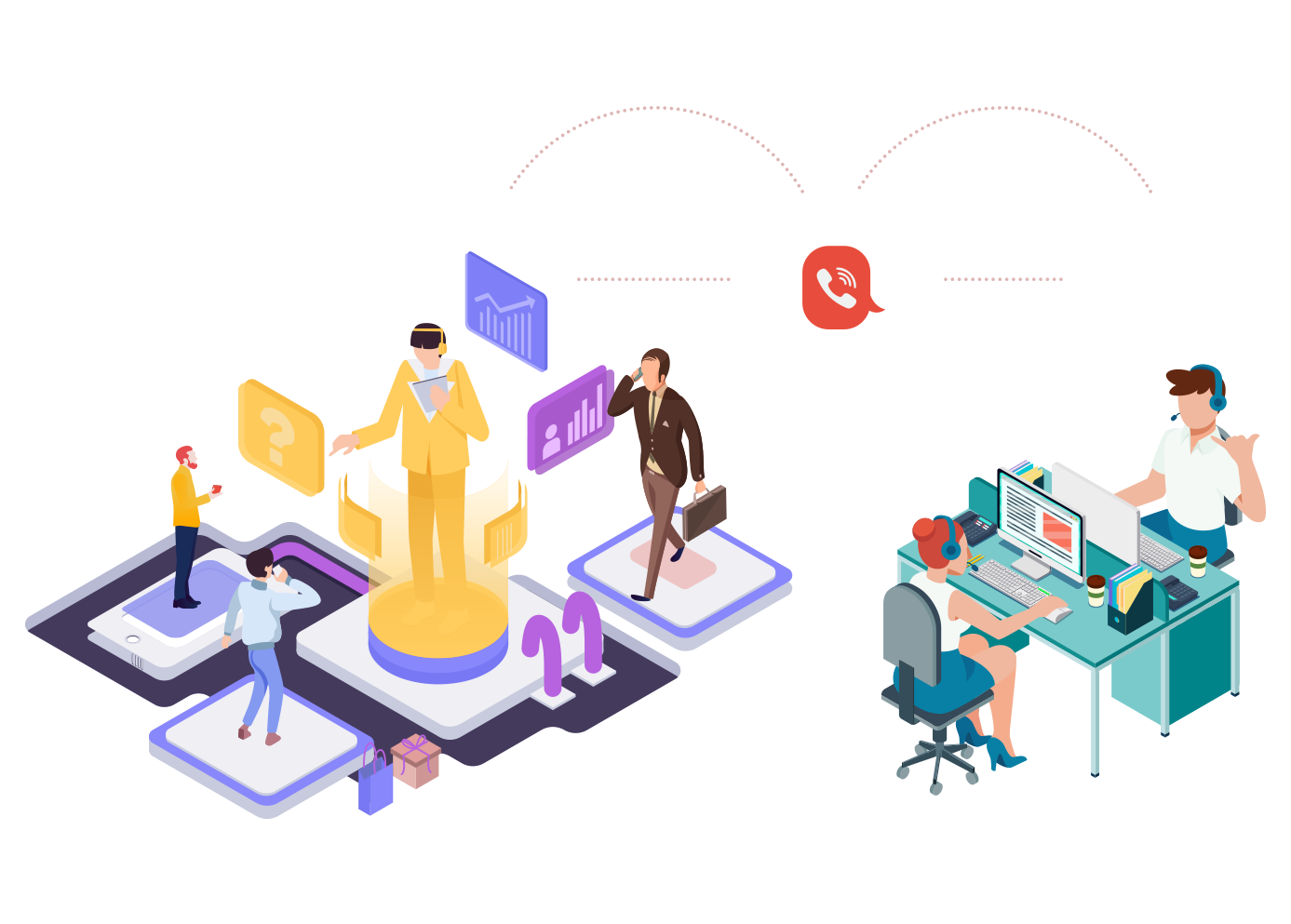 Call queuing advantages
Receiving calls in a single number by handling one customer call at a time and leaving the other calls through default busy and waiting tone will gives your business a negative impact on customers. Call queuing feature in cloud telephony resolves the problem and enables your users to receive multiple calls concurrently.
The following options can be configured for call queuing:
Right users at right queue
Routing users waiting time
Arranging users on skills
Give priority to users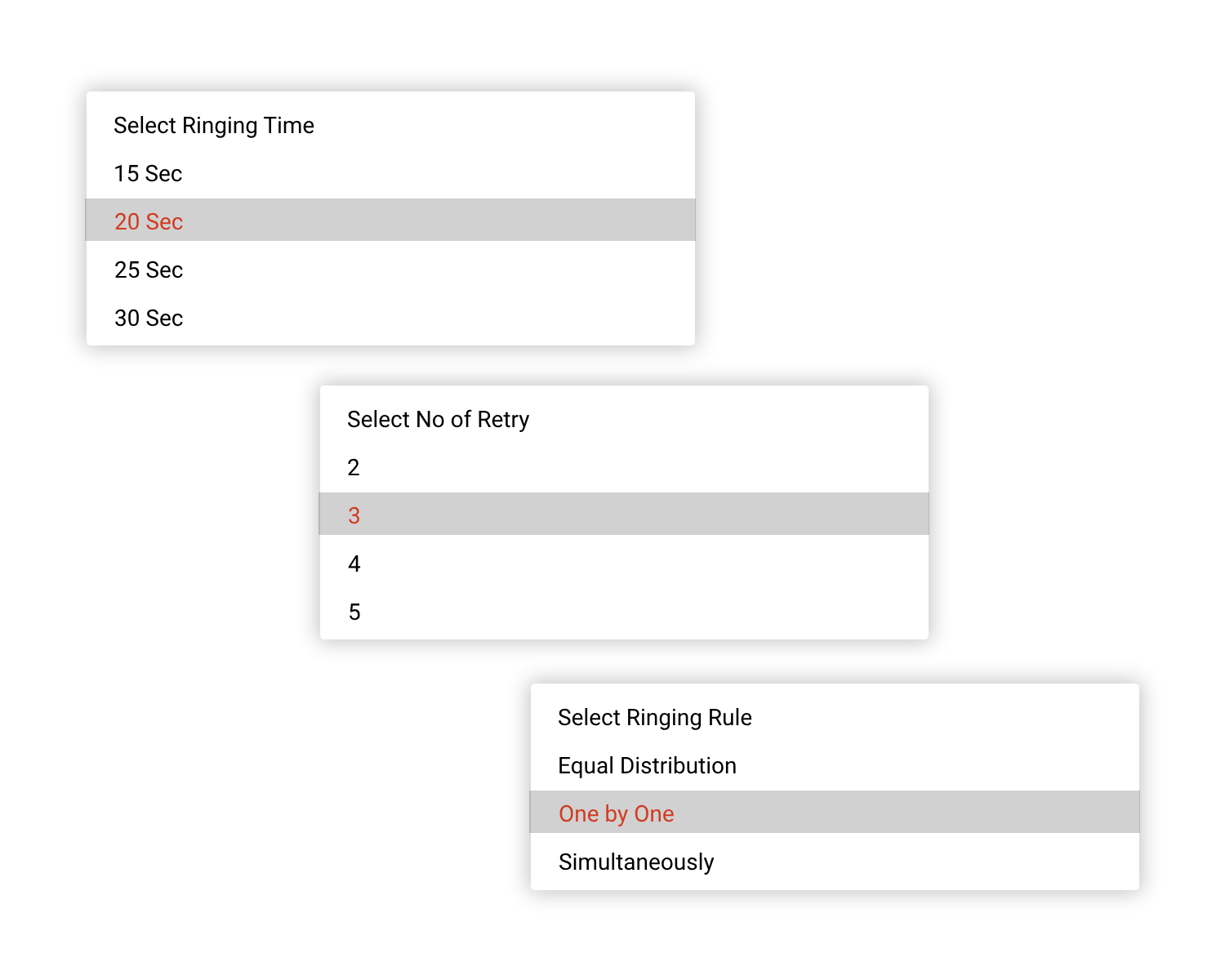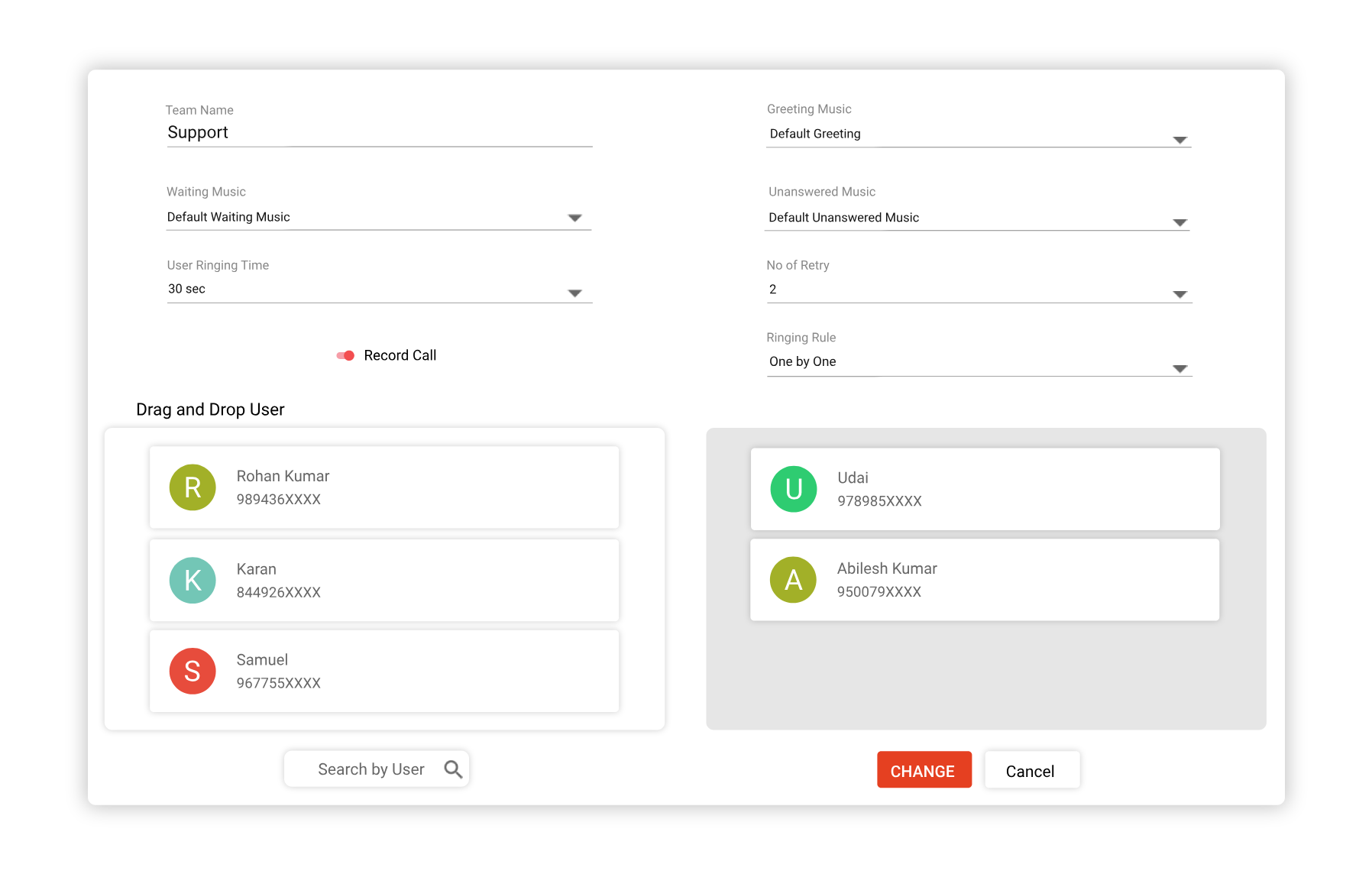 Configuring call queuing
Team section in the admin dashboard shows all the options to configure the call queuing features. Creating users by adding their name and phone numbers for receiving customer calls. In the team configuration settings create the order of the users to receive customer calls and select the time routing between each users to receive customer calls.
Setup your virtual business phone system
in minutes
TeleCMI for your business
Already using
TeleCMI?
Sign in to your account.
Get Your Virtual Business Phone System
Never Miss A Business Call