June Updates: Introducing Seven New Features in TeleCMI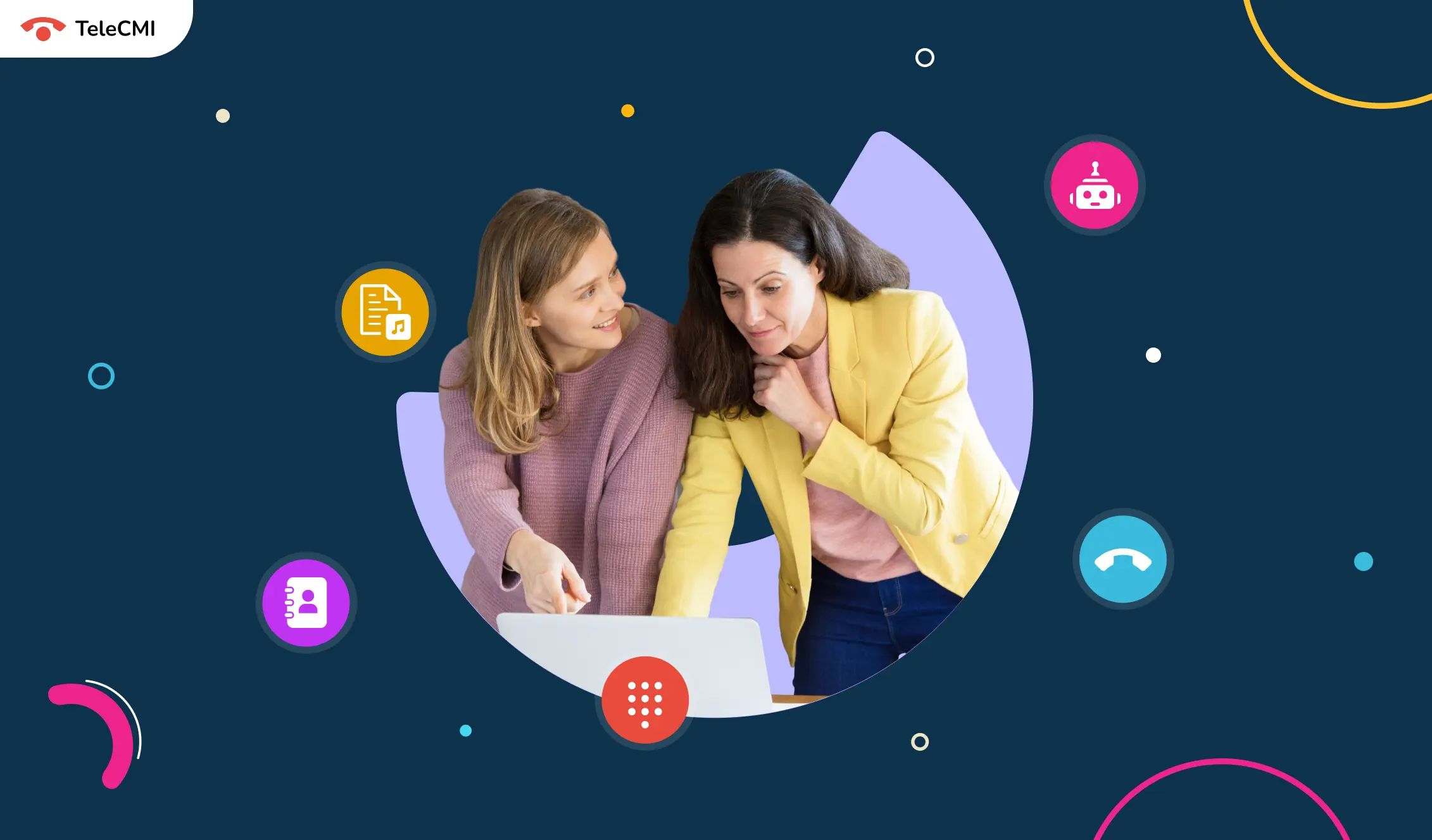 Hello everyone, last month, we introduced seven new updates on our dashboard, making TeleCMI a versatile and feature-rich cloud communication platform. These new enhancements help TeleCMI users get more visibility into call reports and save time on performing tedious tasks. Here is the list of updates we have rolled out recently,

1. Call hang up analysis
2. Active users count
3. IVR name in call reports
4. Contact names in call reports
5. Music file management
6. Text-to-Speech audio generator
7. Agent IP whitelisting
Update 1: Call Hang up Analysis
Our new call hang up analysis enables TeleCMI users to gain in-depth insights into call disconnection and missed call reasons. With this latest feature, you can now analyze detailed information about the reasons behind call hangups and missed calls, inbound and outbound.
This powerful capability empowers you to distinguish between customer-initiated call disconnections and agent-initiated call disconnections, providing you with valuable insights into customer behavior and agent performance. Understanding these specific disconnect reasons helps businesses to optimize their communication processes and deliver exceptional customer experiences.
You can view this data under the 'hangup causes' in the downloaded call report. Read more
Update 2: Active users count
Now you have complete visibility into the number of users using the TeleCMI in your organization. Say you've onboarded 50 agents or team members to the TeleCMI, the total user count of '50' will be displayed in the user section of the dashboard.
Update 3: IVR name in reports
Our latest feature now enables users to access 'IVR Name' data in the downloaded call reports. This valuable information helps users to identify the specific section of the IVR menu where the caller disconnected the call before reaching a live agent. By knowing the caller's last interaction within the IVR menu, you can gain deeper insights into the customer journey and optimize your IVR system for improved customer experiences. As a result, these enhanced call reports with an IVR name help TeleCMI users make data-driven decisions and enhance CX.
Update 4: Saved Contact names in reports
This new feature allows TeleCMI users to view the contact names of the callers (saved) in the downloaded call reports. Thus, enabling users to track each customer's interactions with the customer names. In addition, contacts that are not saved in the dashboard will be displayed as unknown names. Previously, the ability to view associated contact names in the call reports was not supported, now, you can enhance your communication experience with this new feature.
Update 5: Music file management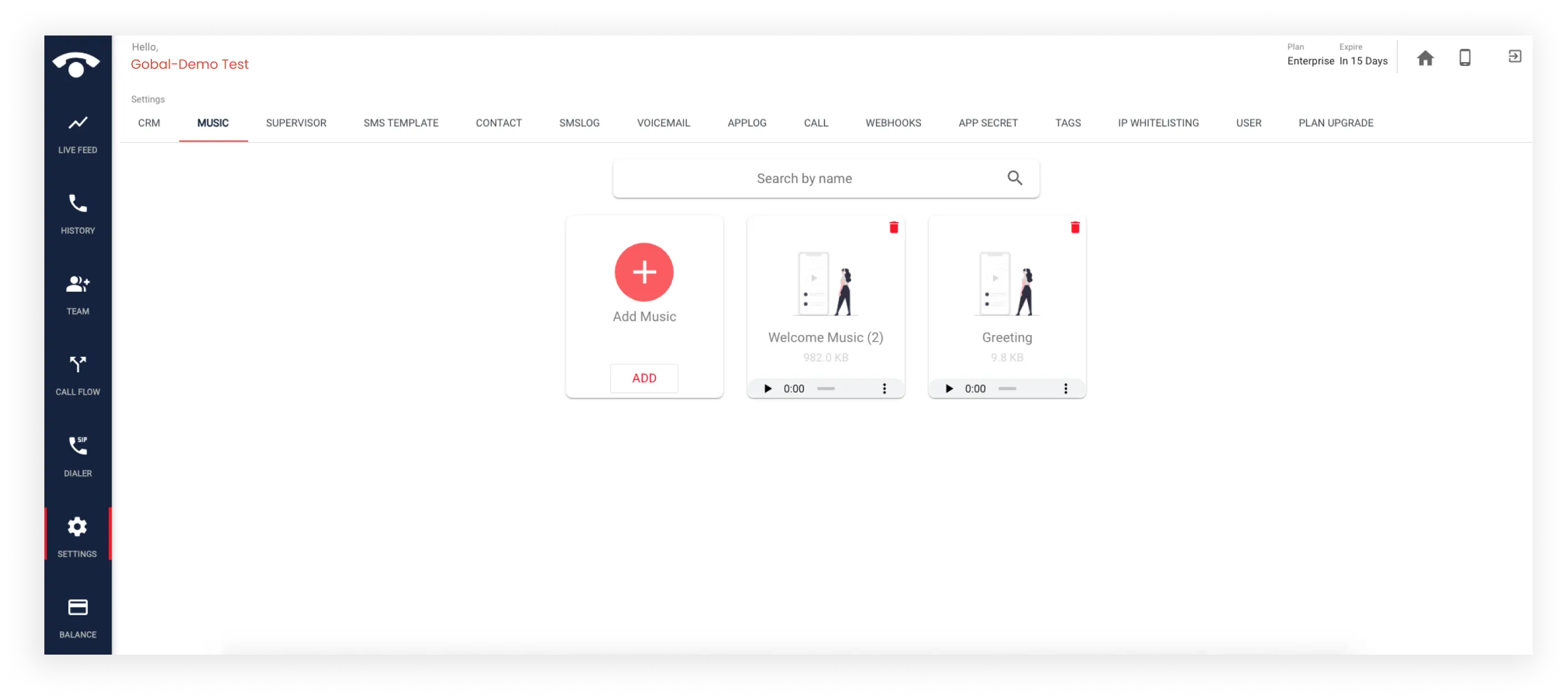 Now managing music files is made easier with this new feature, you can now delete unwanted music files using a delete option in the music library. Previously, deleting unused or outdated music files was not supported, with this latest enhancement, you can delete any music file instantly.
Update 6: Text-to-Speech Audio Generator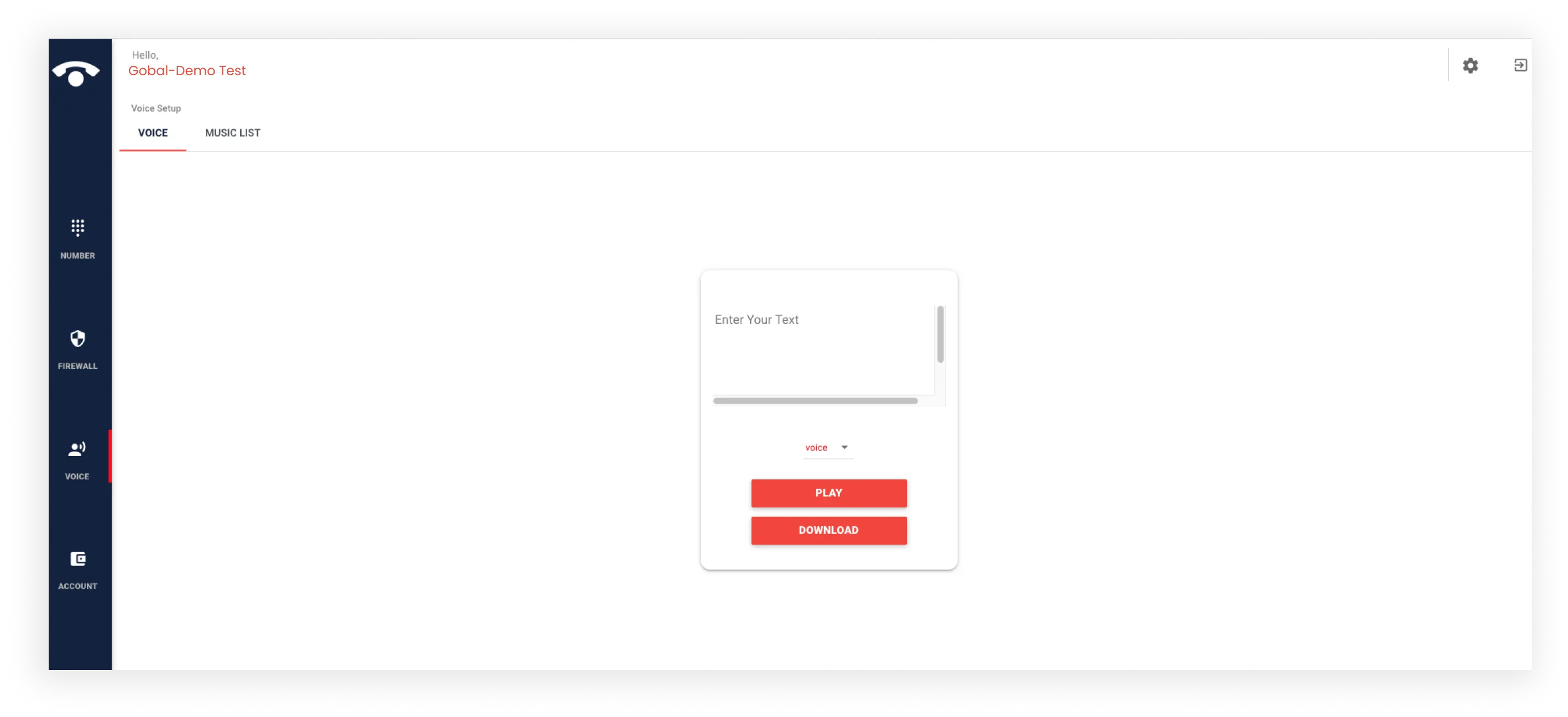 This cutting-edge feature empowers TeleCMI users to effortlessly generate professional voice messages by automatically transforming typed text into high-quality audio. With text-to-speech, you can create custom voice scripts for IVR systems, voicemails, and outbound campaigns, eliminating manual work to create audio recordings. Read more
Update 7: Agent IP whitelisting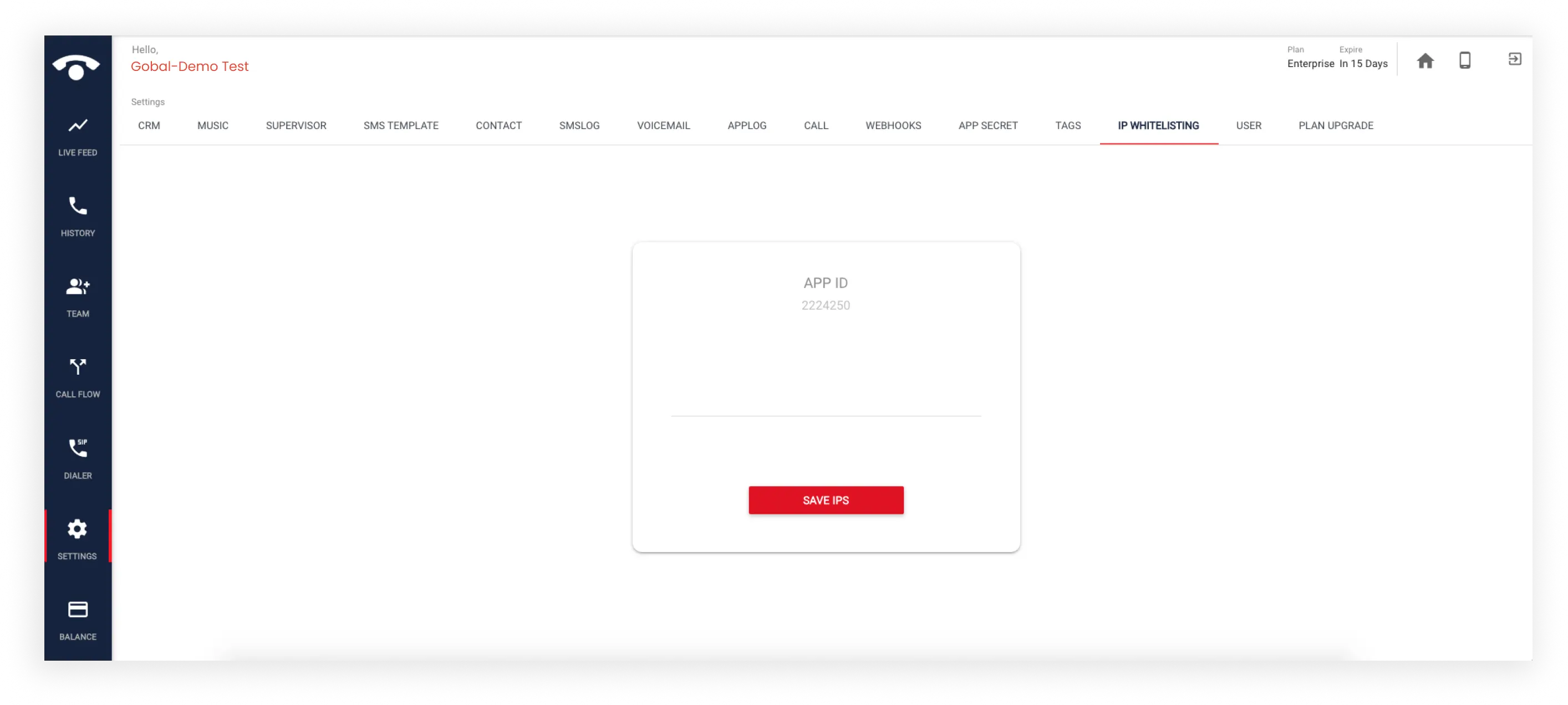 Our sophisticated IP whitelisting feature provides you with greater control over user access to the TeleCMI softphone application. This added layer of security ensures that your users can only access the softphone through pre-approved WiFi or mobile networks, enhancing data protection and safeguarding sensitive communications. With TeleCMI's agent IP Whitelisting, you can enjoy peace of mind knowing that your softphone is secure and unauthorized access is mitigated. Read more
Stay tuned for more updates and enhancements from TeleCMI. For inquiries, reach us at 1800 890 3305 or [email protected].
Author bio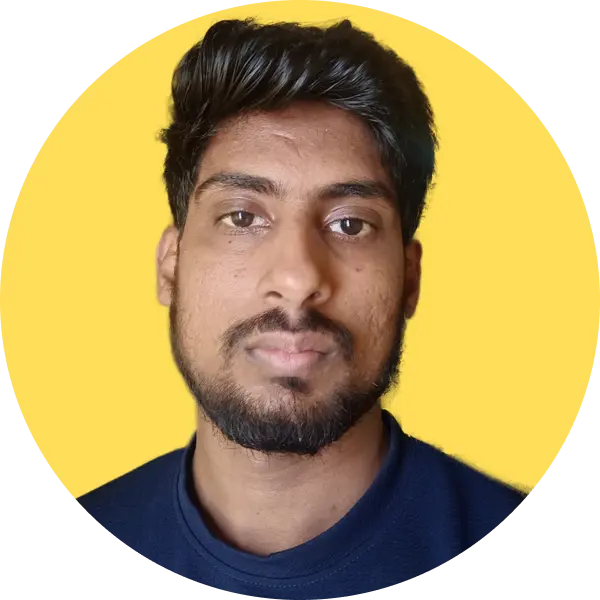 Yuvaraj Murugan
Full-time content marketer with 4 years of experience in B2B content creation. He covers topics around VoIP, cloud telephony, contact center, and business communications at TeleCMI. Passionate in crafting content that entices the readers.