Preferred and Used By 1000+ Smart Businesses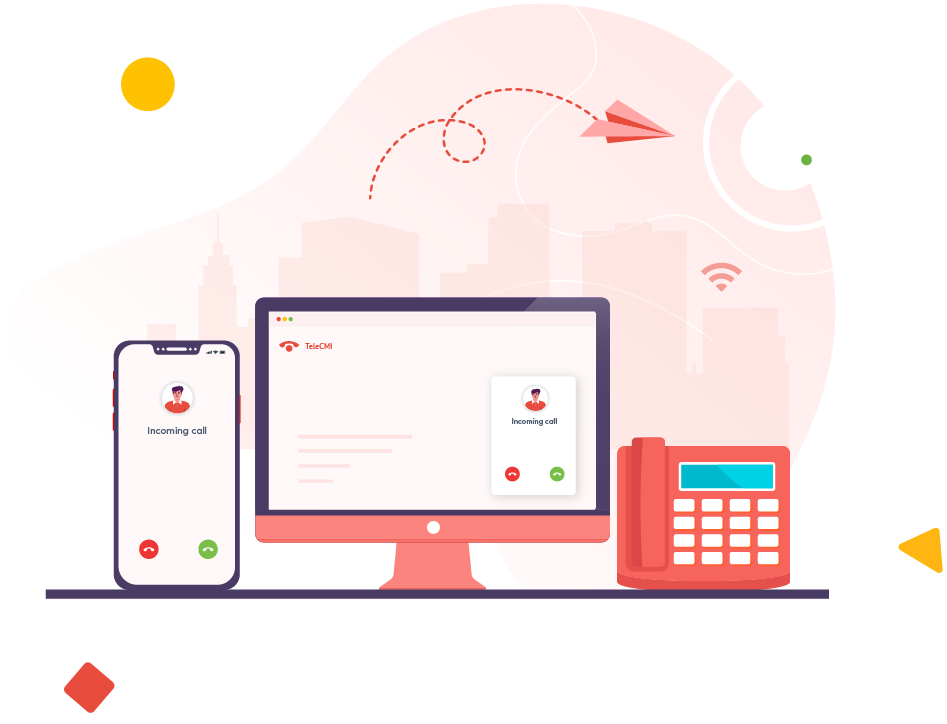 Our VoIP Phone System Features
Our VoIP services come with powerful call management features and a softphone for stress-free business communication. You can manage inbound and outbound calls anywhere across the globe over an internet connection. And the softphone allows employees to dial and connect any international and domestic number in a single click. With our integration support, you can connect popular business tools like CRM, ticketing, and collaboration software without coding. This increases team productivity, and fuels sales and customer support operations.
Call Center Features Also Included
TeleCMI is more than just a VoIP phone system. Apart from office communication, As a leading VoIP solution provider in the market, our platform is fine-tuned with professional contact center features to make your sales and customer service activities go smoothly. Our built-in virtual call center features include but are not limited to interactive voice response system (IVRS), skill-based routing, shift-based routing, click2call, agent dashboard, supervisor dashboard, sticky agent, missed call solutions, custom caller ID, number masking, and more.
GET STARTED FREE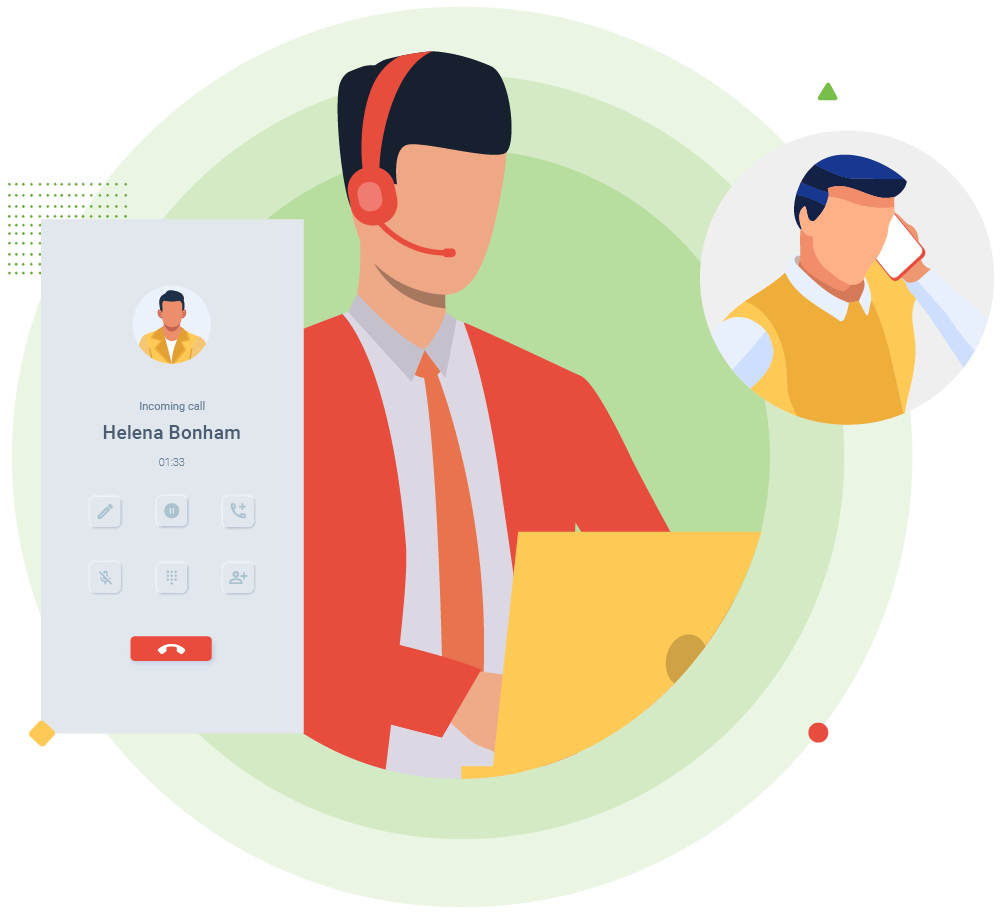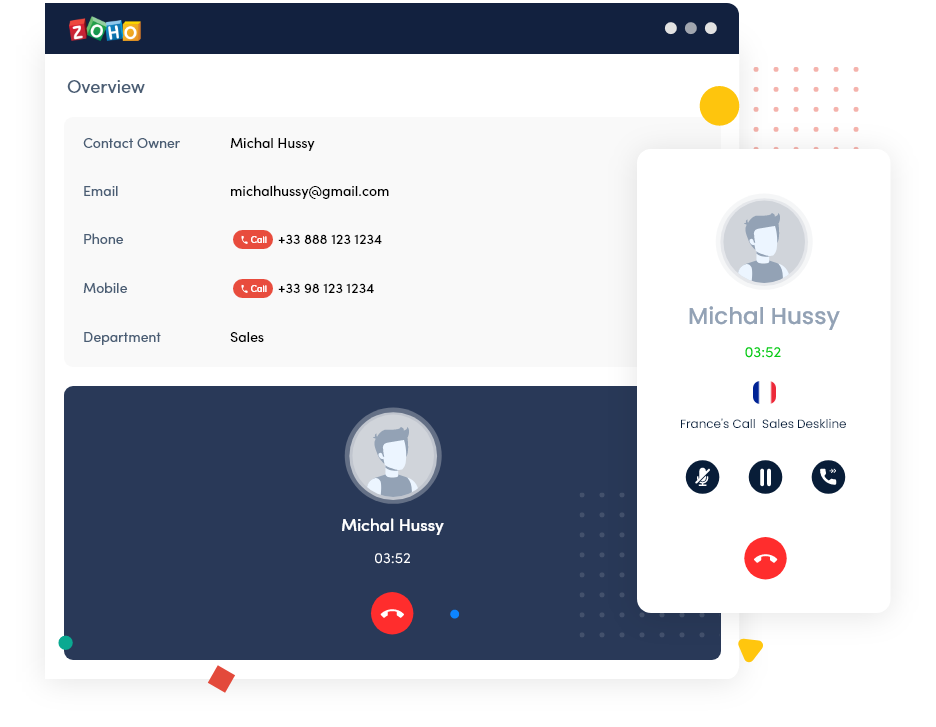 Save Time And Eliminate Data Entry Using CRM
Integrating business phone system in CRM, work tools & helpdesk improves agents performance and saves more time. The agent initiates an outbound sales call from CRM and manage to input the call status, call remainders etc instantly.
Ease to initiate the call from work tool.
Manage call inputs instantly from CRM.
GET STARTED FREE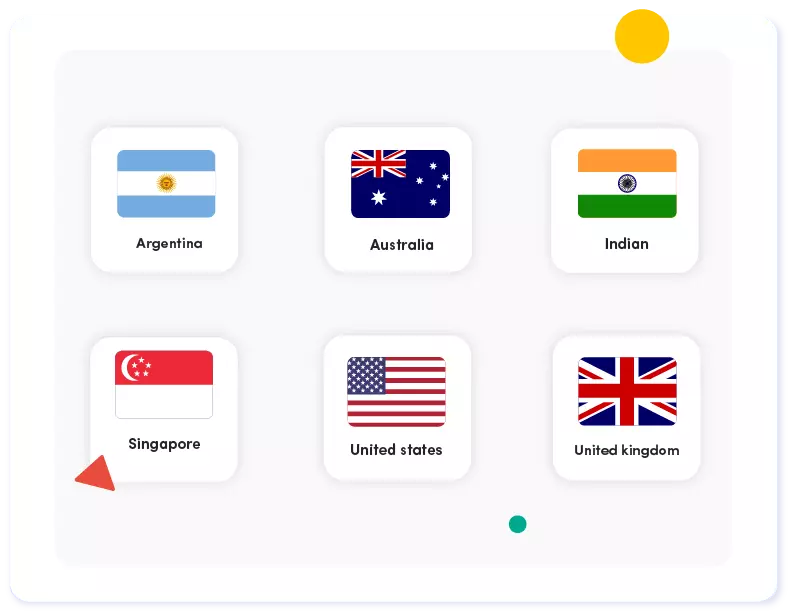 Activate Your VoIP Phone System Instantly in 4 Simple Steps
No physical hardware, coding, and IT experience required, easily start using our VoIP service within a few clicks. Just follow the below process to get started with our cloud telephony solutions. First, sign up and log in to the TeleCMI web, mobile, or desktop app. And buy and register an inbound or outbound business number for your desired country and onboard staffs and start communicating right away.
GET STARTED FREE
Partner With The Best VoIP Service Provider
TeleCMI VoIP services are trusted and used by 1000+ innovative businesses in all industries such as finance, real estate, healthcare, ecommerce, logistics, and retail. With advanced firewalls and security systems, our solutions allow businesses to communicate more securely without data threats. We have our own ISO-certified cloud infrastructure, telecom switches, and servers in 5+ locations across the globe that facilitates frictionless calling experience all time. Let's partner now with one of the largest VoIP providers in the industry.
GET STARTED FREE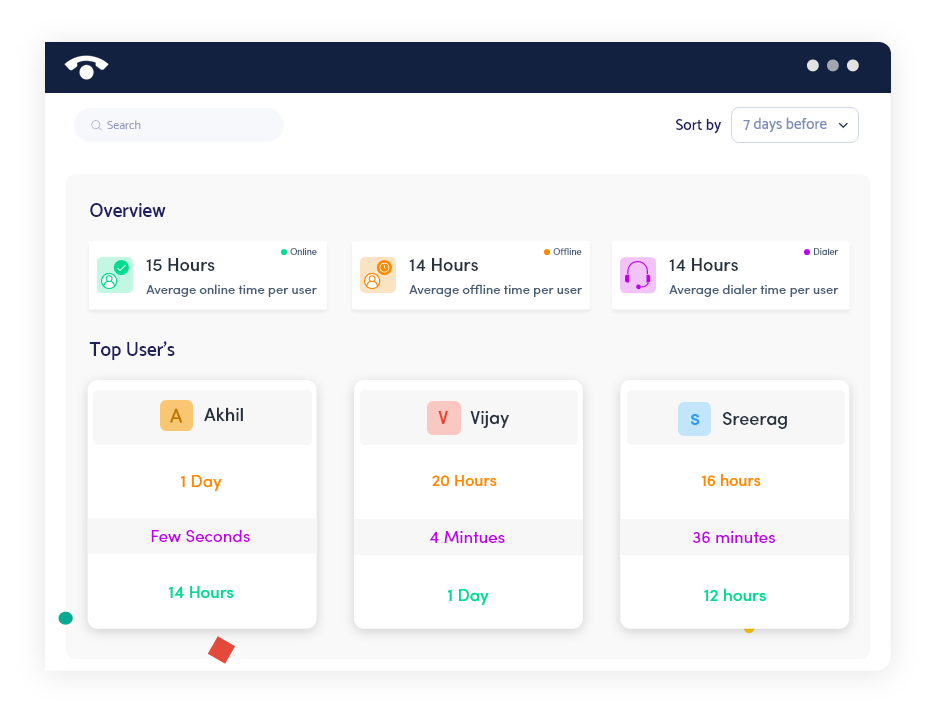 Frequently Asked Questions
VoIP service providers like TeleCMI offers businesses virtual phone system through hosted PBX. This helps organizations eliminate their dependency on expensive telephone systems and allows them to manage calls virtually using mobile and desktop apps. With this, users only have to pay a monthly fee for renting their VoIP software.
---
As entire telecom infrastructures are hosted by your VoIP software vendor, it reduces operational costs because you pay only for what you use. And, you don't need to install an expensive on-premise PBX phone system. Other advantages include communicating from anywhere using apps, remote working, and lower call charges than regular telephone networks.
---
Yes, we have flexible VoIP plans designed for all business sizes in mind including small businesses. We also offer fixed and pay as you go pricing plans to support your business communication needs.
---
Yes, we have an inbuilt SMS messaging feature that allows you to send and receive SMS messages globally.
---
Apart from above mentioned features, our platform also has 60+ cloud communication features like call barging, call whispering, call conferencing, voicemail, click2call, call transcription, outbound IVR, hang up, business hours, PIOPIY, webRTC voice API, webhooks, and SDK.
---
You can use our VoIP service by downloading and logging into TeleCMI mobile, desktop, or web apps.
Get Your Virtual Business Phone System
Never Miss A Business Call