Enhance Your Business With India's Most Favourable Toll-Free Service Provider In Chennai
Now receive customer calls anywhere from our nation through a toll-free number service with zero call cost.

Huge Branding
Toll-free number for any business gives you a loyal branding which attracts your customers to reach your business without any hesitation. Toll-free number increases the customer satisfaction through hassle-free communication platform.

Attractive Numbers
TeleCMI provides the option of selecting a suitable toll-free number through a wide range of enriched toll-free number list. Having a good looking number for a business attracts customer to reach your business anytime.

Adding IVR
IVR can be added into toll-free number service which makes customer to choose their IVR option to navigate to their desired department which resolves their queries instantly. It also enables customers to have an auto-answering feature.

Nation-Wide Access
Toll-free number integrated with any business can be accessed from anywhere from the whole nation. It gives the business a nation wide recognition and also answering all the customer calls simultaneously.

Location Independent
Since toll-free numbers can be reached from anywhere it is independent to locations. A business which uses toll-free number model communication can be relocated from one location another without worrying about of changing the business toll-free number.

Promotions Made Easier
Business promotion models like Print ads, news paper media ads, television media ads and other online and social-media ads through a toll-free number service will increase the call volume and results in huge business growth.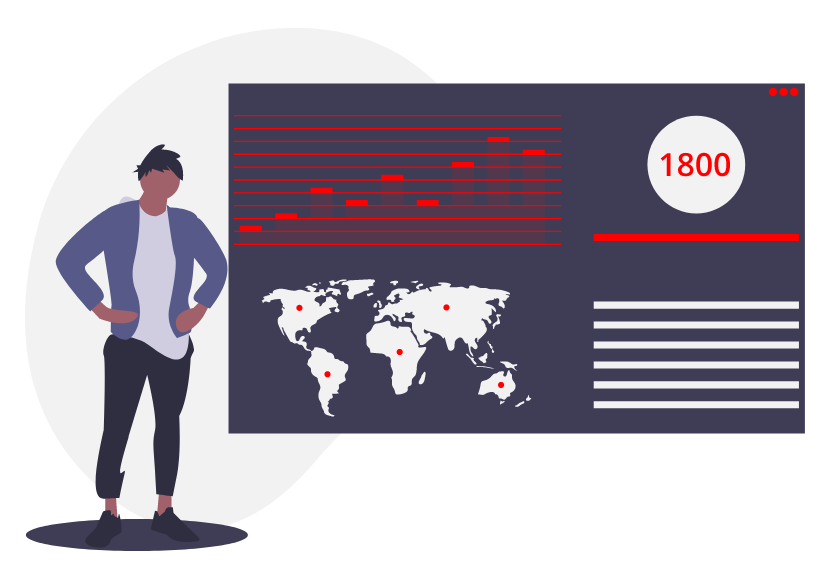 Toll-Free Number In Cloud
Toll-free number service which can be integrated in any business has many advantages through TeleCMI's cloud telephony. TeleCMI provides the option of accessing the dashboard through which you can analyse all the calls received through toll-free number. Call management features like call history, call recording, adding IVR, working hours configuration and other useful features helps to build your communication platform to reach new heights.