Call Routing
Routing business calls to the assigned teams based on the customer option selected in the IVR can be redirected based on the users who are grouped as teams.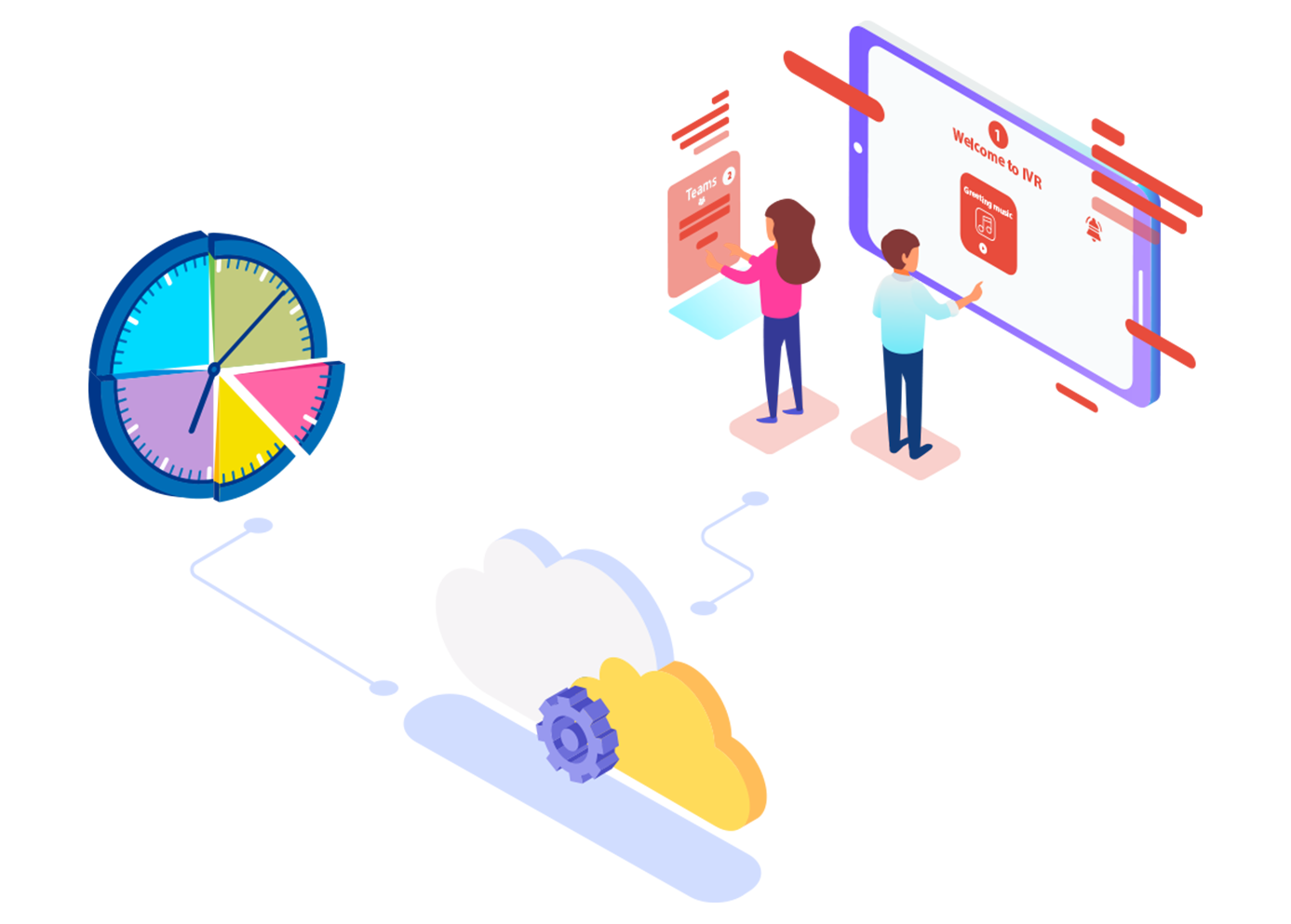 Best part of call routing
You can choose how you want your customer calls to get forwarded and all the related preferences in the personal area on your TeleCMI Call account . Call forwarding is a dynamic feature, so once everything is setup you don't need to do anything else for it to do its work. Business calls that the user receiving one call at a time will lead to calls getting unreachable and missing customer calls for that particular campaign. Call routing in cloud telephony resolves this issue by assigning two or more number of users in a single team and route calls to each user without any discrepancy.
Call routing feature has following advantages:
Route customer calls
Selecting routing techniques
Route by users skill sets
Never miss business calls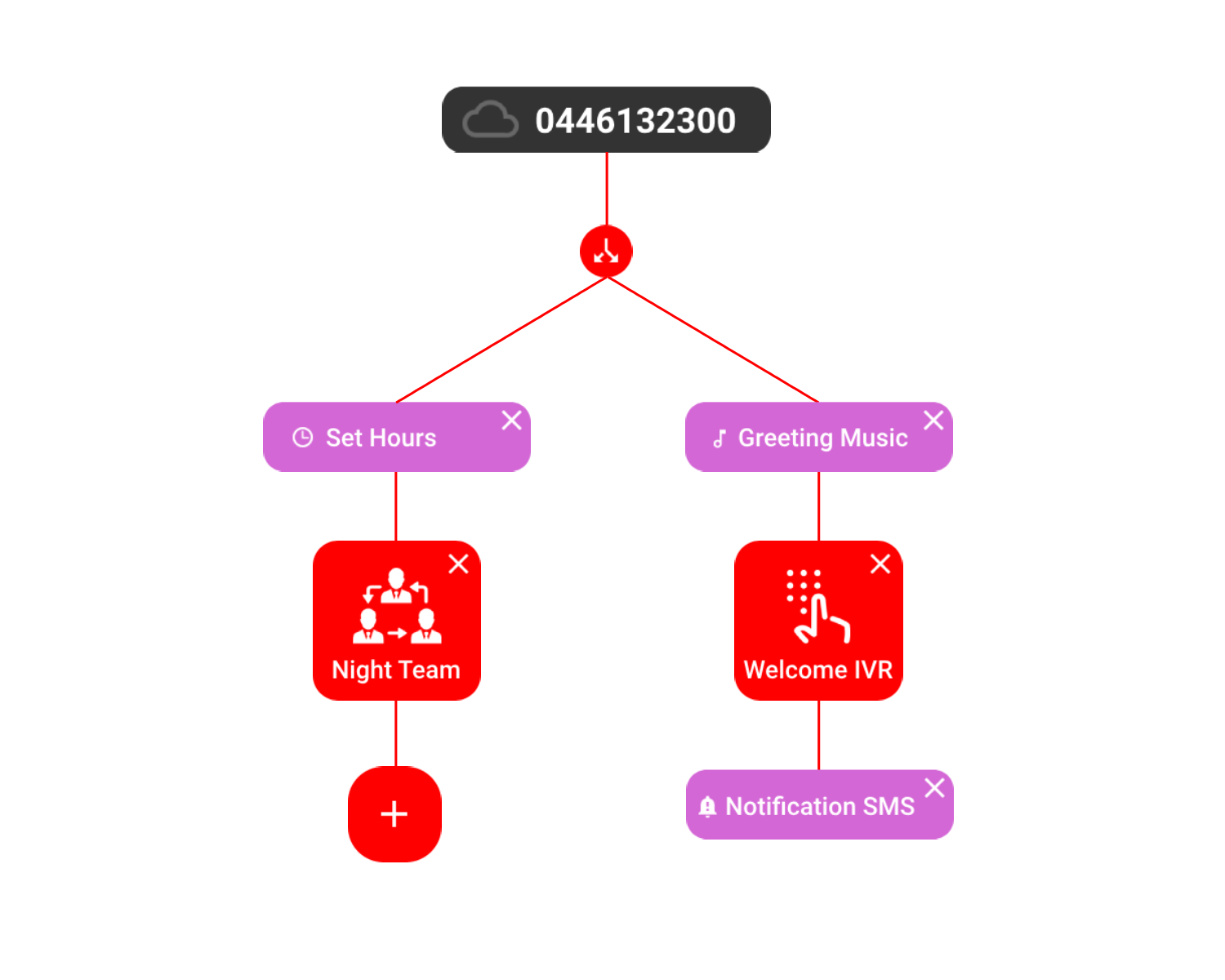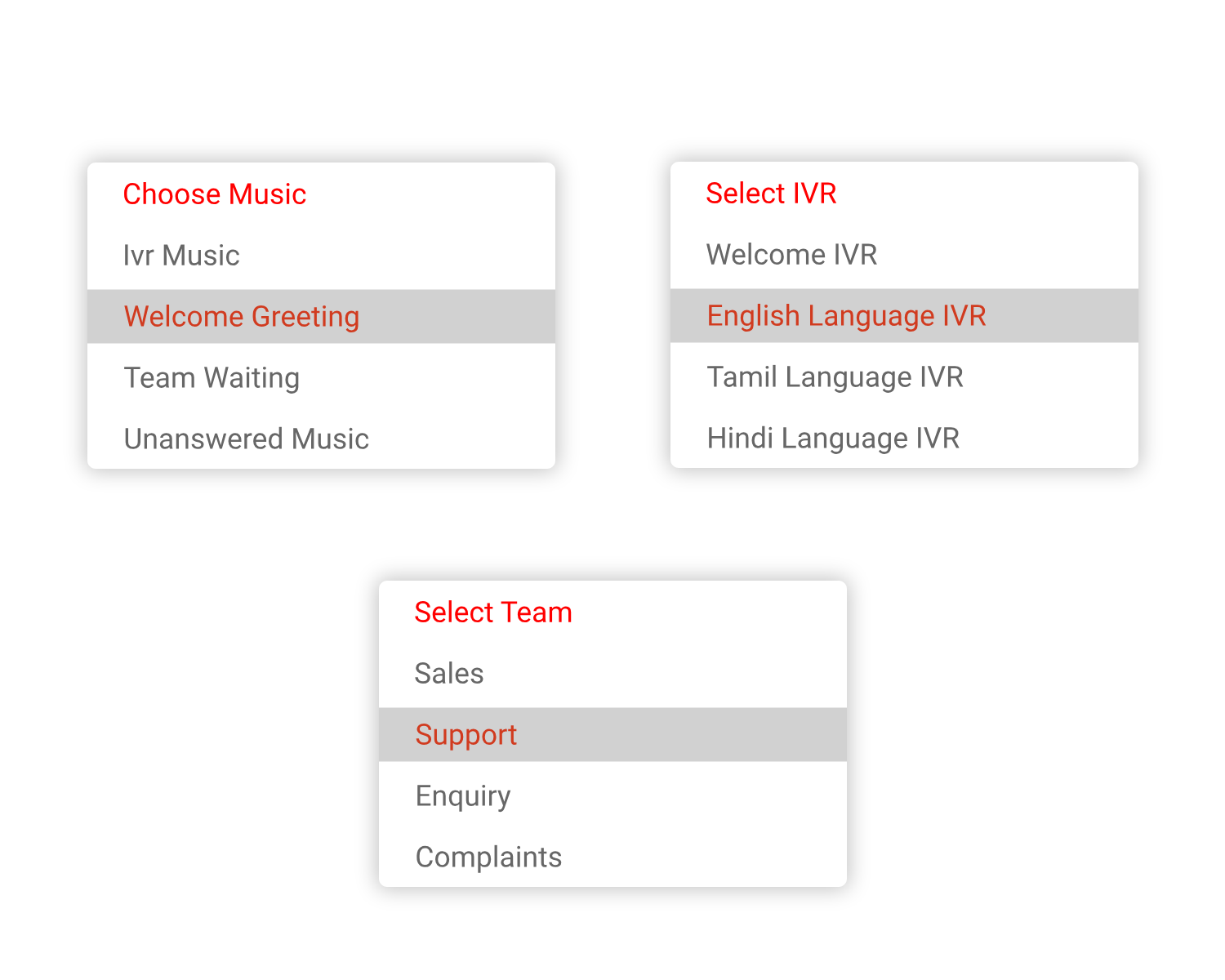 Routing Business calls
Call routing based on the IVR selection enables to redirect the customer calls to right users based on user's skill sets and efficiency of answering multiple calls concurrently. Call routing improves call flow by changing the routing of business calls to right teams any time in team section.
Setup your virtual business phone system
in minutes
TeleCMI for your business
Already using
TeleCMI?
Sign in to your account.
Get Your Virtual Business Phone System
Never Miss A Business Call