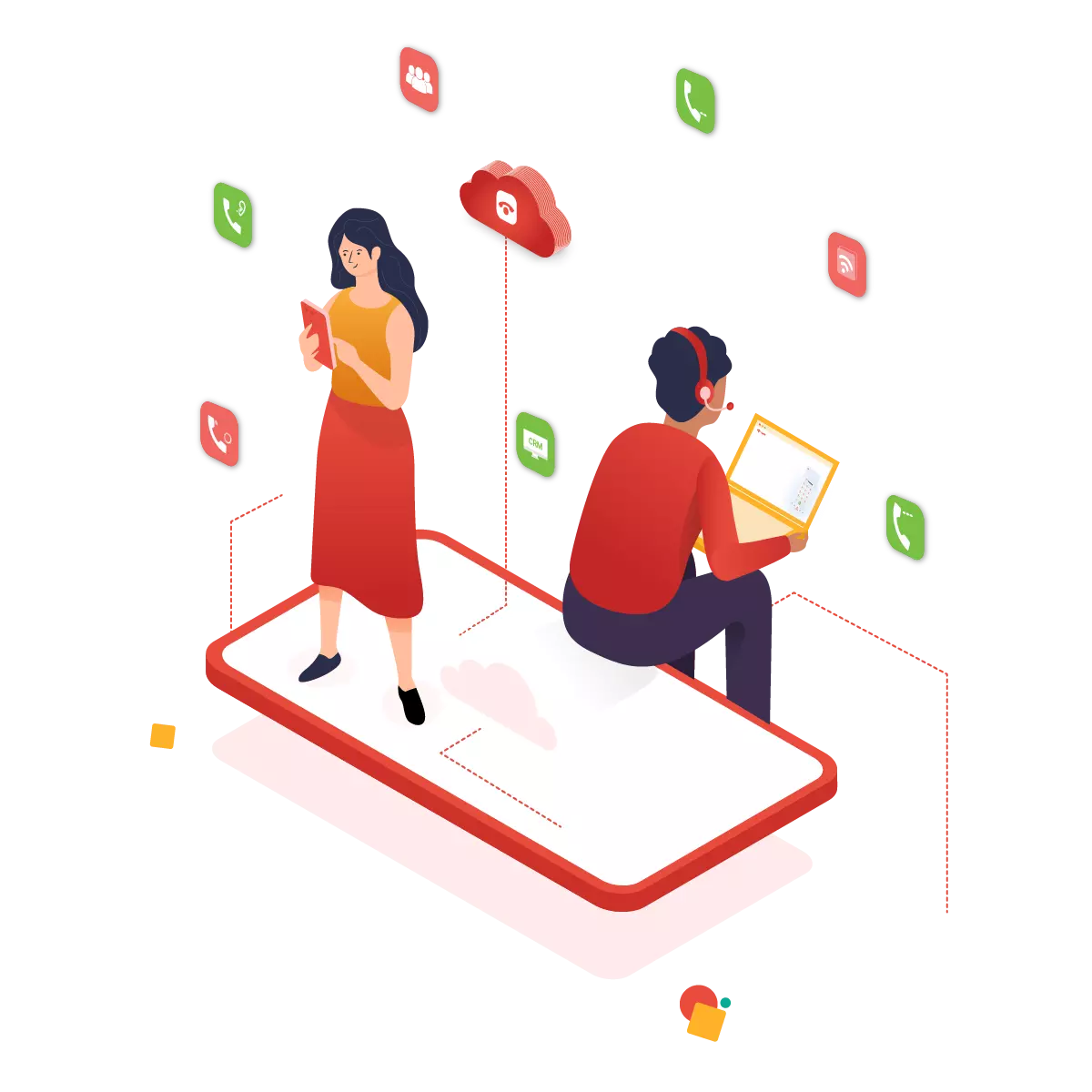 Benefits Of Hosted PBX
Hosted PBX has ability to offer on-demand access to Virtual numbers and toll-free numbers. Quick setup with minimal maintenance. Hosted PBX allows executives to connect from anywhere or work from home with the help of an internet connection. Additional features can be added anytime easily.
Scalable & Reliable Hosted PBX
TeleCMI provides a high performance scalable Hosted PBX Platform for business ranging from startups to enterprises. Increase in business demands allows to add additional communication trunks or extensions to manage the call flow which can be achieved instantly through Hosted PBX vitual phone system.
TeleCMI Offers Hosted PBX phone system with best enterprises ready security practices. Hosted PBX phone system is highly reliable which identifies the network failovers and gives a quick turn around to avoid downtime.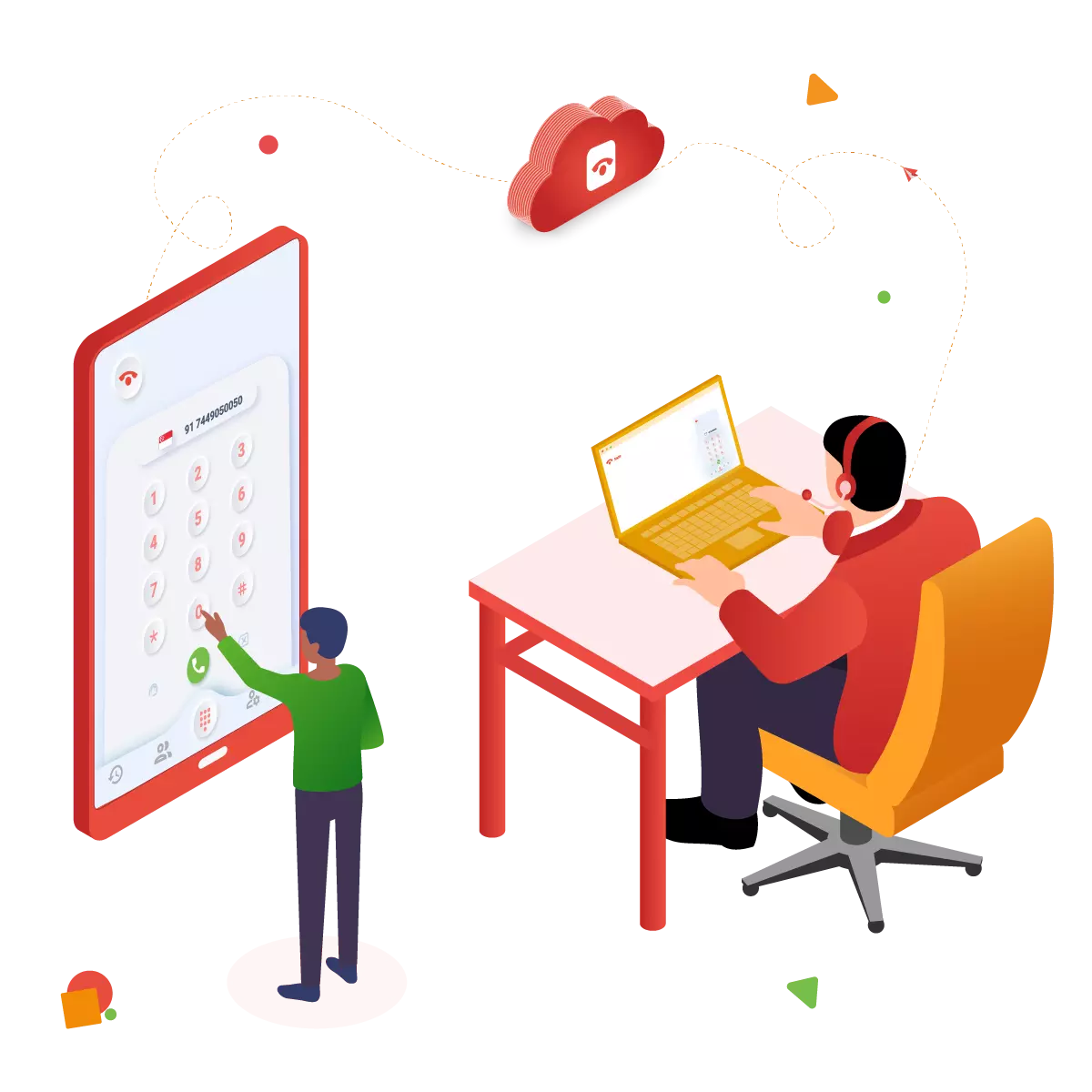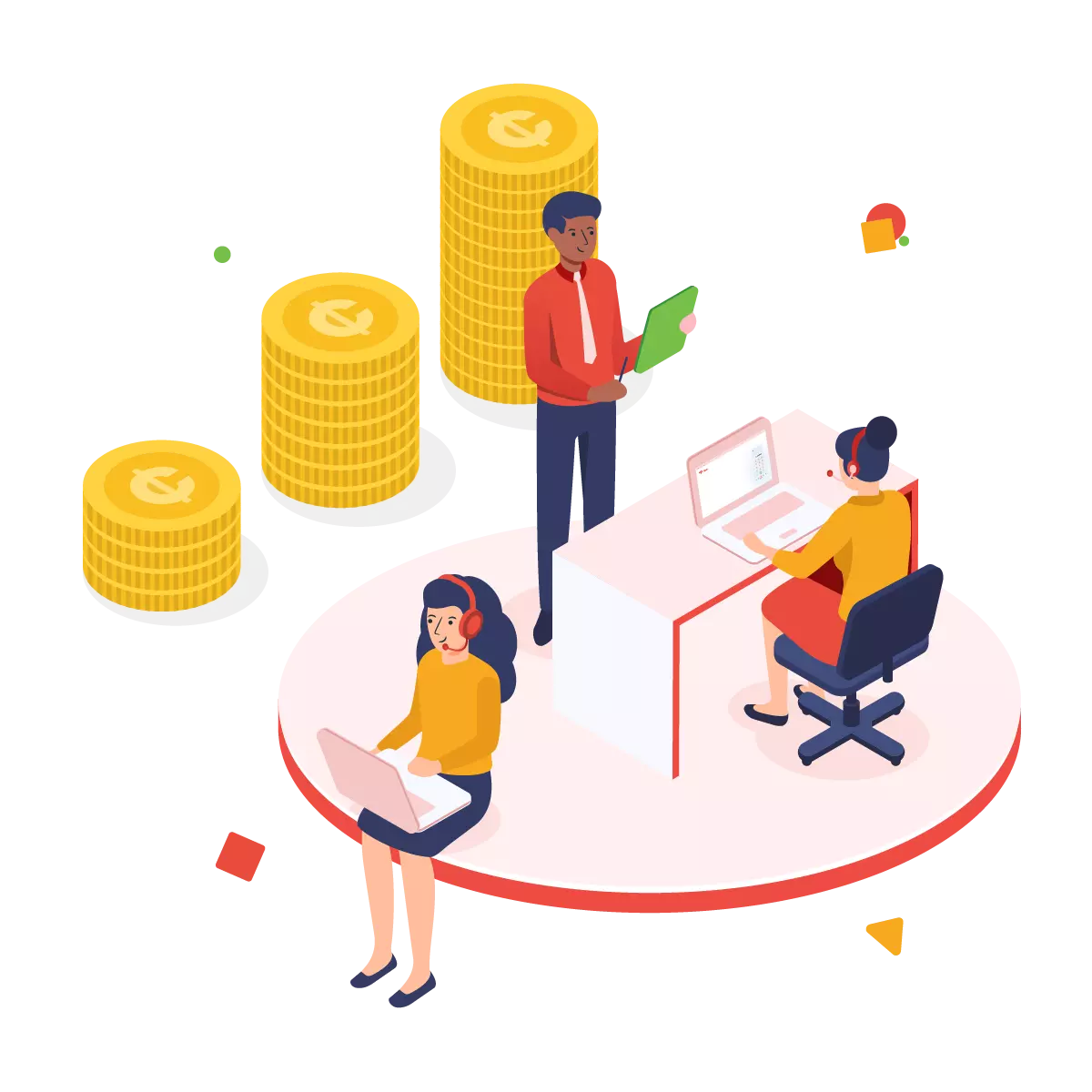 Cost-Effective Hosted PBX
Hosted PBX phone system is an affordable and cost-effective cloud business phone which can be setup with zero investment for wired and hardware equipment. Through Hosted PBX business phone a firm can make their executives to work form home or from anywhere with increase in productivity. Incorporate Hosted PBX for your business today with no maintenance charges.
Hosted PBX vs Traditional PBX
Hosted PBX business phone system is an easy to use cloud phone solution for business communication. Hosted PBX phone system replaces the existing traditional PBX hardware and wired setup with business phone in cloud. Hosted PBX does not require a special team to manage the platform. Hosted PBX is a modern day cost saving communication phone system with innovative features.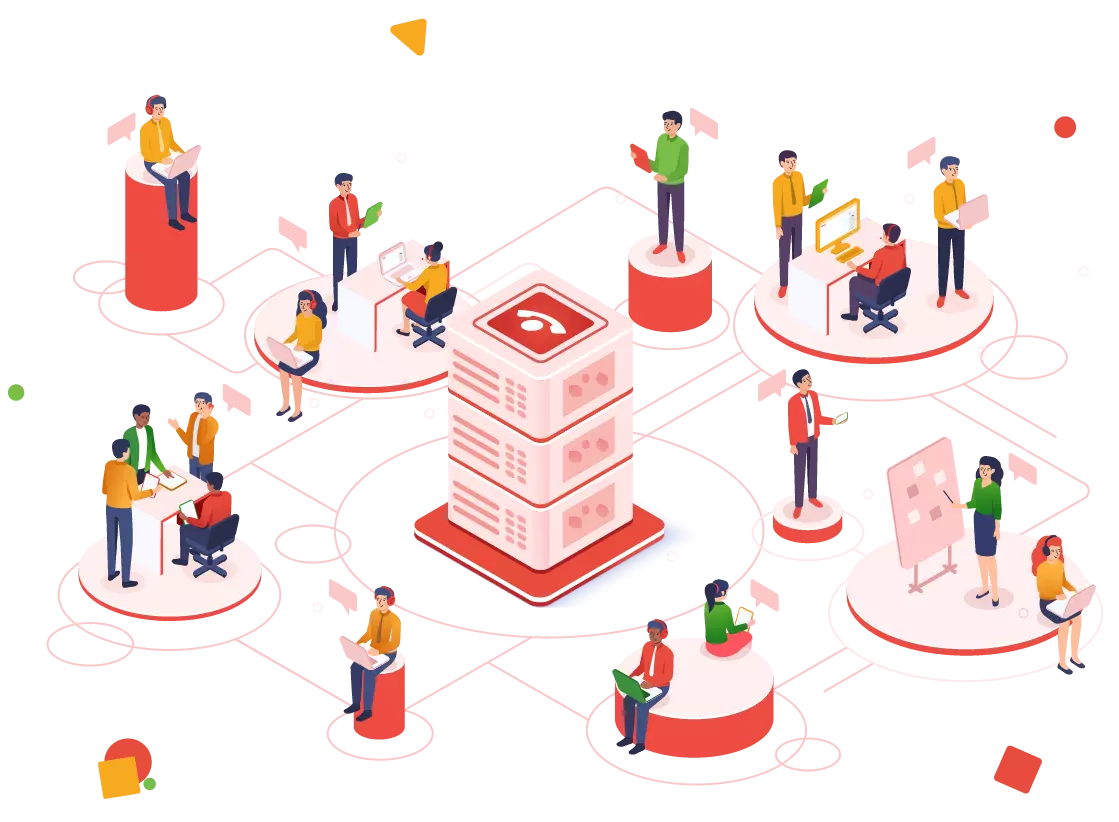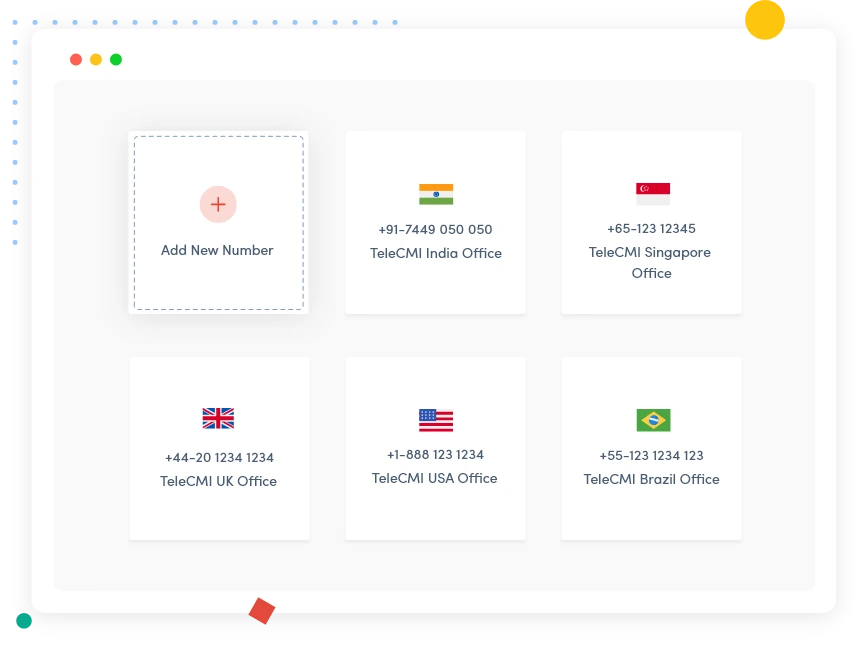 Activate Phone System Instantly
Select and buy a local or international phone number for outbound sales call center in few easy steps. The selected number will be registered as an outbound number for your business sales calling activities.
Get Your Virtual Business Phone System
Never Miss A Business Call