Virtual Call center
Virtual call center in cloud is the best communication management platform for all types of business and businesses that really depends on receiving calls and managing the call flow. It replaces the traditional method of receiving business calls in office desk by receiving calls anywhere around the globe.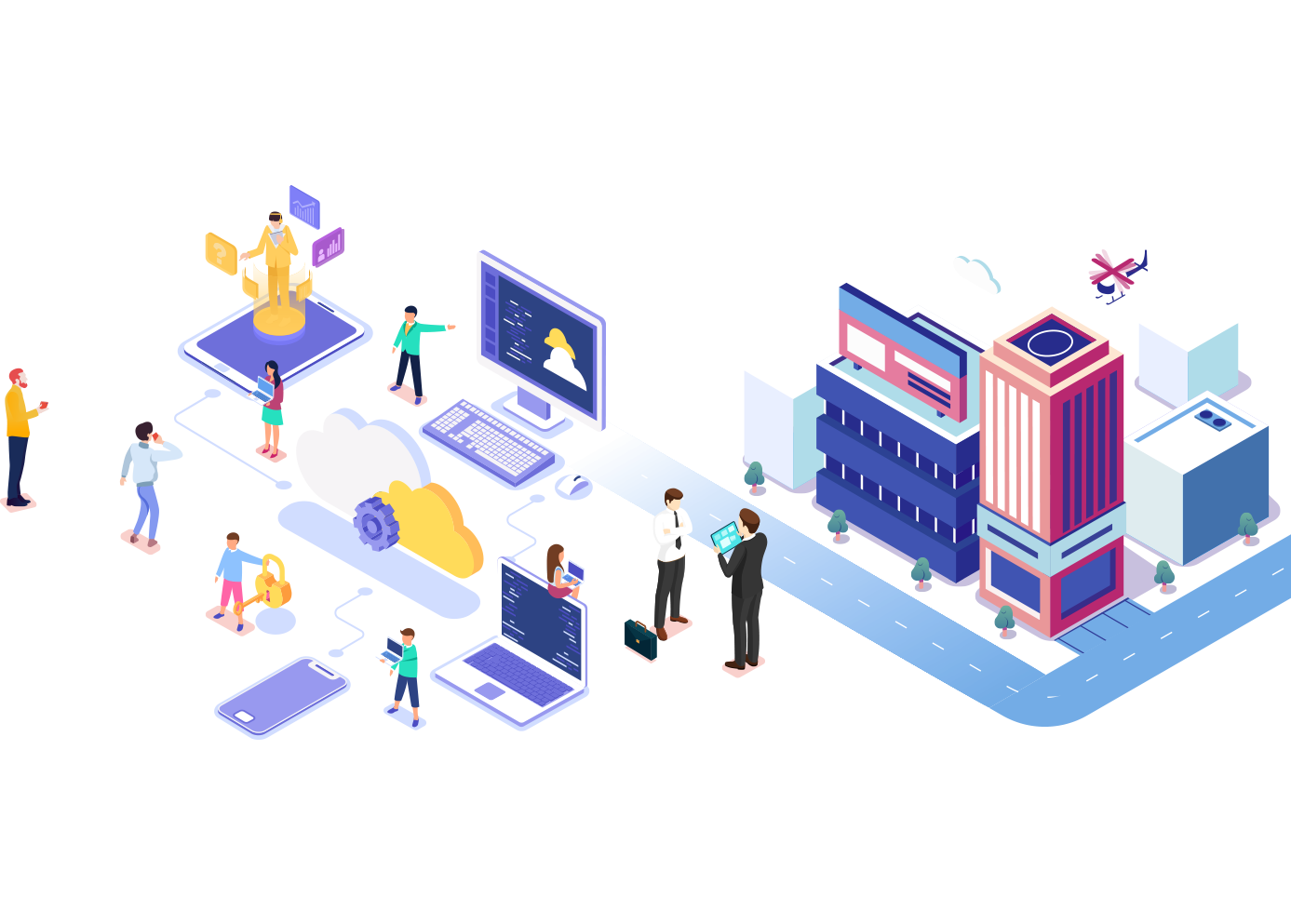 Advantages of virtual call center
Setting up a virtual call center will take only few minutes without spending time and money in infrastructure and maintenance. Calls through virtual call center can be handled by changing and monitoring call flow does not require a specialist or a dedicated team.
Virtual call center for a business comes up with the following advantages:
Cost-effective
No infrastructure required
Call management options
Receive calls anywhere
Analysis and monitoring is easy
Independabale on hardwares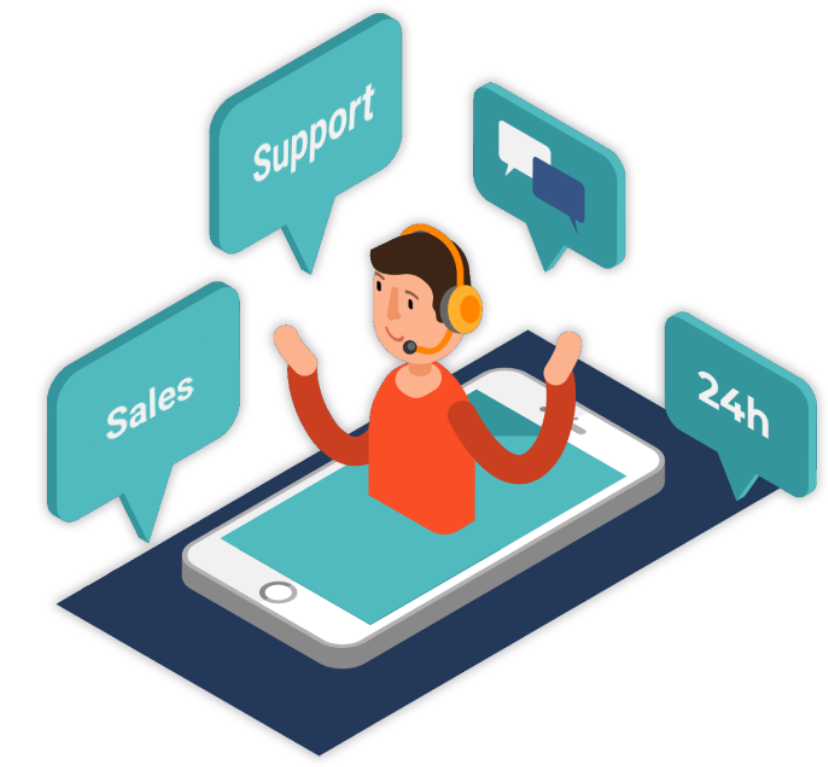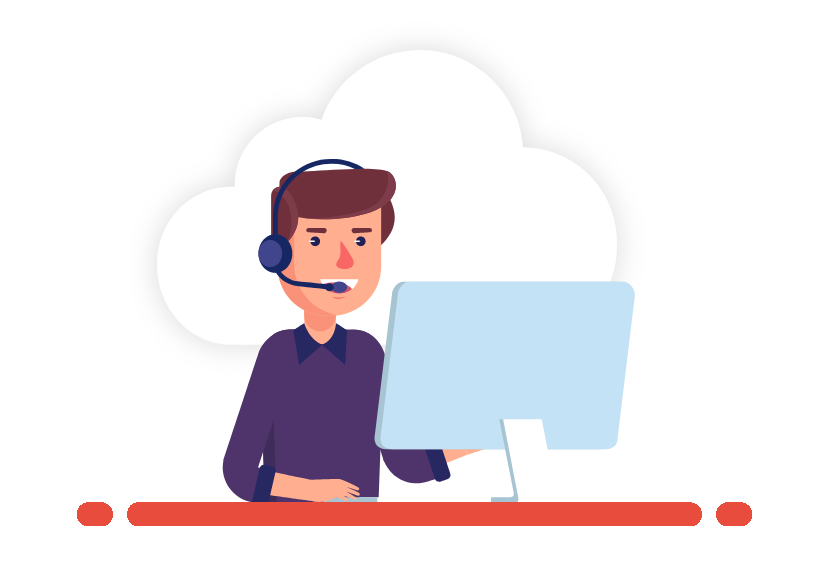 Call center in cloud
TeleCMI's virtual call center in cloud provides all the essential and advanced features that are required to manage a call center for any business. Adding IVR as a greeting music, listening to customer calls by call recording, adding and exchanging users based on their skills and work efficiency and more.
Setup your virtual business phone system
in minutes
TeleCMI for your business
Already using
TeleCMI?
Sign in to your account.
Get Your Virtual Business Phone System
Never Miss A Business Call