Lowest call rates in the industry
Our VoIP technology and distributed networks allow us to offer high-quality communication at affordable rates.
With TeleCMI's Cloud PBX, you can significantly reduce your communication expenses and allocate your resources toward other areas of your business.
VoIP and webRTC enabled platform
Experience the power of VoIP and WebRTC technology with TeleCMI's Cloud PBX. VoIP allows you to make clearer long-distance calls by terminating calls over the internet, while webRTC is a web real-time communication used for browser-based voice and video calling.
ISO-certified cloud infrastructure
Trust in the security and reliability of TeleCMI's Cloud PBX with our ISO-certified cloud infrastructure.
With TeleCMI's Cloud PBX, you can rest assured that your communication is protected by the highest levels of information security and resilience.
Low-cost international calling
Stay connected with your global clients and save on international calling costs with TeleCMI's Cloud PBX. Our low-cost international calling solutions are powered by our 7+ global data centers, which ensure high-quality communication with minimal latency.
UL VNO authorized provider
At TeleCMI, we prioritize the security and reliability of our Cloud PBX solution, and we are proud to be a UL VNO certified provider. This certification recognizes our commitment to meeting international standards for quality management and information security.
Used and trusted by 1,500+ companies
At TeleCMI, we take pride in serving over 1,500 satisfied customers with our Cloud PBX solution.
From small businesses to large enterprises, our Cloud PBX has helped businesses of all sizes streamline their communication and enhance their productivity.
Join our growing community of satisfied customers and experience the power of TeleCMI's Cloud PBX for yourself!
Benefits of using TeleCMI's Cloud PBX phone system
Zero jitters and latency
Experience crystal-clear communication with TeleCMI's Cloud PBX services - the solution designed for jitter-free and low latency communication.
Say goodbye to disruptions and delays in your business calls, and enjoy uninterrupted conversations with your clients and team members.
With TeleCMI's Cloud PBX, you can rest assured that your communication is in good hands, so you can focus on what matters most - growing your business.
Call from anywhere
TeleCMI is the ultimate solution for remote communication.
With TeleCMI's Cloud PBX, you can make and receive calls from anywhere in the world using an internet connection and business numbers.
Our system is fully remote-ready, which means you can manage your business phone system from anywhere on our web-based interface.
Hassle-free team management
TeleCMI's cloud PBX makes onboarding and managing users a breeze for administrators and managers.
Our intuitive web-based interface allows you to easily add or remove users, set up call routing, and configure advanced settings with just a few clicks.
With TeleCMI's Cloud PBX, you have full control over your phone system, so you can customize it to fit your unique business needs.
Mobile and Desktop App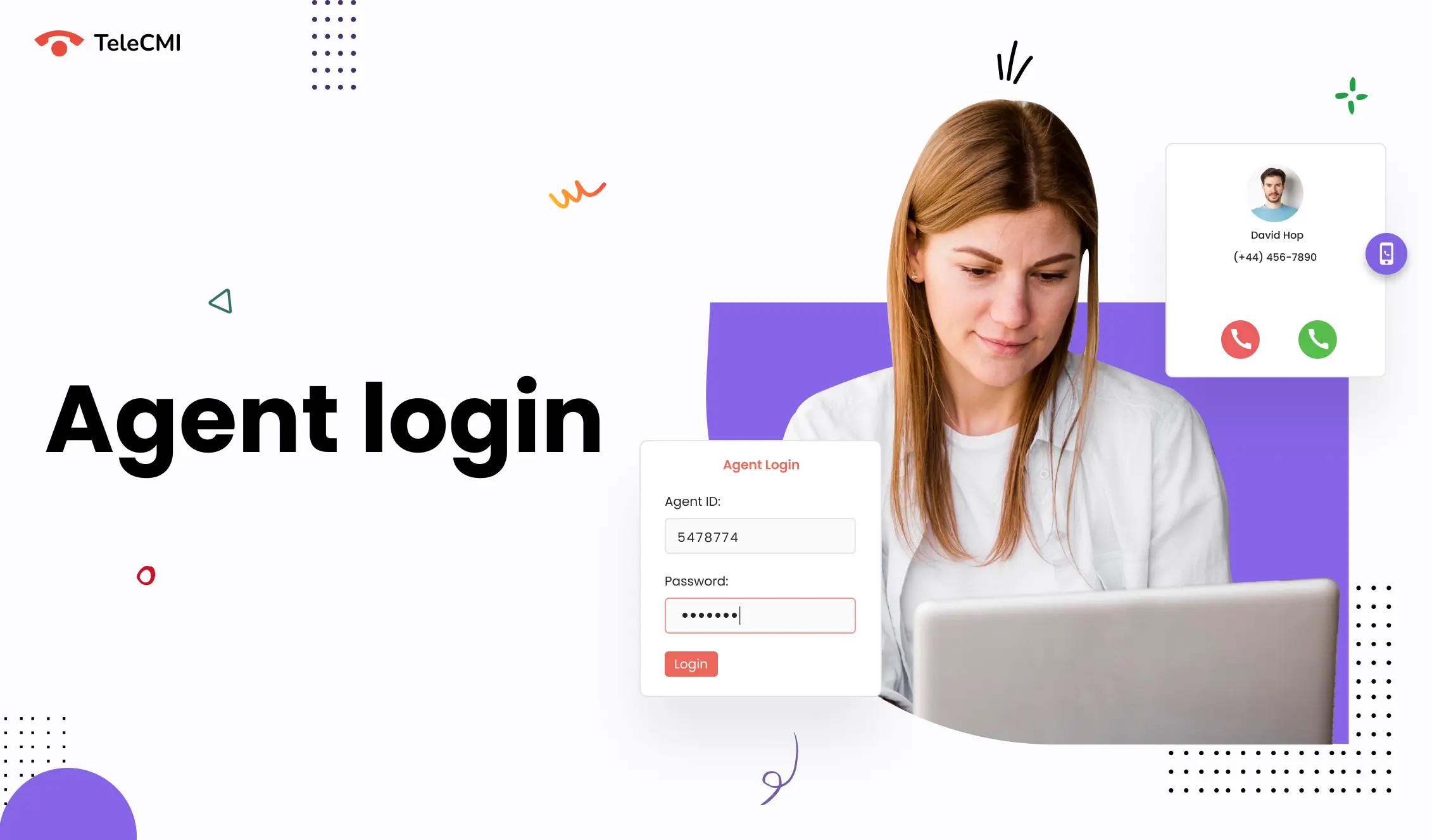 Our mobile and desktop app allows you to make and receive calls, access your voicemail, and manage your phone system from anywhere with an internet connection.
With TeleCMI's Cloud PBX app, you can stay productive and responsive even when you're away from your desk.
120+ Cloud communication features
Our Cloud PBX offers a wide range of features, including call forwarding, call recording, call monitoring, IVR, and much more. You can tailor your phone system to your business needs and enhance your communication capabilities.
Get started with the TeleCMI cloud PBX with a free trial.
Frequently asked questions
A cloud PBX is a telephony infrastructure that is hosted remotely by the provider and can be available to use for customers by paying monthly or annual fees. Unlike on-premise PBX, cloud PBX eliminates the need to install expensive telephone equipment within the premise for businesses. As a result, you can communicate from anywhere within and outside the office using mobile, desktop, or desk phone devices powered by your cloud PBX vendor.
---
VoIP is a communication technology expanded as Voice Over Internet Protocol, meaning you can make and receive calls on your existing devices using an internet connection. Not all providers use VoIP in their cloud PBX system. Only a few, like TeleCMI, have this feature. The benefit of signing up with the VoIP-based cloud PBX provider is you can reduce call charges by up to 60% as call management is done over an internet connection.
---
Typically cloud PBX provider charges you a flat monthly fee for using their cloud telephony platform in addition to usage-based charges like the number of calling minutes and features activated. Providers like TeleCMI offers an unlimited calling plan, which allows endless talk time for a flat fee. As a result, you can avoid minutes-based charging and don't need to stress yourself worrying about call charges.
Based on industry reports, the average salary for a call center agent in the Philippines ranges from Php 20,000 to Php 25,000 per month, higher than the national minimum wage.
However, it's important to note that wages and benefits in the call center industry in the Philippines may vary depending on factors such as work experience, skills, job position, and company policies.