What exactly is a toll-free number?
Toll-free numbers are phone numbers that people can call for free. You may already have a toll free number for your business. If you don't, it's worth considering whether you want a toll-free number. They can be a big help to businesses of all sizes, from home-based startups through multinational corporations.
If you're running a business that depends on customers calling you from out of state or across the country, you may want to get a toll-free number. Toll-free numbers are special telephone numbers that allow anyone within the service area to call you for free. Their primary benefit is extending your customer reach across state and other geographic boundaries, as long as your potential customers have access to a toll-free phone line.
A toll-free number is an easy way to improve your brand image quickly. It allows potential customers to reach your business 24/7, and enables you to promote your whole business, not just specific departments or hours of operations.
Why does your business need a toll-free number?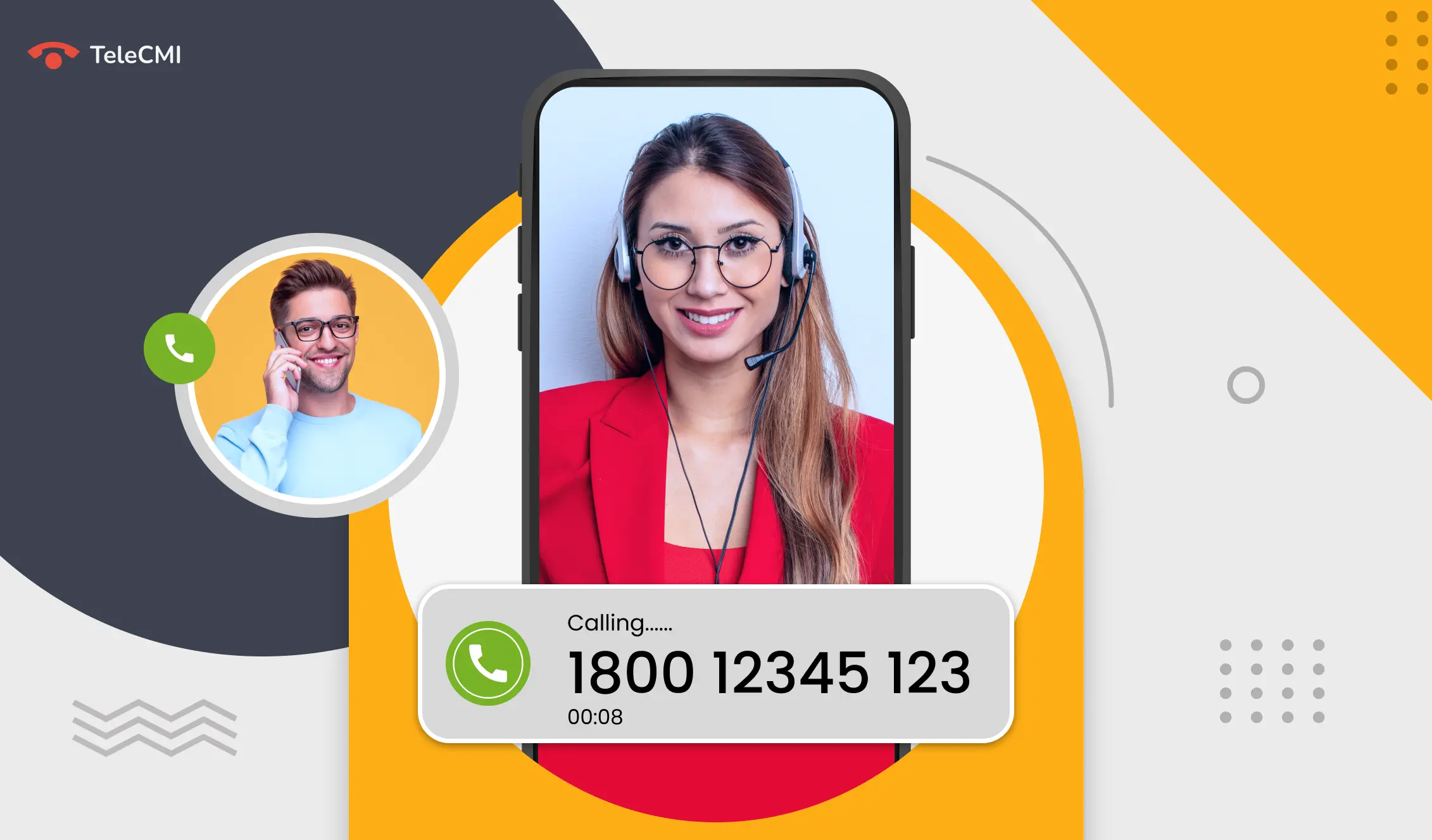 A toll-free number is a great way for businesses to improve customer satisfaction and reduce customer churn.
By providing a toll-free number, businesses can give their customers a free and easy way to contact them. This can help reduce the number of customers who are unable to reach a live customer service representative, as well as the number of customers who hang up before they reach a human.
In the 21st century, having a business without a toll-free number is like having a car without a license plate. In an age when most people can reach you anytime and anywhere, adding a toll free number provider to your business plan just makes good sense.
Toll-free numbers can benefit your business in many ways. For example, they allow you to reach your customers no matter what type of phone they're using - whether it's a cell phone or landline. This way, your business will always be accessible. Besides this, there are many other benefits that come along with using toll-free number services for your business. Here is a list of some of those other positives:
An improved brand identity
Toll-free numbers are easy to remember, and customers can become familiar with the number and your brand. By providing 24/7 customer support with a toll-free number, you can increase your brand's value and reputation. By having an around-the-clock customer service line, you're effectively showing your dedication to meeting the needs of your customers no matter what time it is. This will not only improve your brand image but also inspire trust and loyalty among your customer base.
A better experience for customers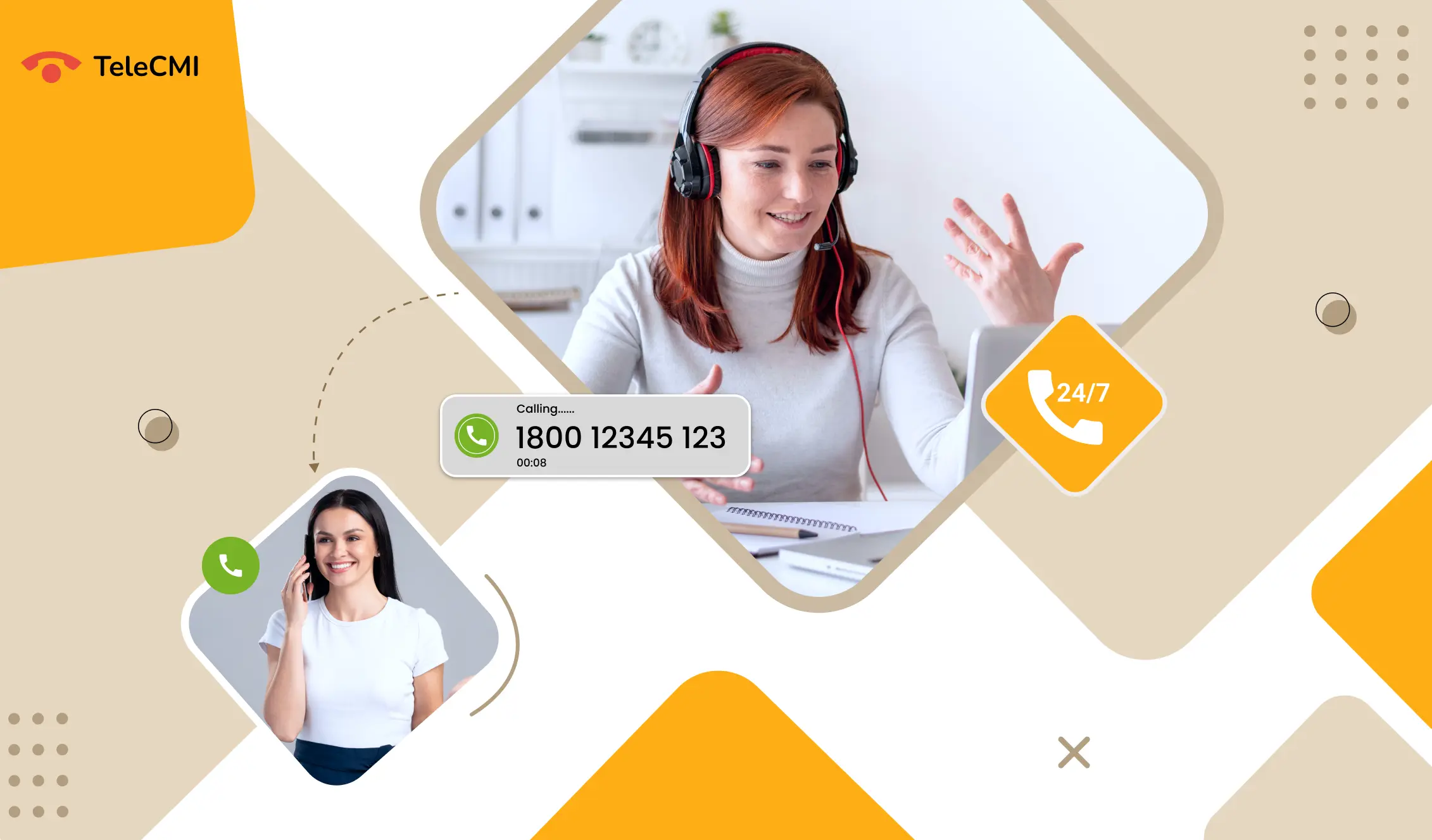 You can improve your customers' experience by allowing them to call you at anytime with an 1800 number. You are giving them the opportunity to speak to you directly whenever they need assistance. Additionally, by providing an IVR system that they can use to reach you quickly and easily, you are making it more convenient for them to get in touch with you when they need help. By utilizing these methods, you can retain your loyal customers and keep them coming back for more.
Serves as a marketing tool
Promoting your toll-free number on marketing platforms can help to increase the number of customers who call your business. Adding a click-to-call feature to your toll-free number makes it easy for customers to reach you, and can help encourage them to do business with you.
It is economical
Toll-free numbers are affordably priced and easy to set up for businesses of all sizes. Toll free number provider in india like TeleCMI offer monthly and pay-as-you-go plans that don't require contracts, making them even more affordable.
Cloud based technology
Toll free numbers are powered by cloud-based platforms, which gives them more advantages over traditional phone systems. Cloud communication platforms offer maximum uptime and robust infrastructure, which helps businesses to build enhanced customer experiences.
Finally...
If you are a business and you want to grow your customer base, get more leads, more clients, more customers, or whatever, you need to get a toll-free number. It will allow your clients to reach you by phone without having to pay long-distance fees.
If a client is calling you long distance, it may be a signal that they are having trouble getting to you or that they really need your service and money is not an issue. Having a toll-free number can make a big difference to your business. It will make you look more professional. You'll also be able to save money on every call that comes in.
If you are thinking of starting a business of your own, we highly recommend that you choose a toll free number service provider so that you can give your business a professional image.
We hope you enjoyed our article about toll-free numbers for businesses. With this knowledge, we know that you can make the most out of your business. So what are you waiting for? Get a toll-free number today!