Table Of Contents:
1. Is VoIP legal In India?
2. Regulations on providing VoIP service in India
3. VoIP Myths and Facts in India
Is VoIP legal In India?
VoIP, or Voice over Internet Protocol, is a type of internet telephony that allows users to make voice calls over the data line. In India, the use of VoIP services has been growing steadily, with more and more people using it for business communication purposes.
However, there is still some confusion about the legal status of VoIP in India. While the technology is not specifically mentioned in any laws, there have been some instances where the use of VoIP has been challenged in court.
For the most part, though, VoIP is perfectly legal in India. There are no restrictions on using VoIP service in India. As a result, VoIP can be used for both domestic and international calls.There are many great VoIP providers in India like TeleCMI that offer VoIP services at affordable prices.
Regulations On Providing VoIP Service In India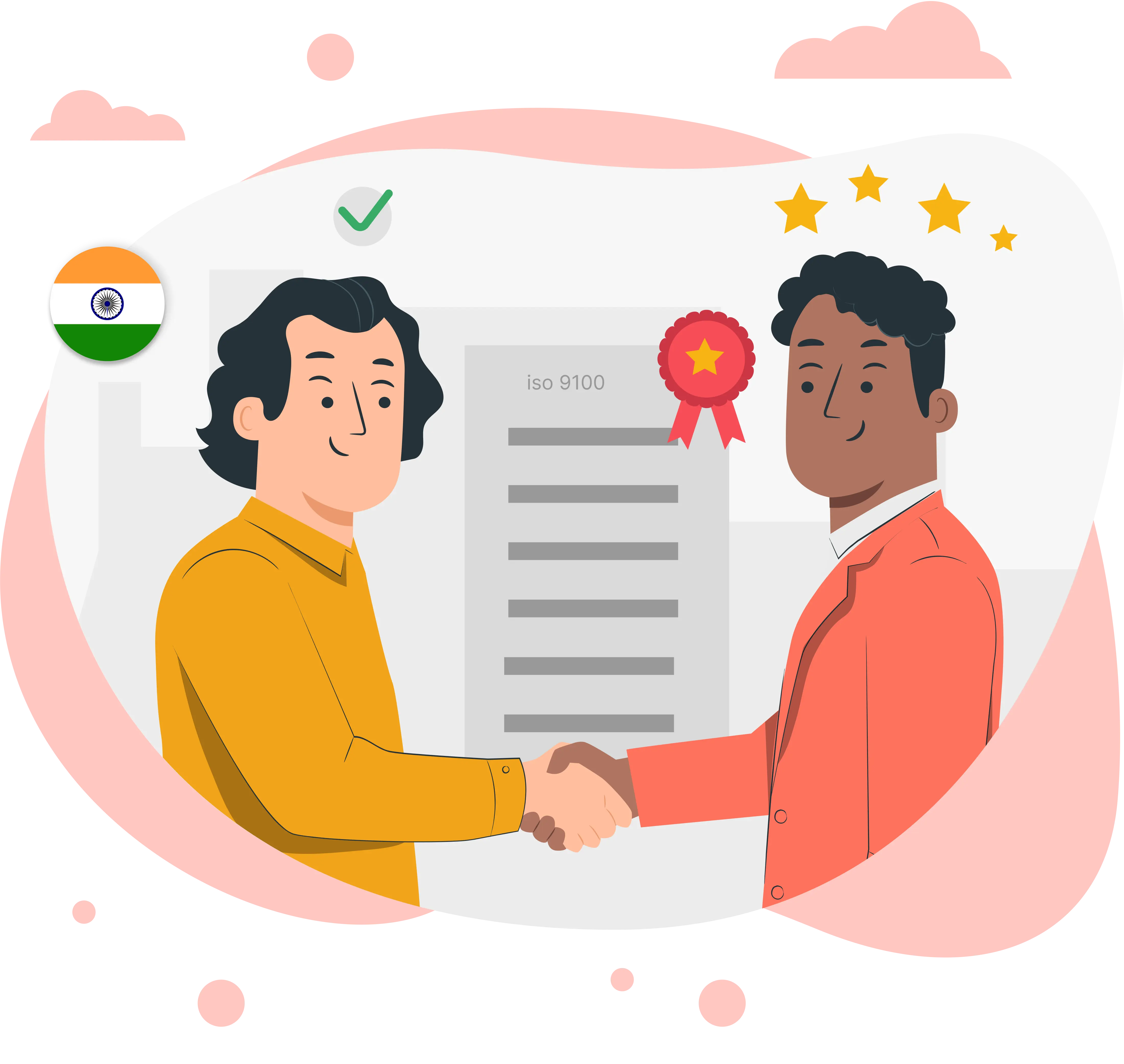 As we said earlier, using VoIP is legal in India and there are no restrictions on using VoIP services in India. But VoIP service provider should comply with the regulations that (TRAI) Telecom Regulatory Authority of India has clearly mentioned that VoIP and PSTN/PLMN services are allowed to be interconnected in India by telecom companies who hold the following licenses:
2. Unified Access Service License (UASL)
3. Cellular Mobile Telecom Service (CMTS) License
4. Unified License-Virtual Network Operator (UL VNO)
It is legal to provide VoIP services in India if you are an authorized UL VNO (Unified Licensed-Virtual Network Operator) cloud telephony service provider. TeleCMI is one of the authorized VoIP service providers approved by TRAI.
What Is A UL VNO License?
UL VNO Licensing is essential to every cloud telephony provider. TRAI (Telecom Regulatory Authority of India) issues this license under certain requirements. Cloud telephony providers in India must have this license to provide VoIP services in India. A Unified Licensed Virtual Network Operator (UL-VNO) is an internet management service connected with various telecom providers to provide a refined telecommunication solution to customers. TeleCMI is a UL VNO licensed provider under the entity name TeleCMI Technologies.
VoIP Myths And Facts In India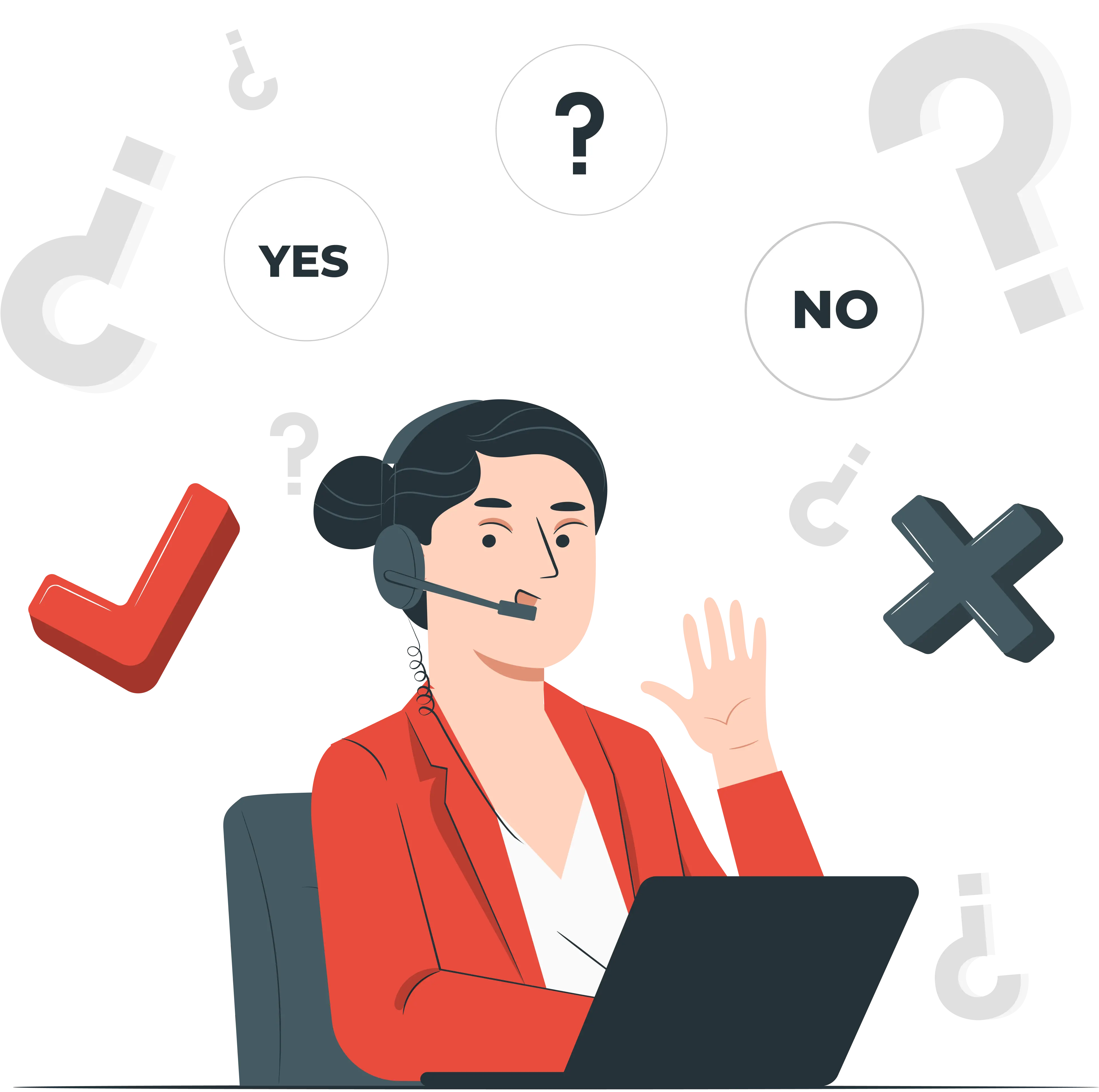 Myth 1: The Use Of VoIP Is In No Way Safe
The VoIP system offers encryption technology, which is more secure than traditional landline systems. Since VoIP uses the data line to transmit voice digitally, it is fast and reliable. Two-factor authentication, advanced monitoring, call encryption, and detailed logs are also offered by some providers like TeleCMI, which can give businesses additional security and give them hope that their private business call data is secure.
Myth 2: Only Large Businesses And Tech Firms Can Use VoIP Effectively.
Compared to traditional phone systems, VoIP offers great features that give small businesses mobility and flexibility. VoIP is more suitable for hybrid working cultures as it allows business employees to work from anywhere, at anytime. This can be a great advantage for small businesses and organizations to stay productive and competitive.
Myth 3: Call Quality On VOIP Is Terrible.
The call quality totally depends upon your broadband connection quality. There is a misconception that VoIP requires an ultra-fast internet connection, but this is not true. Your VoIP call quality will be much better than traditional phones with a standard internet connection of 100kbps and decent broadband.
Myth 4: VoIP Is Unreliable
If one server fails in a traditional business telephone system, the whole framework goes down, causing customer communication to cease. Cloud-based VoIP phone system uses cloud infrastructure and utilizes multiple servers with 99.5% uptime, so organizations don't have to worry about downtime.
Myth 5: VoIP Services Are Expensive
Wrong! It is totally the opposite. VoIP is one of the most cost-effective communication tools compared to traditional phone systems. A VoIP system can save a business's telephone costs by up to 40%. Several businesses spend huge amounts on long-distance communication. These expenses can be significantly reduced with a VoIP connection. Because long-distance calling on a VoIP connection is less expensive than a traditional phone connection.
Myth 6: It's Difficult To Set Up VoIP
If you are planning to implement a communication tool into your business in a short time, VoIP will be the perfect solution. It works like a plug-and-play device, so it can be set up in minutes and does not require any additional hardware to operate. As a result, businesses can reduce their cost of acquisition of physical phones and infrastructure.
Conclusion
VoIP technology is often misunderstood. However, once you experience the benefits of VoIP, you'll see why it's such a popular choice for businesses for hassle-free communication. Once you've experienced the modern features of VoIP, you won't consider switching to any other alternative solution. Because VoIP can save you money, make your business more efficient, and helps to provide a better customer experience. Among the top VoIP service providers in India, TeleCMI is known for providing a wide range of advanced VoIP phone system and cloud telephony services. Don't hesitate to contact us if you'd like to benefit from our VoIP platform.